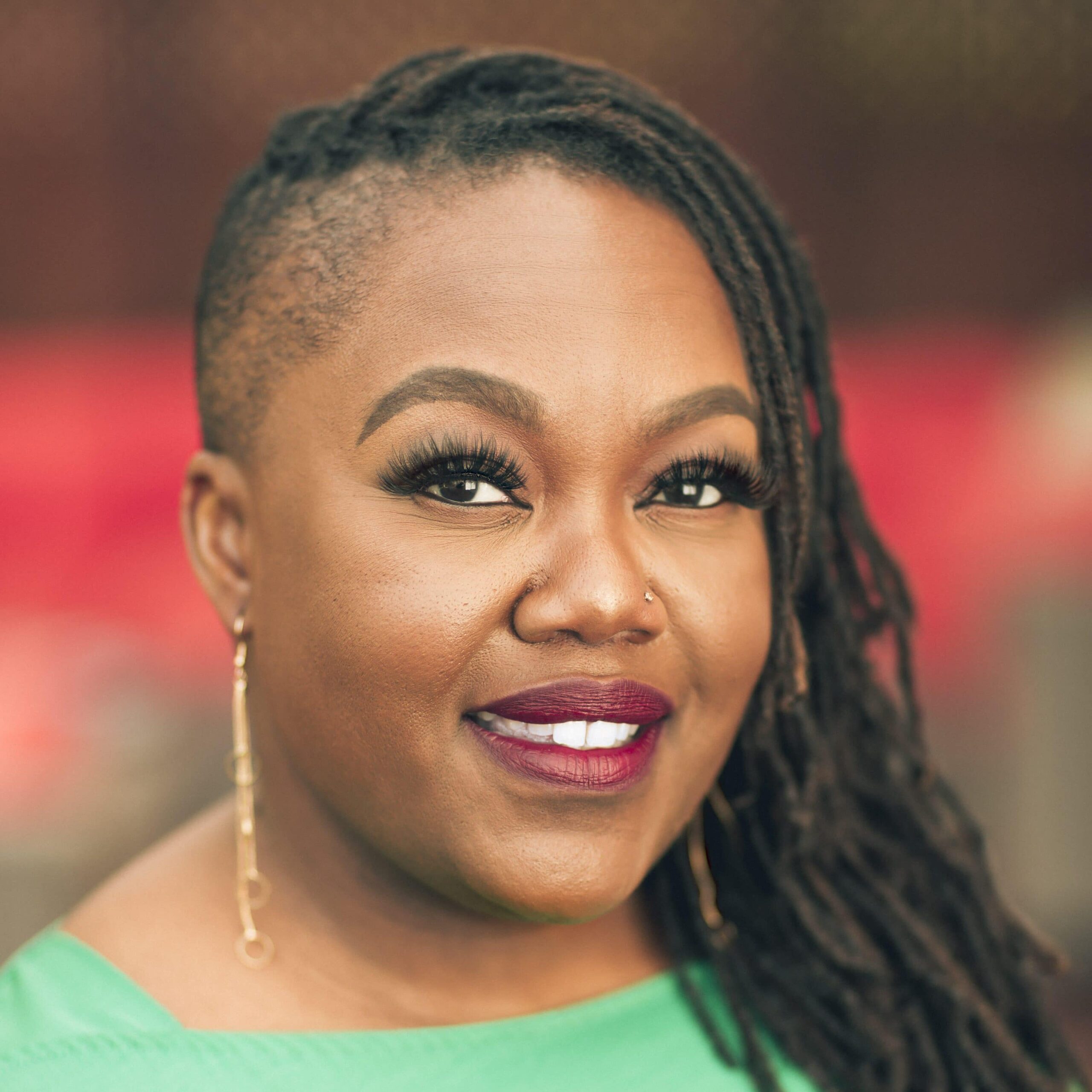 Leseliey Welch
Ypsilanti, Michigan
Leseliey Welch is a public health leader with a business mind and a visionary heart, holding love as a guiding value, a way of being, an action and a politic. She is co-founder of Birth Detroit and Birth Center Equity, a mom and a tireless advocate for work that makes communities stronger, healthier and more free. Leseliey leads a team of birth workers, birth advocates and community leaders planning Detroit's first freestanding community birth center Birth Detroit and co-founded Birth Center Equity to grow and sustain birth centers led by Black, Indigenous and people of color across the country. Leseliey has nearly two decades of leadership experience in city, state and national health organizations. She earned her undergraduate degree in Women's Studies, Master of Public Health with a certificate in Women's and Reproductive Health, and Master of Business Administration from the University of Michigan. 
Stories featuring Leseliey Welch
In her Crain's Detroit Business op-ed , 2022 Ascend Fellow, Leseliey Welch, discuss the importance of maternal health and midwifery care.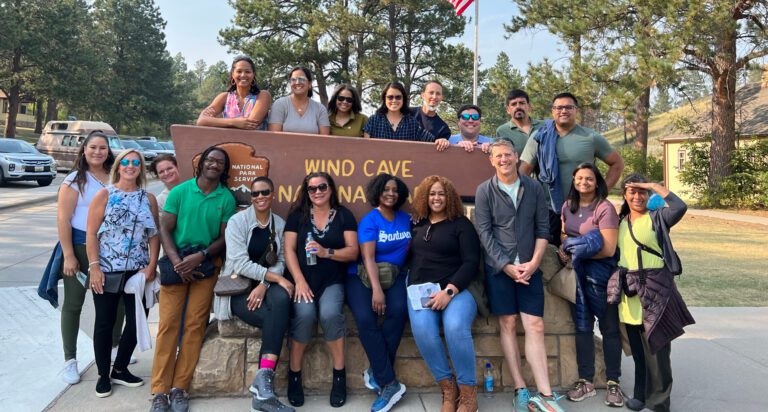 My heart is filled with love and gratitude for the courageous community of leaders our Ascend at the Aspen Institute team works with everyday.  And I am simply delighted to share our Ascend at the Aspen Institute Impact & Inspiration Report. In this magazine-style 2022 Impact & Inspiration Report, you will meet just a few of those inspiring …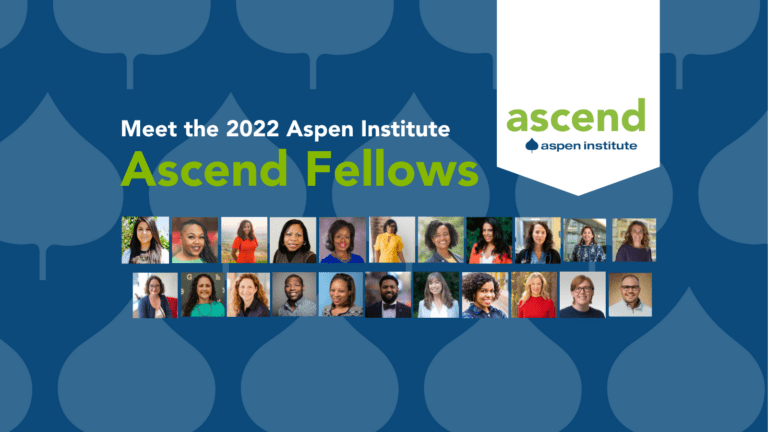 Today, the Aspen Institute announced its 2022 Aspen Institute Ascend Fellows, 22 leaders from across the United States who are primed to transform systems so that our youngest children and families can thrive.
Convenings Featuring Leseliey Welch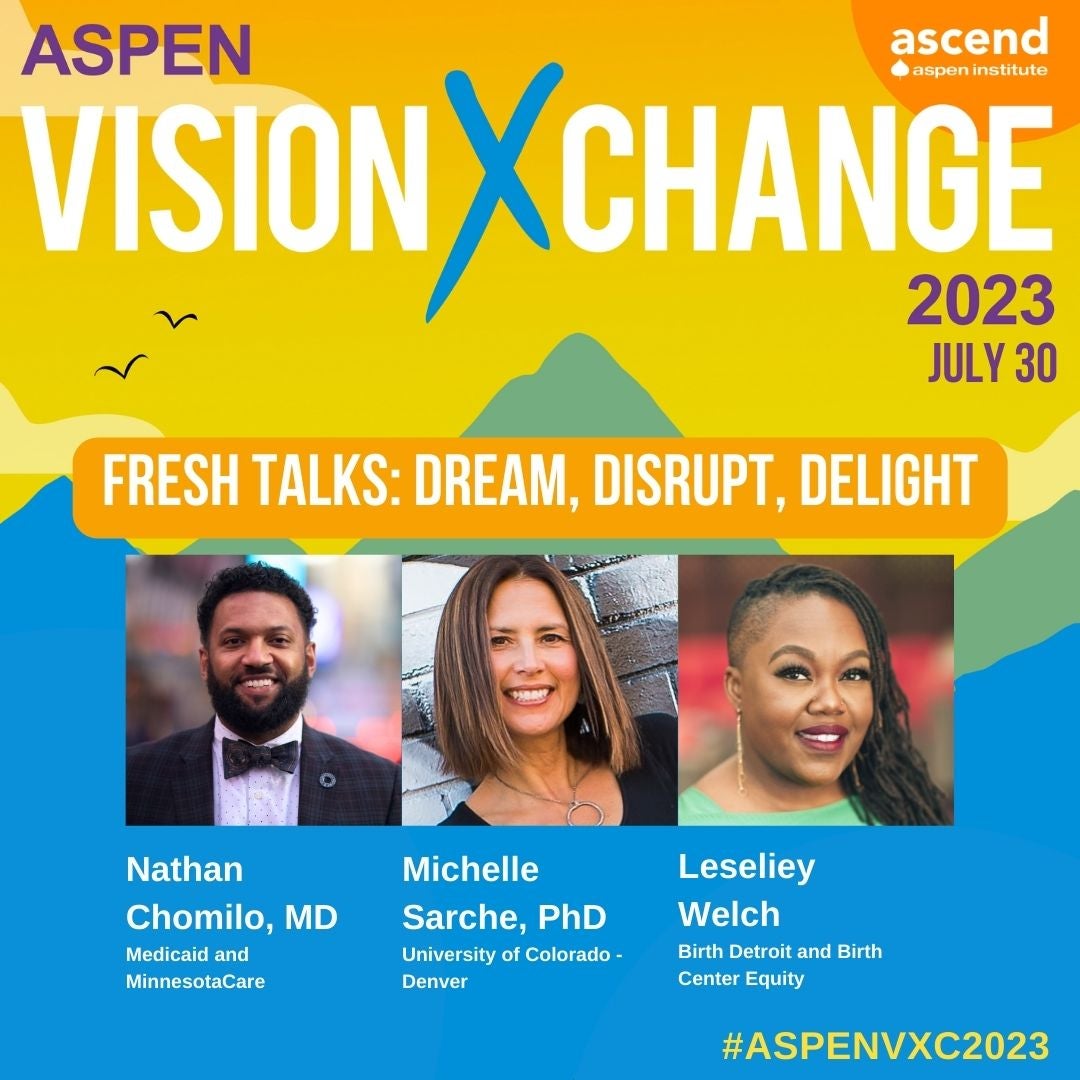 Location: Aspen, CO
Ascend Fellow Dr. Nathan Chomilo, Medical Director at Minnesota's Medicaid and MinnesotaCares programs, asks: Is the blueprint we are following to reconstruct our healthcare system just? Chomilo suggests we need to stop wallpaper over cracks in our...