Crain's Detroit Business: Midwifery Care Improves Health Outcomes – and is Cost-Effective
In her Crain's Detroit Business op-ed , 2022 Ascend Fellow, Leseliey Welch, discuss the importance of maternal health and midwifery care.
Related Posts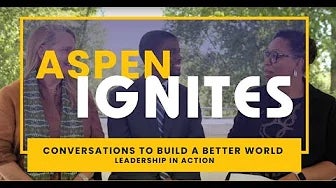 In episode three of Aspen Ignites: Conversations to Build a Better World, Jenn White leads a conversation on leadership with Anne Mosle and 2018 Ascend Fellow Melvin Carter.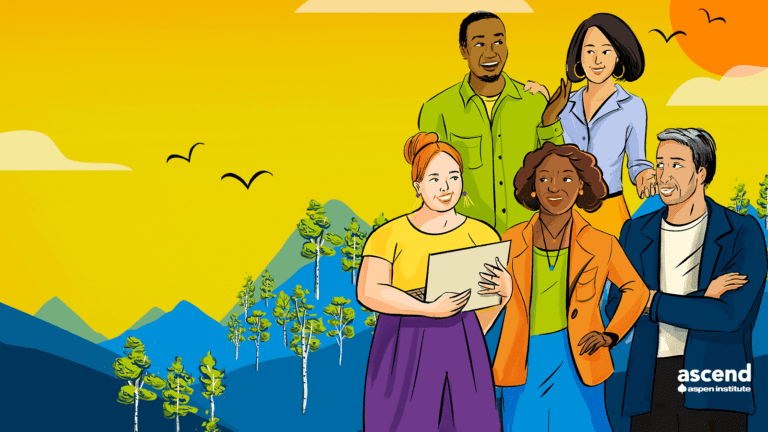 100 Ascend Fellows will join the Aspen community for two afternoons of conversations aimed at Building Well-Being for Children and Families and Prioritizing Joy and Human Thriving.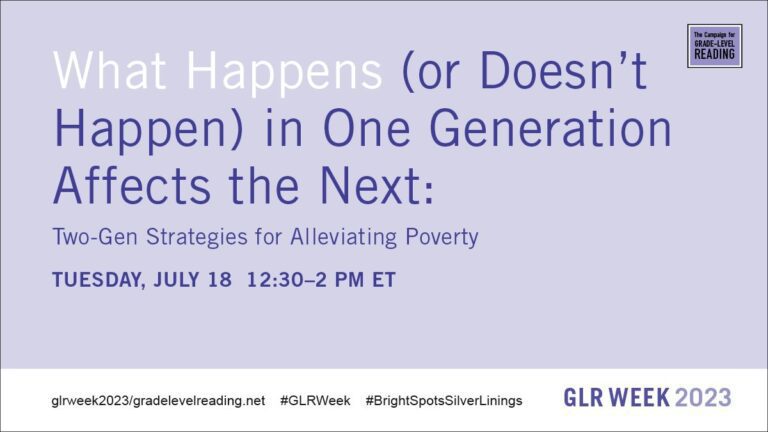 This Campaign for Grade-Level Reading Week session discussed two-generation (2Gen) strategies to achieving improved outcomes for families.