Crain's Detroit Business: Midwifery Care Improves Health Outcomes – and is Cost-Effective
In her Crain's Detroit Business op-ed , 2022 Ascend Fellow, Leseliey Welch, discuss the importance of maternal health and midwifery care.
Related Posts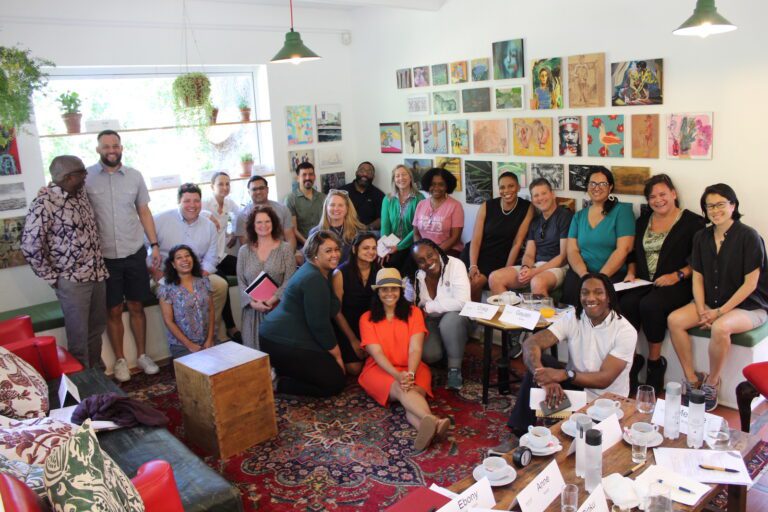 We've selected four projects from the 2021 Class of Fellows that show impressive potential in both their scope and capacity to address timely issues. 
In an Inside Higher Ed article, David Croom and Generation Hope provide important perspective into why the student parent population is important for higher education institutions to prioritize.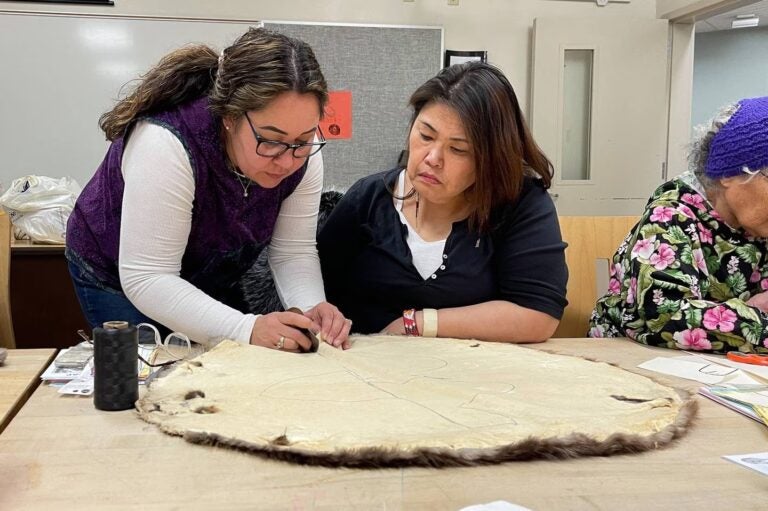 In her Anchorage Daily News op-ed , 2022 Ascend Fellow, Jessica Saniġaq Ullrich, shares the importance of preserving Indigenous languages as a way to uphold their Elders' history, way of life, values, and relationships.