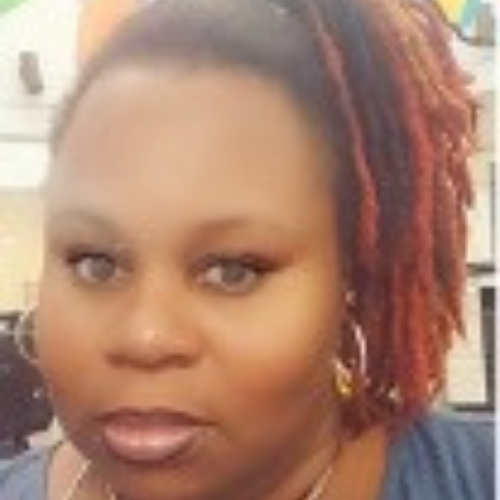 Lynnette Coney
Sarasota, Florida
Stories featuring Lynnette Coney
Lynnette Coney is a mother to three boys, ages four, eight, and 10. Lynnette grew up in foster care from 1992 to 2003, which endowed her with a strong sense of independence.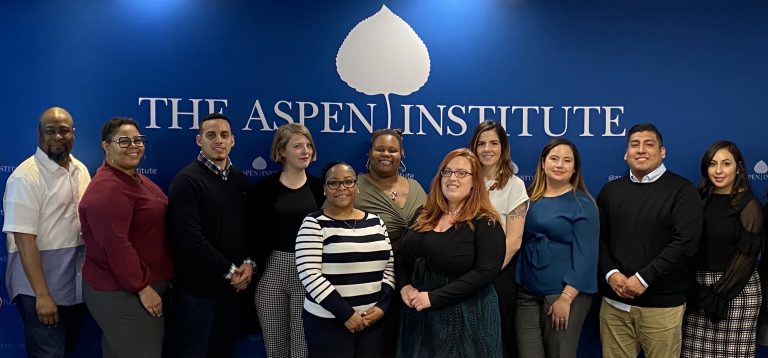 The Aspen Postsecondary Success for Parents (PSP) Initiative is a partnership with Imaginable Futures and the ECMC Foundation to raise awareness about and share recommendations to better support students who are parents. The PSP Initiative is informed by three groups of experts from across the United States: Parent Advisors, National Advisors, and the Postsecondary Leadership …
Introducing the 2020-2021 Ascend PSP Parent Advisors Read More »
Convenings Featuring Lynnette Coney

Date: November 16, 2020
Postsecondary education and employment pathways are core components of the two-generation (2Gen) approach. This commitment to educational success and economic security is of the utmost importance to single mothers pursuing a postsecondary degree or...