'1 in 5' Episode 12: Meet Lynette Coney
Lynnette Coney is a mother to three boys, ages four, eight, and 10. Lynnette grew up in foster care from 1992 to 2003, which endowed her with a strong sense of independence.
In 2014, Lynnette attended Manatee Technical College for a Patient Care Technician certification. From 2016 to 2018, she went to nursing school at Suncoast Technical College.
While enrolled in school and balancing her responsibilities as a single mother, she suffered the loss of her own mother. Nevertheless, Lynnette persevered and went on to pass the National Council Licensure Examination to be a Licensed Practical Nurse (LPN) in January 2019.
She works as an LPN at Crossbreeze Care Center, and is a two-time member of her son's daycare, Children First's policy council.
Listen
You can read the episode transcript here.
Resources
The Community Foundation of Sarasota County works to unite people and organizations to create opportunities for families across generations to improve their lives through cultural, educational, economic, and social support.
The Women's Resource Center is a nonprofit focused on providing women of all ages and backgrounds with support, resources and services throughout the Manatee and Sarasota counties.
Related Posts
In episode 101 of the Office Hours with EAB podcast, David Croom shares compelling success stories and recommendations on creative ways for institutions to partner with local businesses and community leaders to offer more support and wraparound services to help student-parents succeed.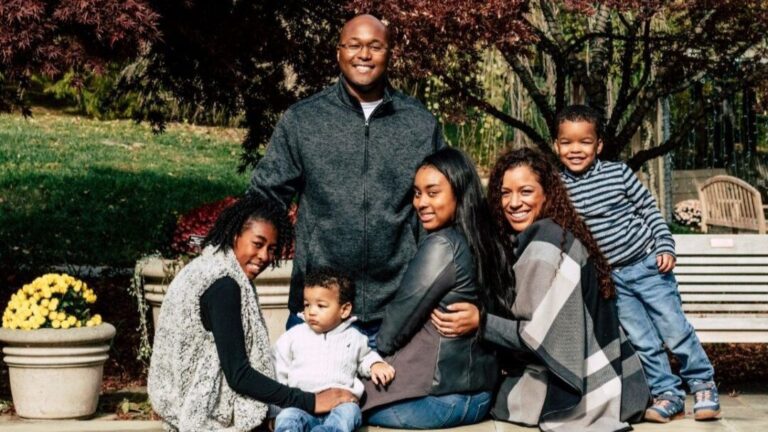 So our Ascend team was thrilled to host a virtual book talk with Nicole Lynn Lewis, author of Pregnant Girl: A Story of Teen Motherhood, College, and Creating a Better Future for Young Families.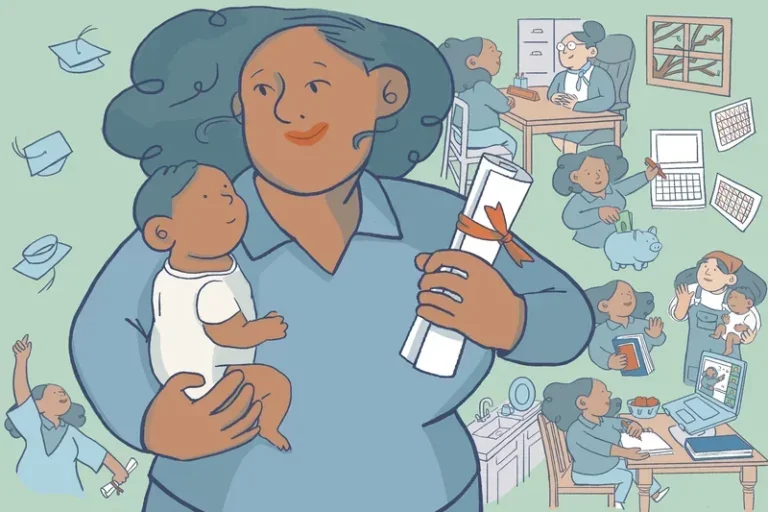 David Croom and our Postsecondary Success for Parents partners were featured in NPR discussing the opportunities for colleges and universities to make higher ed more accessible for parenting students. "Parents experience this concept called time poverty," says David Croom, the assistant director for postsecondary achievement and innovation at Ascend at the Aspen Institute. "They have about …
4 Tips for Parents and Caregivers Who Want to Go to College Read More »
Featured from the Ascend Community