Muriel Bowser
Washington, District of Columbia
Muriel Bowser is the seventh elected mayor of Washington, DC. Mayor Bowser has served her hometown in elected office since 2004 as Advisory Neighborhood Commissioner (2004-2006), Member of the DC Council (2007-2015) and now Mayor since 2015. On November 8, she became only the second person elected three times as mayor of Washington, DC. She is the first African American woman to be elected to three, four-year terms as mayor of an American city.
Stories featuring Muriel Bowser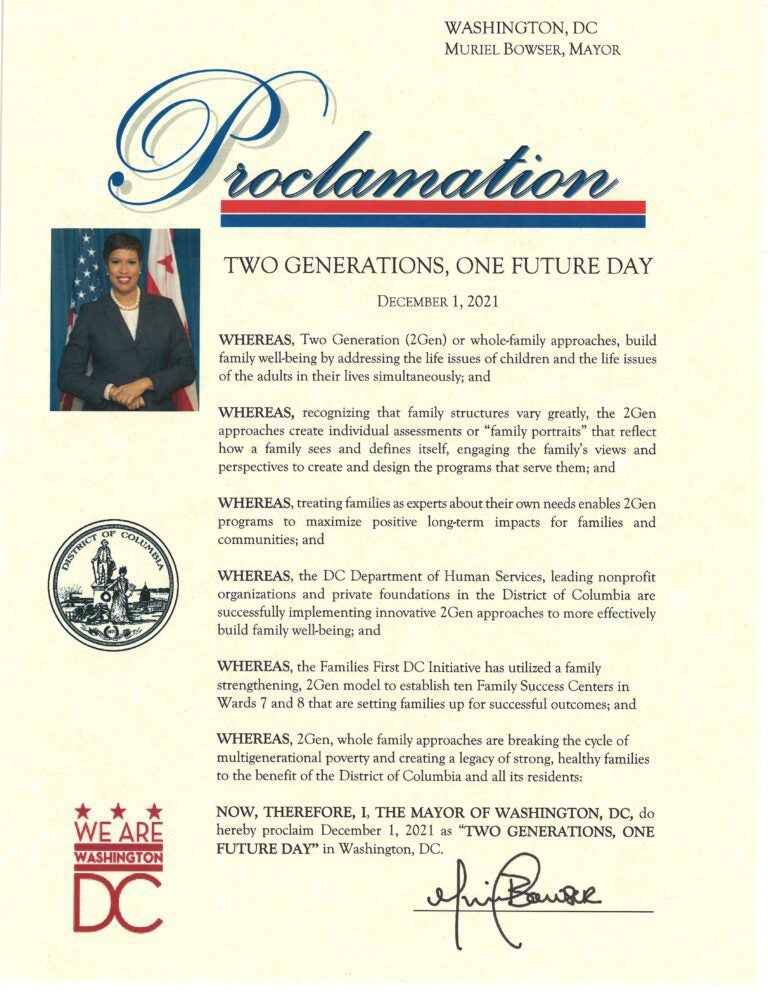 Mayor Muriel Bowser has officially proclaimed today, December 1st, 2021, as Two Generations, One Future Day in Washington, D.C.!
Convenings Featuring Muriel Bowser
Location: Virtual & In-Person in Washington, DC
Over the course of two days, our discussions focused on bold, equitable, and pragmatic strategies for building prosperity and well-being for all families. Sessions include insights from the latest two-generation (2Gen) family data, examples of...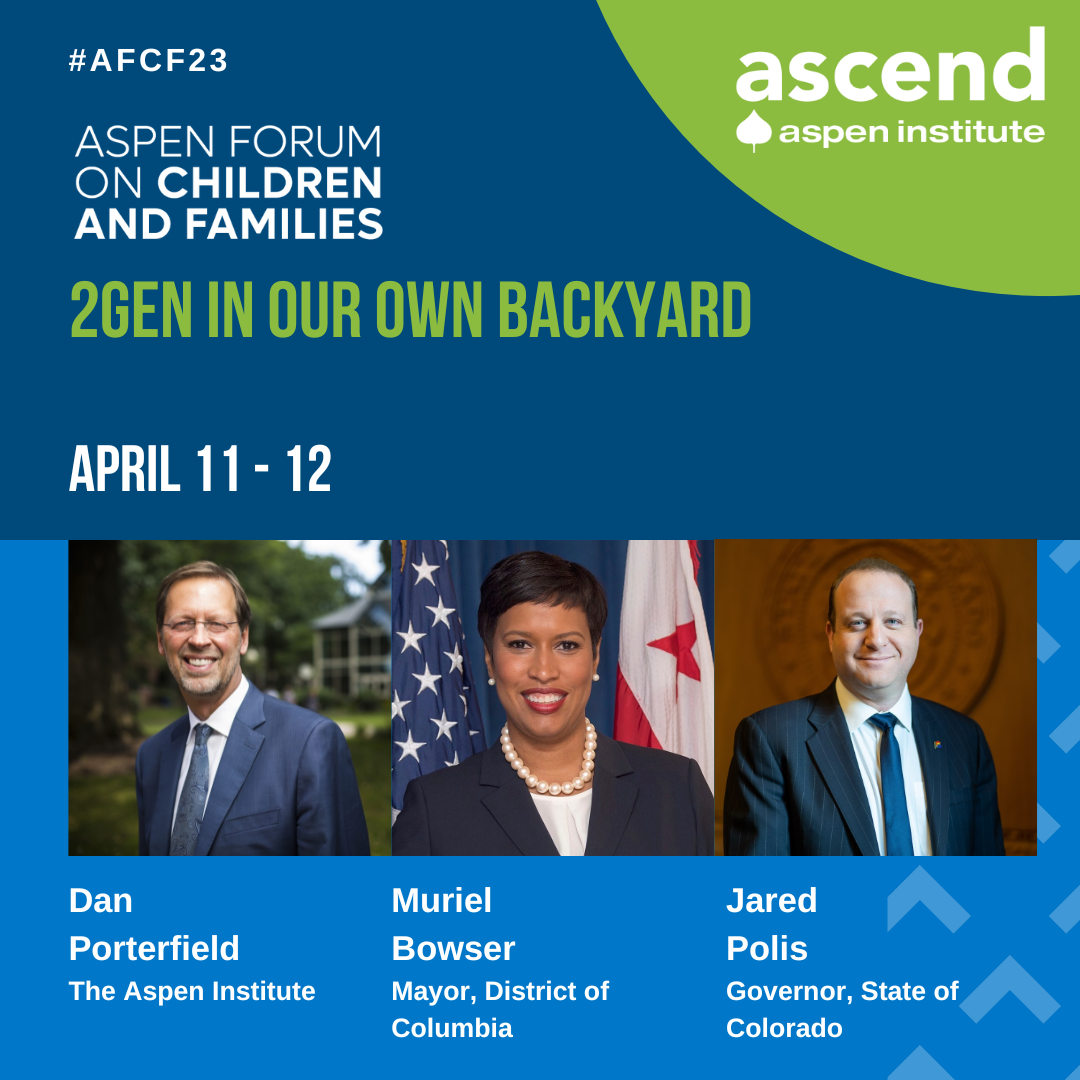 Location: Washington, DC & Virtual
Since 2012, Ascend has nurtured 2Gen solutions in Aspen's own neighborhood, growing a Network of leaders and partners in Colorado and the District of Columbia with a focus on capacity-building, collaboration, and community impact. Here, leaders...