Washington, DC's Two Generations, One Future Day
I am honored and delighted to share that Mayor Muriel Bowser has officially proclaimed today, December 1st, 2021, as Two Generations, One Future Day in Washington, D.C.!
This honor celebrates and coincides with a historic convening in the District of Columbia this afternoon of community, nonprofit, philanthropic, and public sector leaders facilitated by our colleagues Marjorie Sims, Sarah Haight, and Sariah Toze. This Ascend at the Aspen Institute convening is a culmination of 10 months of robust monthly strategy sessions with a diverse group of DC community-based organizations and funders seeking to better align their services and approaches with a two-generation (2Gen) approach. The Mayor's team and DC agencies have been active participants throughout.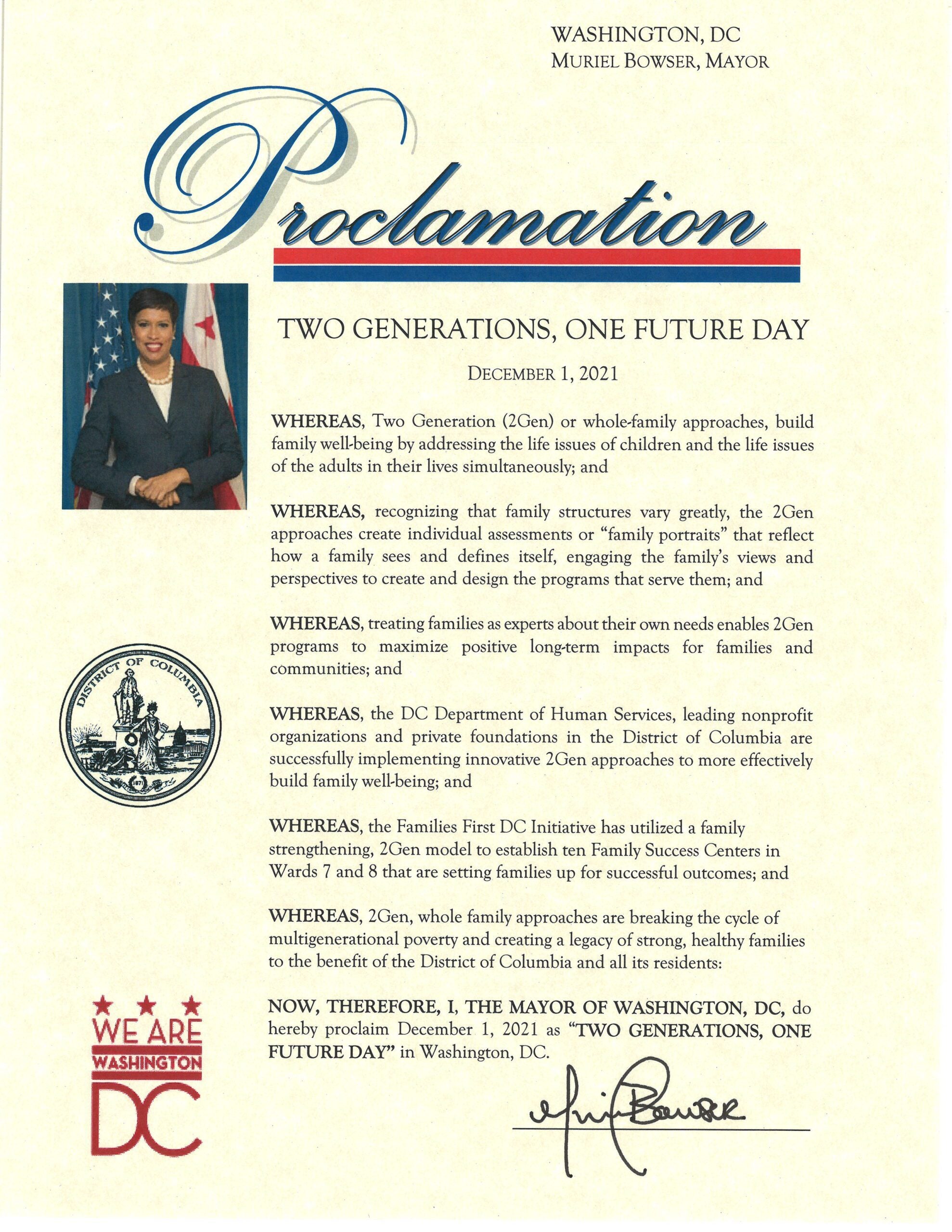 The proclamation recognizes the breadth and depth of this work in our nation's capital, and the significant momentum of 2Gen approaches with a priority focus in Wards 7 and 8. It also recognizes the reach and impact of the Network our Ascend team has been building. DC is emerging as a national leader in more holistic approaches for whole families. Since 2014, more than 20 organizations in the DC have joined the Ascend Network, and we have developed vital tools, such as the 2Gen TANF Case Study, documenting DC's innovations. We also have a number of Ascend Fellows, such as Dr. Matthew Biel, Dr. Wendy Ellis, Dr. Jennifer Lee, and Andrea Levere, whose local leadership is critical to moving all our families toward opportunity.
This Proclamation helps us bolster support for these 2Gen approaches and provides a useful dose of optimism after a challenging year for so many organizations in the DC community. This is a wonderful, visible demonstration of the Mayor's and the District's commitment to solutions that move children and the adults in their lives together toward prosperity and well-being.
Related Posts
In episode 14 of the City of Kalamazoo's Shared Prosperity podcast, Ascend's Sarah Haight sits down with Kevin Ford, the city's Shared Prosperity Kalamazoo Coordinator. Throughout their discussion, they speak about the two-generation (2Gen) approach to improving family and community well-being.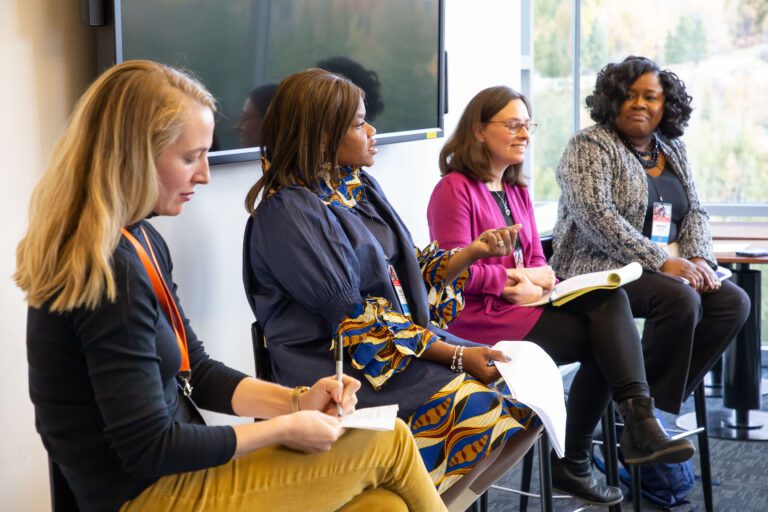 Intake forms are important because you never get a second chance to make a first impression. I'm heartened by Ascend Network partners' efforts to simplify intake processes for families with low incomes involved in two-generation (2Gen) programs.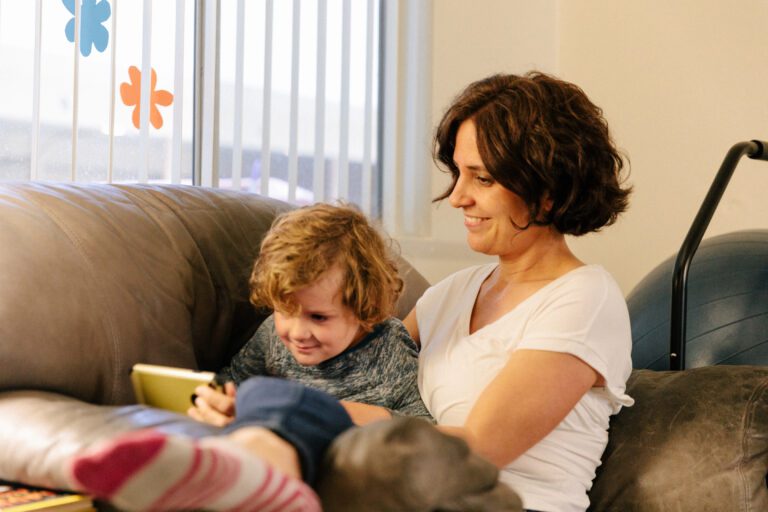 Although Black women continue to make significant contributions to their families and society, including being the top breadwinners and the most educated demographic earning a postsecondary education, the road to economic recovery and well-being is still further from their reach than their counterparts.