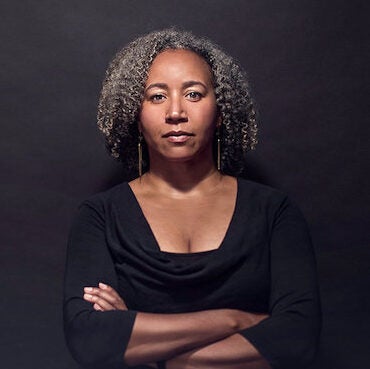 Mia Birdsong
Oakland, California
Mia Birdsong is a senior fellow at the Economic Security Project. She was formerly the Co-Director of Family Story. She has spent more than 20 years fighting for the self-determination, and pointing out the brilliant adaptations, of everyday people. Most recently, she was the Vice President of the Family Independence Initiative (FII). Under her leadership the organization expanded and achieved national recognition. Through FII, she created and curated the Torchlight Prize, an award for groups of everyday people working together to strengthen their own communities.
Stories featuring Mia Birdsong
Ascend is honored that our Executive Director Anne Mosle has been named to the Holding Co.'s CARE 100 List, a first-of-its-kind list of the people doing the most to re-imagine and re-humanize our care system. We are even more overjoyed to see so many of our Ascend Fellows, Network partners, Parent Advisors, philanthropic partners, and …
As state and federal lawmakers prepare for the year ahead, more than 350 practice and community leaders, policymakers, researchers, and philanthropists - including Ascend Fellows, Family Prosperity Innovators, and Ascend Network Partners - joined us at the 2019 Aspen Forum on Children and Families to harness this momentum for investing in the full potential of children and families, two generations at a time.
We are so grateful to all of the people who offered so much wisdom over the course of our two days together for the Aspen Forum on Children and Families. From parents and neuroscientists to presidential appointees and social workers–it felt like they all pushed further into the complex and deeply worthwhile questions of how …