Here's to Warriors and Weavers for Care
Ascend is honored that our Executive Director Anne Mosle has been named to the Holding Co.'s CARE 100 List, a first-of-its-kind list of the people doing the most to re-imagine and re-humanize our care system. We are even more overjoyed to see so many of our Ascend Fellows, Network partners, Parent Advisors, philanthropic partners, and Family Prosperity community on the list.
This recognition affirms what we've known all along – there are visionary leaders using their collective power to create a more compassionate and equitable world for children and families. Investing in these fiercely committed champions is always the right bet.
Let's toast the warriors, weavers, builders, and more on the CARE 100! And a special shoutout to our Ascend Fellows and partners on the list, who are highlighted below:
Related Posts
Over the last 10 years, the Institute's Ascend Fellowship has seen 120 leaders from across the United States join together to break the cycle of intergenerational poverty.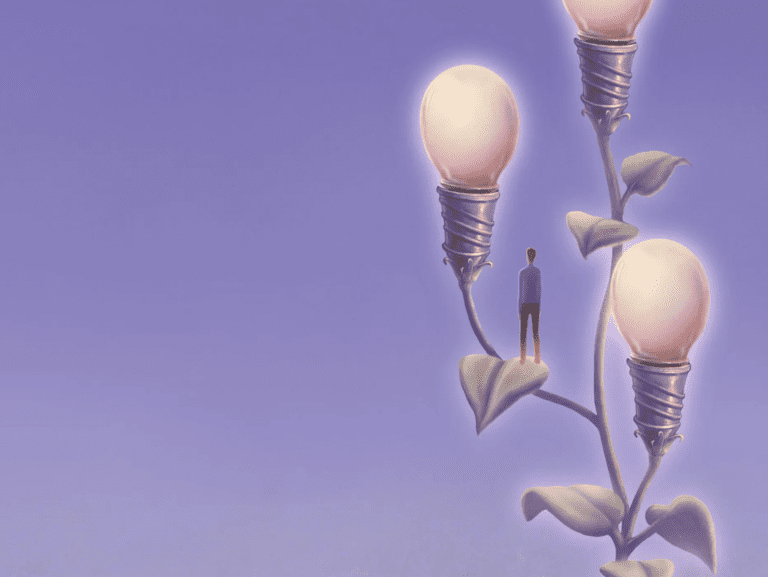 In a recent article on EdSurge.com, Ascend executive director and founder Anne Mosle discusses the tighter focus of the 2022 Ascend Fellowship class.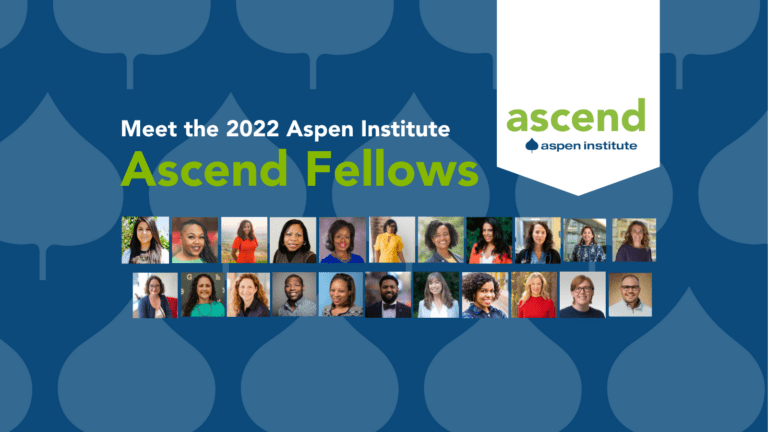 Today, the Aspen Institute announced its 2022 Aspen Institute Ascend Fellows, 22 leaders from across the United States who are primed to transform systems so that our youngest children and families can thrive.