Here's to Warriors and Weavers for Care
Ascend is honored that our Executive Director Anne Mosle has been named to the Holding Co.'s CARE 100 List, a first-of-its-kind list of the people doing the most to re-imagine and re-humanize our care system. We are even more overjoyed to see so many of our Ascend Fellows, Network partners, Parent Advisors, philanthropic partners, and Family Prosperity community on the list.
This recognition affirms what we've known all along – there are visionary leaders using their collective power to create a more compassionate and equitable world for children and families. Investing in these fiercely committed champions is always the right bet.
Let's toast the warriors, weavers, builders, and more on the CARE 100! And a special shoutout to our Ascend Fellows and partners on the list, who are highlighted below:
Related Posts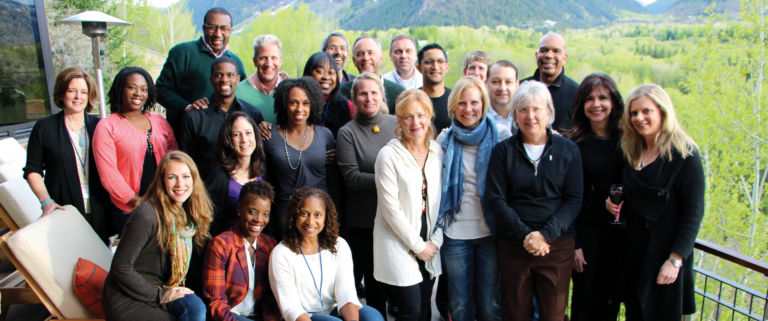 I started off the 2022 Aspen Ideas Festival at Aspen Words Book Ball, a passion project of Isa Catto and Daniel Shaw.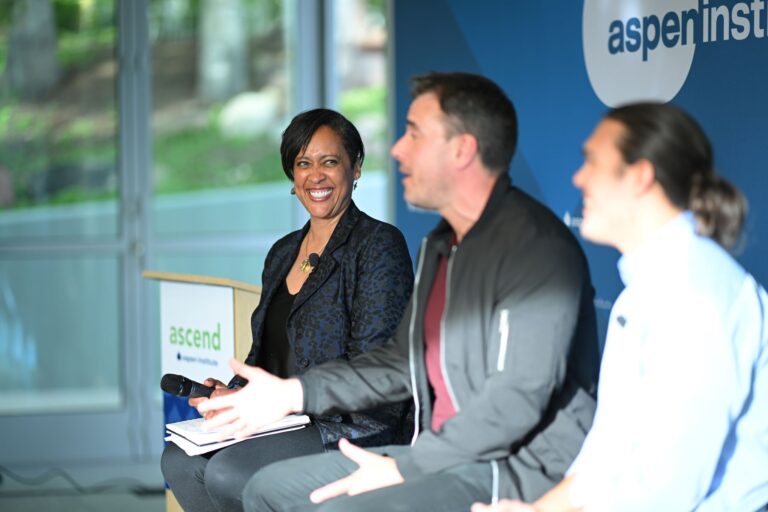 This year, the Aspen Idea Festival returns to in-person programming at our campus in the Rocky Mountains June 25 - July 1, 2022.
We have an abundance of talent that is ready to reimagine early childhood and well-being in America for our youngest children and families, but we do not have an abundance of leadership experiences that nurture, propel, and position them as the dynamic leaders our country urgently needs. Leadership that reflects the full diversity and genius …
Charting a New Future for Early Childhood Leadership in America Read More »