Rynn Sango
Aurora, California
Rynn Sango currently serves as the program director for SafeCare Colorado with Family Tree. She loves the work she is doing with families. Previously, Sango was a teacher associate in the low stimulus classroom at Jefferson County Head Start. Sango has also served on the Governor's Board of Child Support Commission for almost two years in addition to being a member of and chair of the Advisory Committee for the Jeffco Prosperity Project. In partnership with Head Start and the Jeffco Prosperity Project, Sango has participated in several conferences, working with Ascend at the Aspen Institute as a parent advisor to speak about the importance of parent engagement, as well as with the Tennessee Department of Human Services, Family Centered Community Change, and the National Governors Association. She holds an associate degree from Red Rocks Community College and her bachelor's degree in social work from Metro State College.
Stories featuring Rynn Sango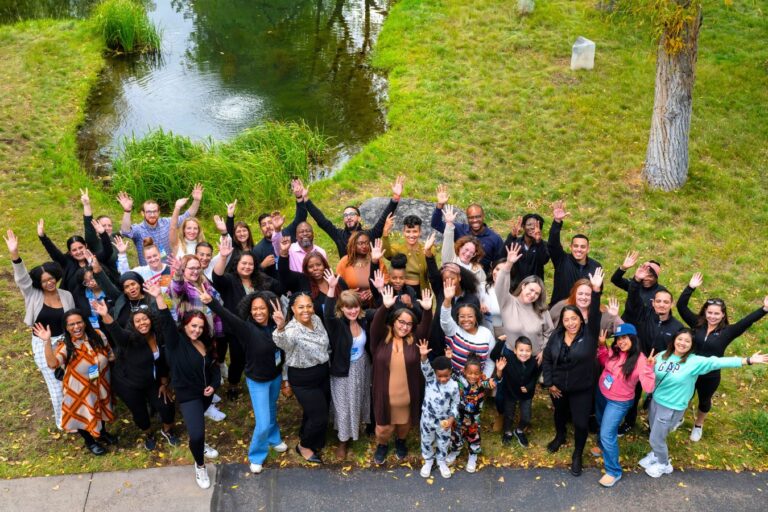 Snapshots from the 2023 Ascend Parent Advisor Convening in Aspen, Colorado.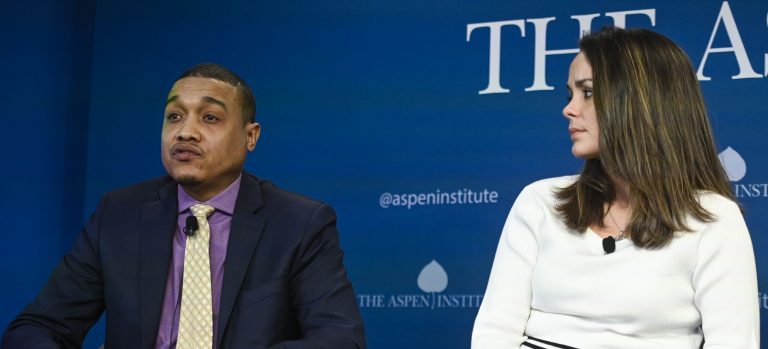 At the second Aspen Forum on Children and Families last month we brought together national leaders – policymakers, practitioners, researchers, philanthropists and parents – to surface big ideas for investing in the full potential of children and families, two generations at a time. Centering parents' and caregivers' perspectives is vital to Ascend and our work with …
Meeting Parents Where They Dream: Critical Voices and Lived Experiences Read More »
As state and federal lawmakers prepare for the year ahead, more than 350 practice and community leaders, policymakers, researchers, and philanthropists - including Ascend Fellows, Family Prosperity Innovators, and Ascend Network Partners - joined us at the 2019 Aspen Forum on Children and Families to harness this momentum for investing in the full potential of children and families, two generations at a time.
We are so grateful to all of the people who offered so much wisdom over the course of our two days together for the Aspen Forum on Children and Families. From parents and neuroscientists to presidential appointees and social workers–it felt like they all pushed further into the complex and deeply worthwhile questions of how …
Convenings Featuring Rynn Sango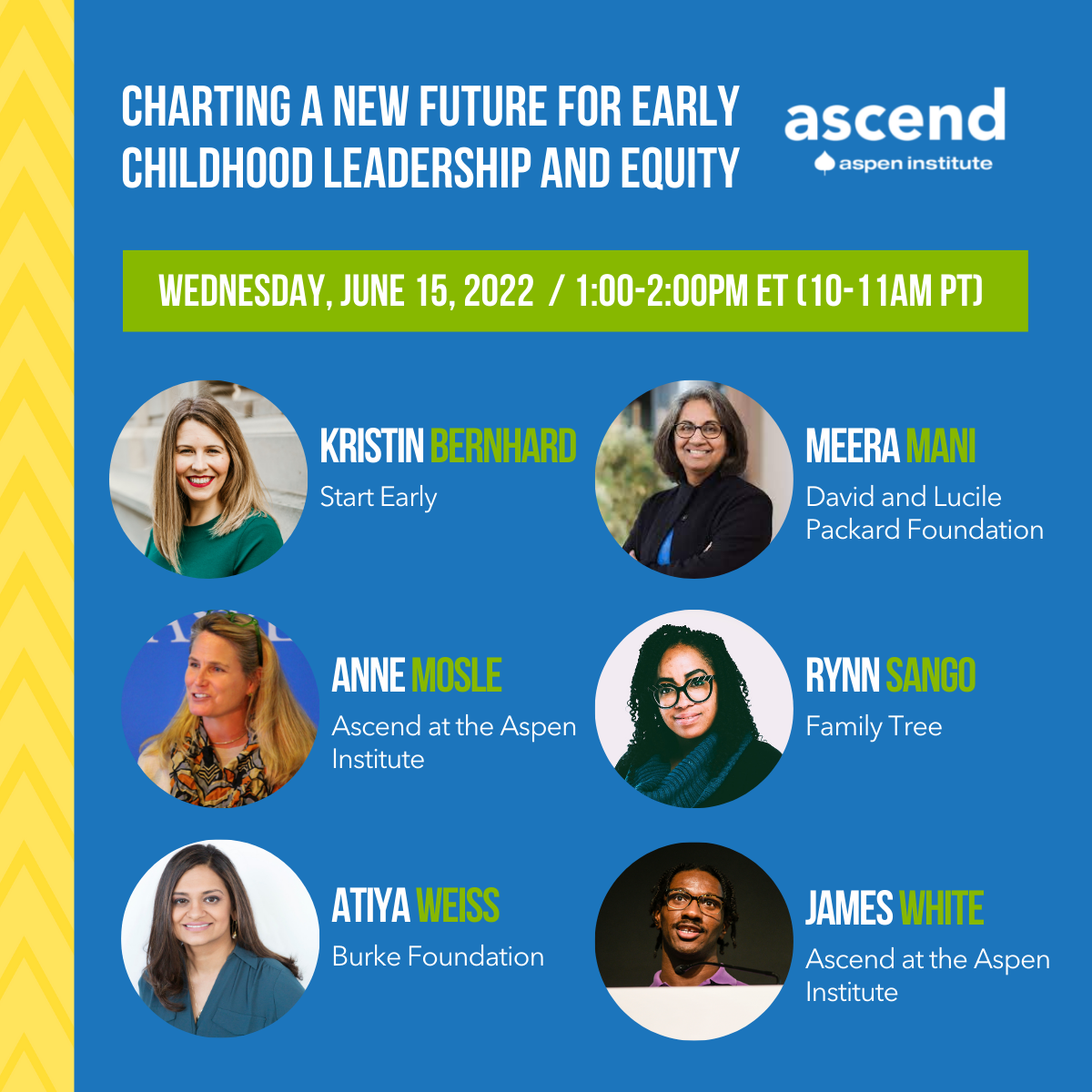 Location: Live webcast
Please join us for a national release and strategic briefing on Toward a More Equitable Future: A Landscape Analysis of Early Childhood Leadership. This report zeroes in on the future of the early childhood field through the lenses of racial equity...