San Francisco, California
Stories featuring Safe & Sound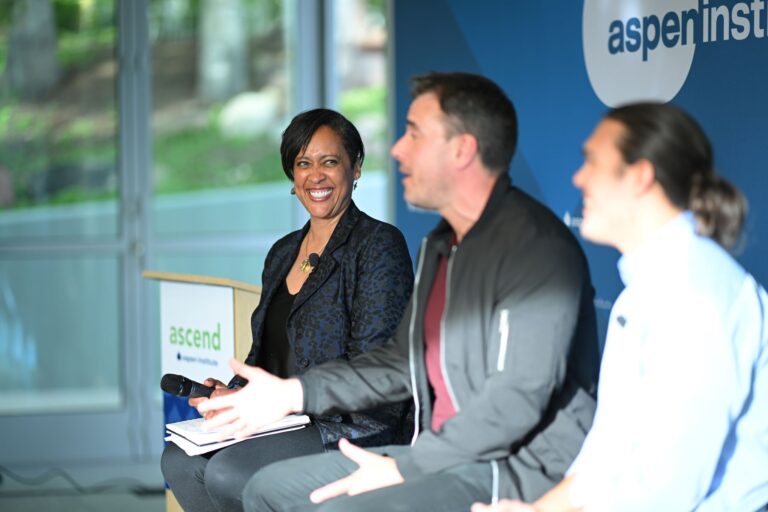 This year, the Aspen Idea Festival returns to in-person programming at our campus in the Rocky Mountains June 25 - July 1, 2022.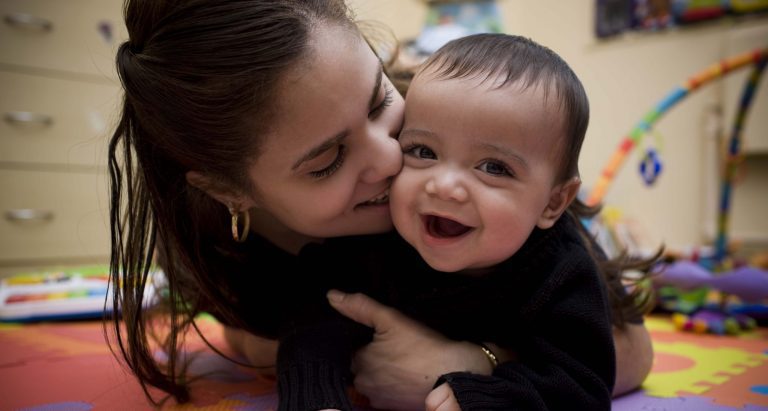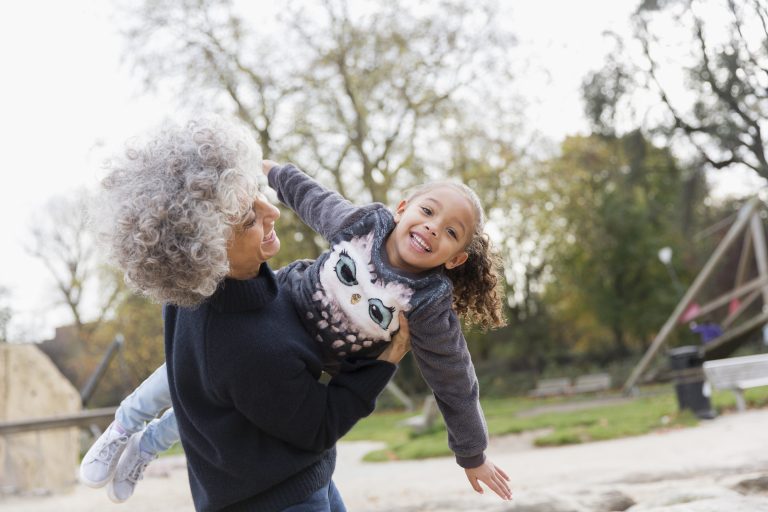 In a time of crisis, leaders emerge. The Harvard Business School underscored this point with an article by Professor Bill George on 10 outstanding leaders who have stepped up during the current COVID-19 pandemic. It's especially important as we honor women leaders who have broken barriers during Women's History Month that we also recognize women …
Coronavirus SHEroes: Building a Better Future for Families Read More »
This op-ed, by Ascend's Executive Director Anne Mosle, was published in The Hill on March 24, 2020. There's a truth we're all experiencing now: Uncertainty is the enemy of prosperity. Not knowing if and when we can get food for our families. Not knowing if or when we'll go back to work. Not knowing when …
Convenings Featuring Safe & Sound
Date: April 12, 2023
Location: Washington, DC & Virtual
Over the course of a year, leaders from across the country came together for the Aspen Two-Generation Prenatal to Three Learning and Action Community (2GP3 LAC). Today, you will hear key findings from their work and explore lessons for truly...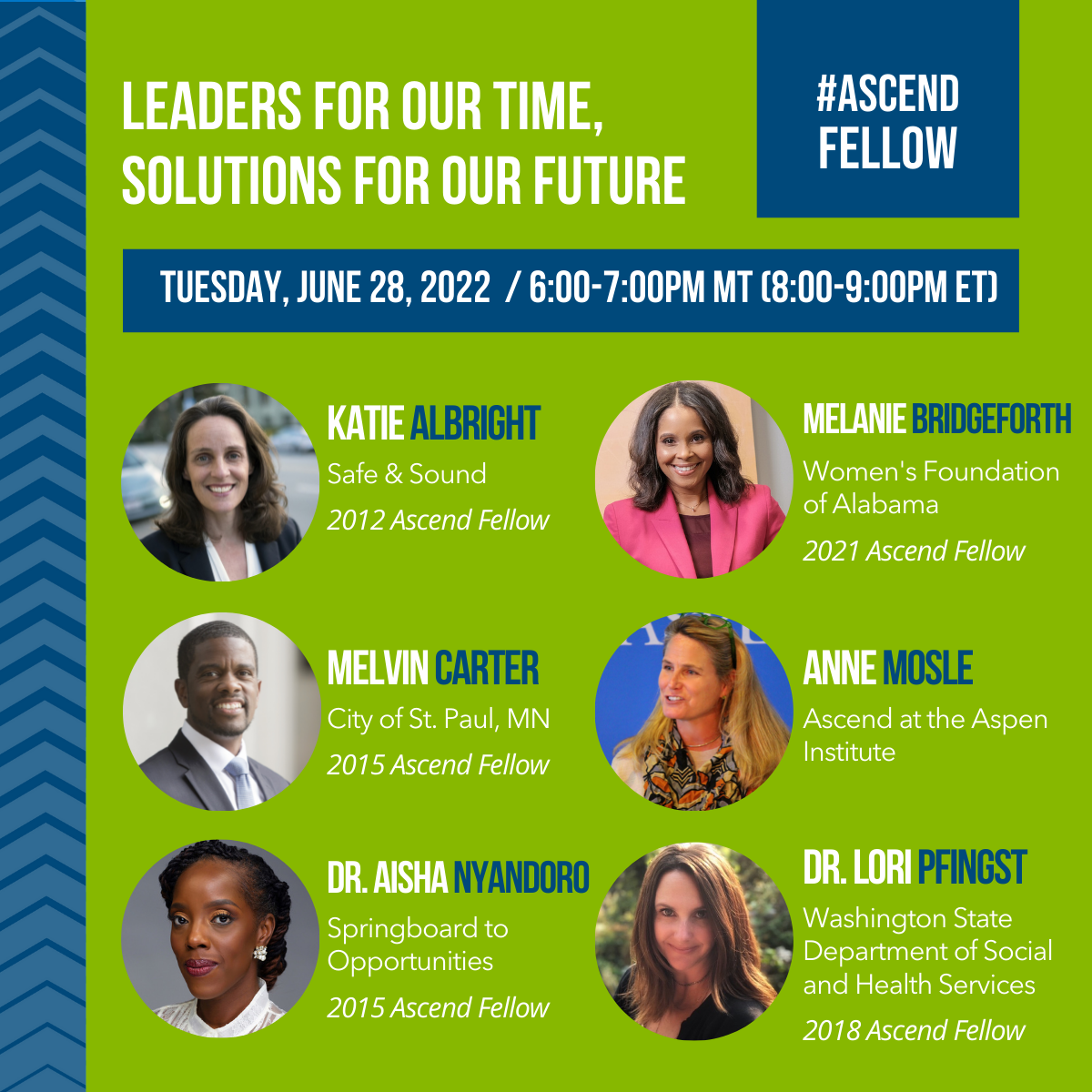 Date: June 28, 2022
Location: St. Regis Hotel Courtyard (Aspen, CO) & Live Webcast (virtual)
Many places we look, we are stuck. Stuck in old ways and old thinking. We are burdened by zero-sum thinking and surrounded by the word 'can't.' Our best way to get unstuck is to follow and stand with visionary leaders that don't get...