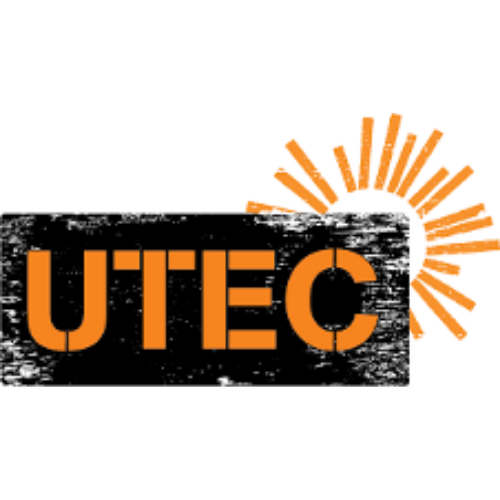 The mission of UTEC is to ignite and nurture the ambition of our most disconnected young people to trade violence and poverty for social and economic success. UTEC works alongside families in the Merrimack Valley (Lowell, Lawrence, and Haverhill) as they break cycles of poverty and violence. The organization supports youth-led policy initiatives based on its two-generational (2Gen) programming for young parents in the community who have had negative contact with the criminal justice system. At the heart of this project lies a focus on preparing young fathers, specifically those who have been most impacted by the justice system, to lead and implement such policy and systems changes. UTEC's policy focus will be on incubating innovative Whole Family Approaches to Ending Poverty at the local and state levels, then sharing and spotlighting these innovations nationally. They will spotlight best practices and advance policy by empowering experts in the community, especially young fathers.
Stories featuring UTEC, Inc.
The Aspen Family Prosperity Innovation Community Phase II sought to find and foster the most effective and innovative strategies to accelerate social and economic mobility for working families with low incomes. To do so, we elevated the voices and expertise of families with lived experience, were guided by 14 advisors, and we brought together 20 …
Through careful and rigorous research, we know that there is a better way to approach child support policy to build strong families and communities.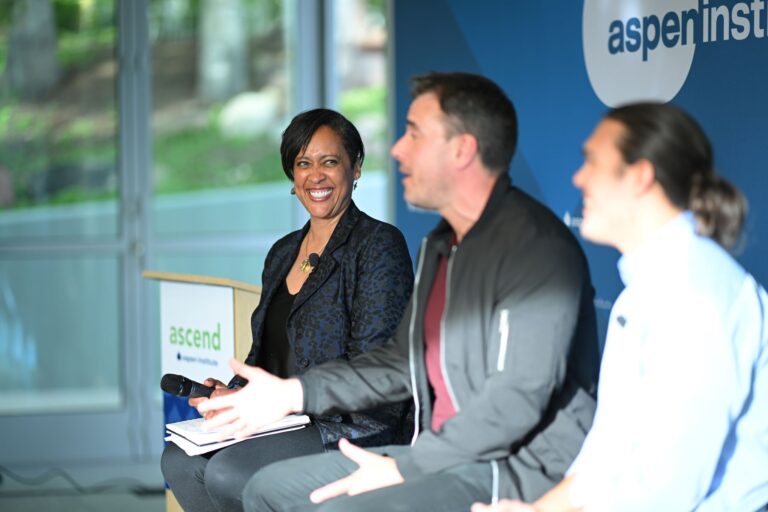 This year, the Aspen Idea Festival returns to in-person programming at our campus in the Rocky Mountains June 25 - July 1, 2022.