Verónica Figoli
Denver, Colorado
Verónica Figoli is the vice president for institutional partnerships at Accion Opportunity Fund, which envisions an inclusive world in which all entrepreneurs have the opportunity to make their dreams come true. Previously, Figoli served as president and CEO of the Denver Public Schools Foundation, overseeing the strategy, operations, and fundraising and managing a $15 million annual budget. She has also worked in Denver Public Schools and at the Piton Foundation.
Stories featuring Verónica Figoli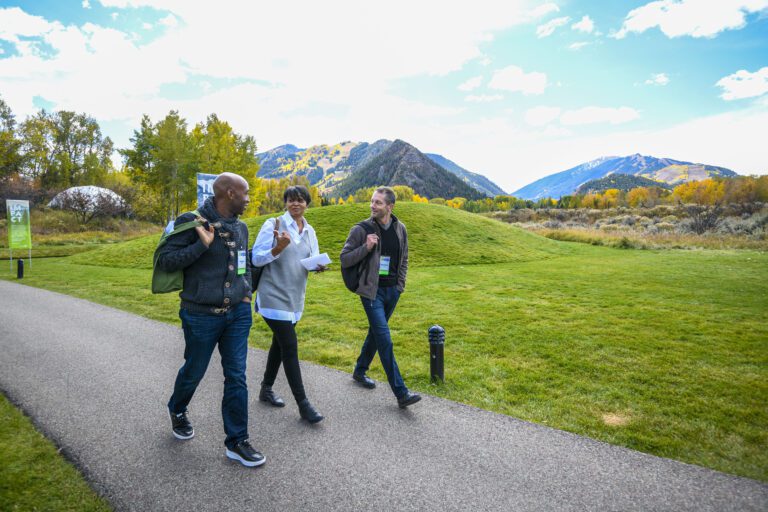 The inaugural Aspen Leadership Impact Forum brought Aspen Institute Ascend Fellows and philanthropic leaders who share a commitment to courageous leadership for children and families together with the inaugural cohort of SOARFellows, leaders working to expand opportunities for women and girls.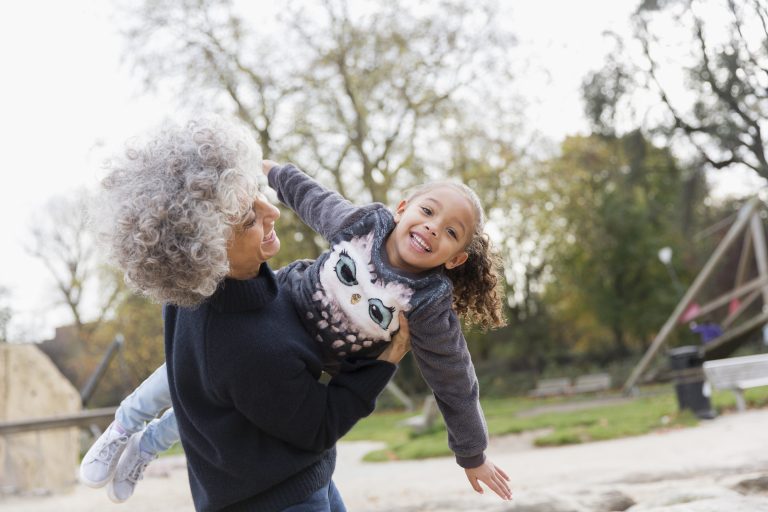 In a time of crisis, leaders emerge. The Harvard Business School underscored this point with an article by Professor Bill George on 10 outstanding leaders who have stepped up during the current COVID-19 pandemic. It's especially important as we honor women leaders who have broken barriers during Women's History Month that we also recognize women …
Coronavirus SHEroes: Building a Better Future for Families Read More »
What would it take to make Colorado the best place to have a child and raise a thriving family? To answer that question, Ascend invested in a cohort of diverse leaders across systems and communities, on the Front Range and along the Western Slope – leaders with big ideas and leverage points to transform Colorado's …
Washington, DC, May 16, 2017 – The Aspen Institute announced the inaugural class of its Colorado Children and Families Health and Human Services Fellowship. The Fellowship invests in visionary leaders committed to making Colorado the best place to have a child and sustain a healthy, thriving family.