Rebuild Right: Leadership for an Equitable Tomorrow
The inaugural Aspen Leadership Impact Forum brought Aspen Institute Ascend Fellows and philanthropic leaders who share a commitment to courageous leadership for children and families together with the inaugural cohort of SOAR Fellows, leaders working to expand opportunities for women and girls.
Since its launch in 2012, the Aspen Ascend Fellowship has focused on the north star of advancing equitable economic mobility, learning, and well-being for children and families in the US. Ascend Fellows are leaders with big ideas ready for a quantum leap, rooted in the values of racial and gender equity and the importance of lived experience, who represent the full diversity of talent of our country, across race, ethnicity, sectors, and geography. The Fellowship is a vital source of inspiration and innovation to ensure that all children and families are able to achieve their full potential and realize their dreams.
The theme of this year's gathering was Rebuild Right: Leadership for an Equitable Tomorrow. While the pandemic continues to challenge families, communities, and systems, these leaders are already working toward what is required to build back differently – to build back with racial equity at the center and with the expertise of families as our guide. The opportunities as well as the challenges are enormous, and these leaders are answering the call to make the most of this moment to reshape society to be more just and prosperous.
Watch recordings from a few of the Leadership Impact Forum sessions:
Related Posts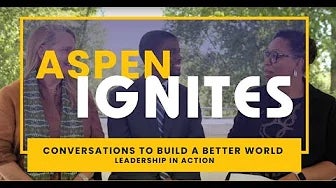 In episode three of Aspen Ignites: Conversations to Build a Better World, Jenn White leads a conversation on leadership with Anne Mosle and 2018 Ascend Fellow Melvin Carter.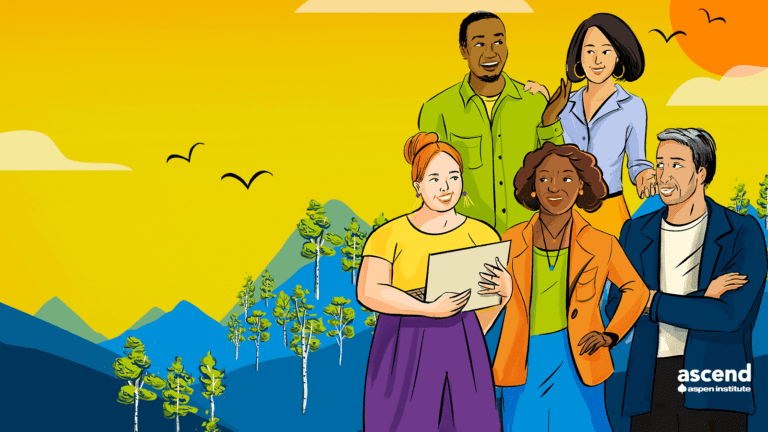 100 Ascend Fellows will join the Aspen community for two afternoons of conversations aimed at Building Well-Being for Children and Families and Prioritizing Joy and Human Thriving.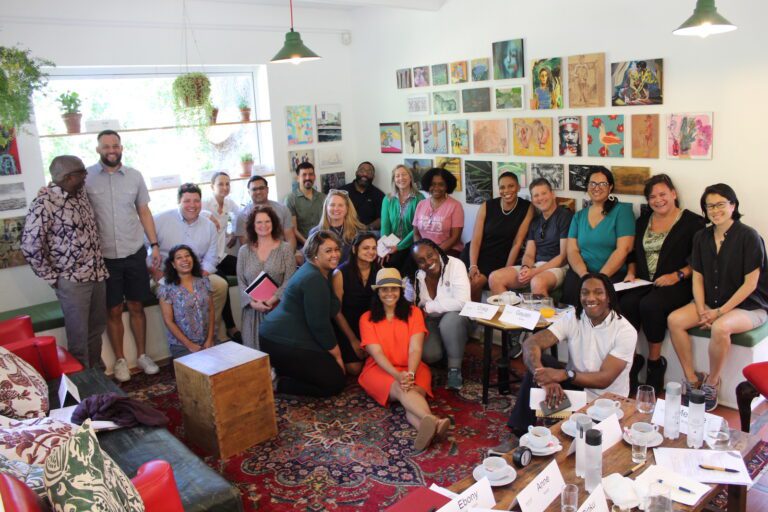 We've selected four projects from the 2021 Class of Fellows that show impressive potential in both their scope and capacity to address timely issues. 
Featured from the Ascend Community