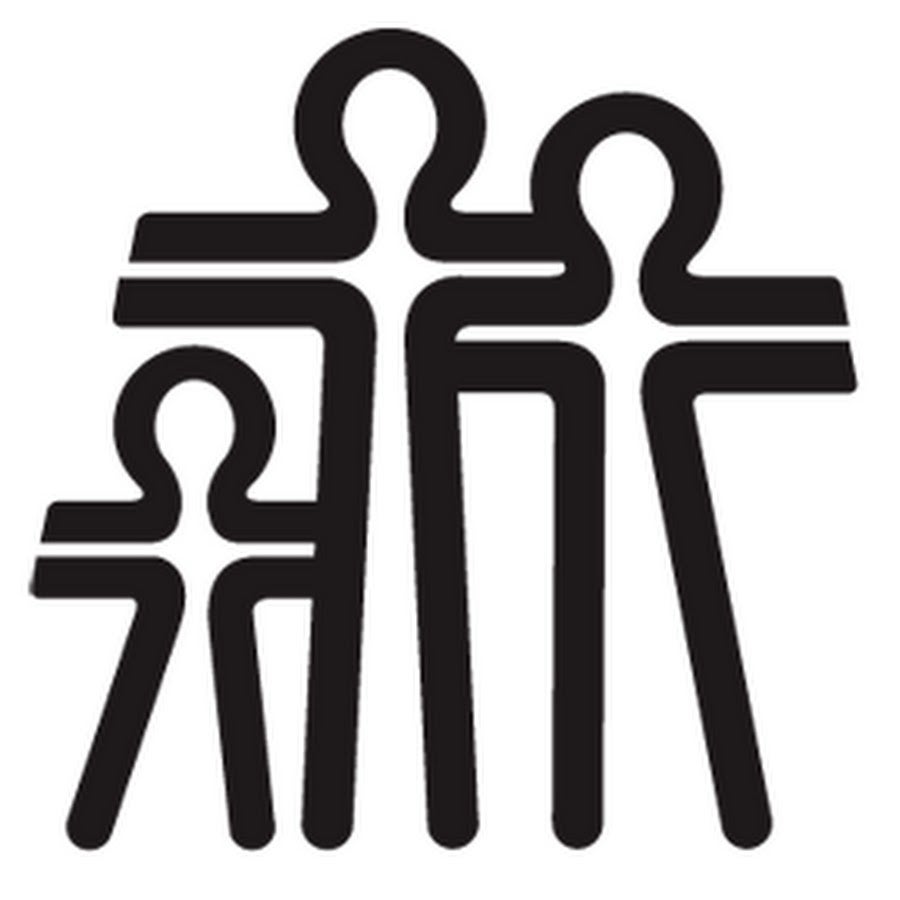 Stories featuring Washington State Department of Social and Health Services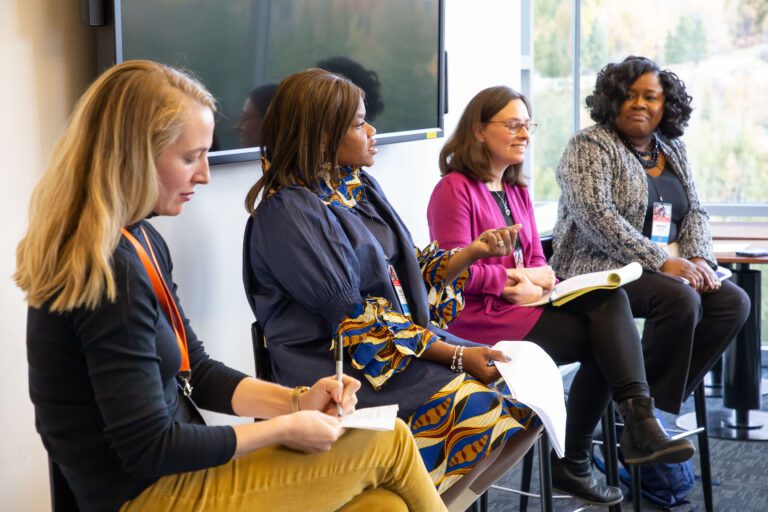 Intake forms are important because you never get a second chance to make a first impression. I'm heartened by Ascend Network partners' efforts to simplify intake processes for families with low incomes involved in two-generation (2Gen) programs.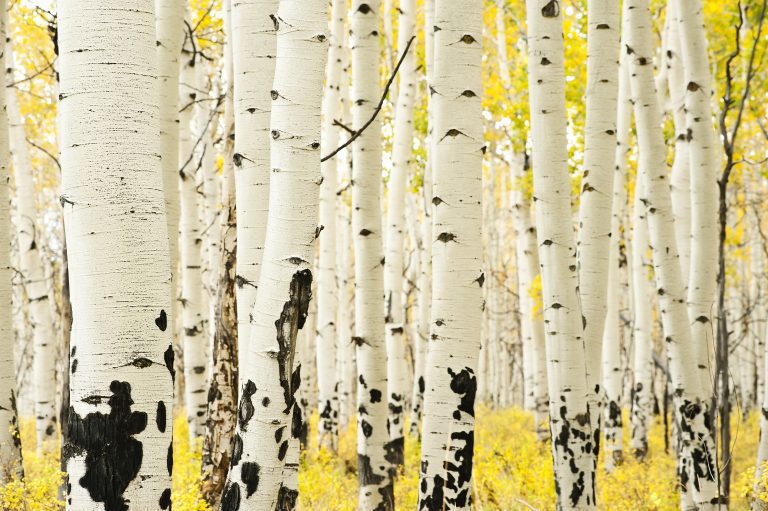 A two-generation (2Gen) approach builds family well-being by intentionally and simultaneously working with children and the adults in their lives together. Anchored in equity and informed by parents' lived experience, 2Gen approaches aim to result in stronger and better outcomes for the entire family. For nearly a decade, state and local entities have leveraged various federal programs and …
Introducing the Aspen Two-Generation Coordinator Community of Practice Read More »
Convenings Featuring Washington State Department of Social and Health Services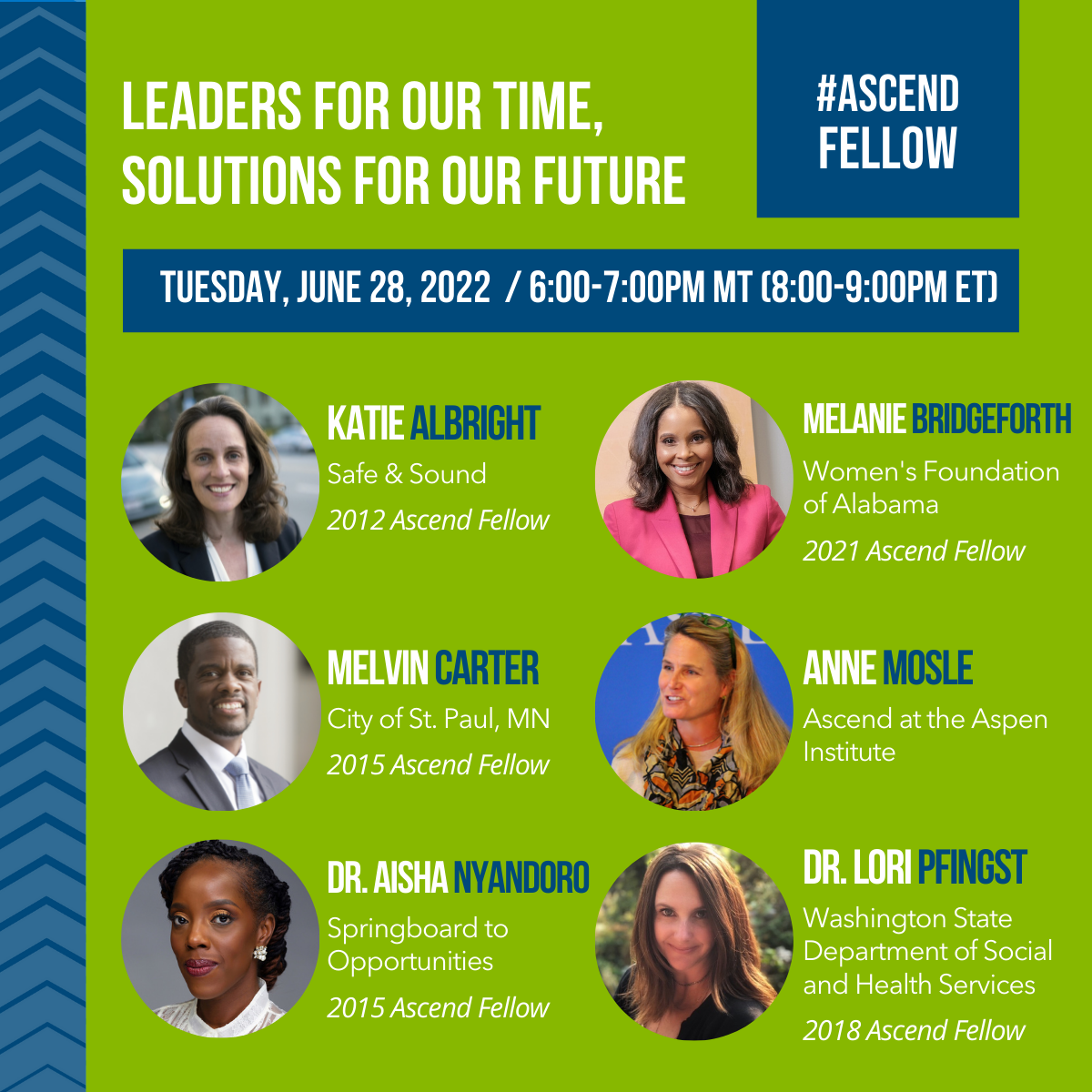 Location: St. Regis Hotel Courtyard (Aspen, CO) & Live Webcast (virtual)
Many places we look, we are stuck. Stuck in old ways and old thinking. We are burdened by zero-sum thinking and surrounded by the word 'can't.' Our best way to get unstuck is to follow and stand with visionary leaders that don't get...