Introducing the Aspen Two-Generation Coordinator Community of Practice
A two-generation (2Gen) approach builds family well-being by intentionally and simultaneously working with children and the adults in their lives together. Anchored in equity and informed by parents' lived experience, 2Gen approaches aim to result in stronger and better outcomes for the entire family.
For nearly a decade, state and local entities have leveraged various federal programs and funding streams to integrate systems and services through the 2Gen approach. Much of this work is moved and managed by 2Gen Coordinators within state systems.
"2Gen Coordinators" are multidisciplinary agents of change who work from within state systems to breakdown silos, build relationships, link and optimize programs and funding, and shift paradigms through a 2Gen approach for improved whole family outcomes.
These individuals are housed within various departments and offices and often interface with frontline staff and varying levels of state leadership, the Governor's office, the legislature, federal, national and community partners, and families. Their experience, with and in proximity to frontline challenges and innovations, make their perspectives and insights invaluable.
In May 2019, Ascend at the Aspen Institute launched the Aspen Two-Generation Coordinator Community of Practice (2GCCP) to create space for peer-to-peer learning opportunities, while lifting-up local and state level practice and policy solutions that drive the 2Gen field forward. While the Ascend Network is comprised of over 400 organizations from 50 states and the District of Columbia (DC) and Puerto Rico, Ascend targets 12 states and DC given the breadth and depth of 2Gen approaches at the state systems level.
Ascend's "target states" include Colorado, Connecticut, Georgia, Hawaii, Maryland, Minnesota, Mississippi, New Jersey, Oregon, Tennessee, Utah, Washington State and the District of Columbia. The 2GCCP is comprised of coordinators from six of Ascend's "target states" that are leading the charge to make the 2Gen approach a standard practice.
These states include Colorado, Connecticut, Hawaii, Maryland, Tennessee, and Washington State. Though "2Gen Coordinators'" titles and range of responsibilities vary by state, each of them plays a critical role in driving systems change for stronger and more equitable outcomes for families.
The role and responsibilities of 2Gen Coordinators working within state systems were highlighted in Ascend's webinar, Gamechangers: What are 2Gen Coordinators and Why is their Role so Important?
Watch the webinar here.
Panelists: Christina Church (MD), Chelsey Hall (CO), Katherine Korenaga (HI), Lori Pfingst (WA), Rosa Rada (CT), and Karen Walker (TN)
Members of the Aspen Two-Generation Coordinator Community of Practice
---
---
---
---
---
Related Posts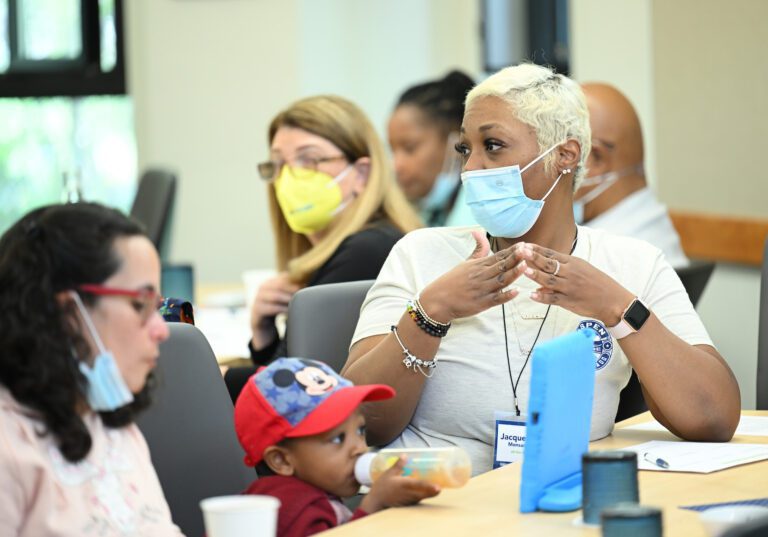 As an organization with a vibrant Early Head Start program and a two-generational approach to alleviating poverty, All Our Kin has been a proud partner in Ascend at the Aspen Institute's Family Prosperity Innovation Community. Being part of this group among 20 partnering organizations has given All Our Kin the opportunity to bring its innovative model …
Mom and Son Duo Reflect on Family Prosperity Convening Read More »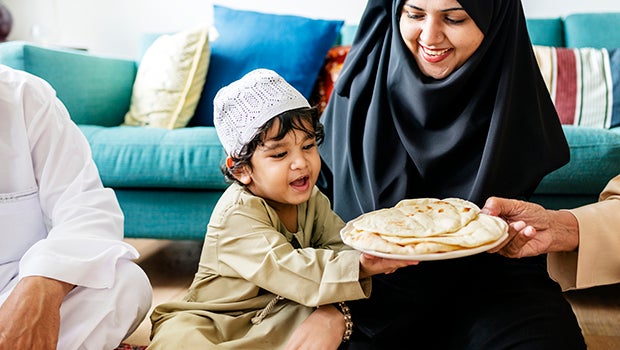 To help families cope with loss, trauma, and isolation, community leaders and practitioners are using the two-generation (2Gen) approach that honors their experiences and builds off their strengths as a whole family.
In episode 14 of the City of Kalamazoo's Shared Prosperity podcast, Ascend's Sarah Haight sits down with Kevin Ford, the city's Shared Prosperity Kalamazoo Coordinator. Throughout their discussion, they speak about the two-generation (2Gen) approach to improving family and community well-being.