2Gen Relationship Building: Why the "Intake Form" Still Matters
In 2007, the year I graduated from social work school, I worked closely with women who had elected to participate in cognitive behavioral therapy – individually and in groups – as an alternative to incarceration and as an accelerated pathway to reunification with their children. As part of my field placement, I was given a large black binder with "FORMS" spelled on the front in big green letters. It contained all the documents we asked our clients to complete – both on their own and with us case managers – over the course of their treatment, including a large docket of paper for their 'intake,' or process of first engaging the client in their needs.
These intake forms were important for me and my fellow clinicians so we had a streamlined process that increased bandwidth, reduced stress, and sped up processing time. These documents were designed for social workers to better understand our clients, but they were only effective if they first met these women where they were and enabled them to effectively communicate their goals and needs. So the success of this process didn't just hinge upon my ability to digest provided information, it required forms be simple and culturally-competent to build trust and solicit sharing of sensitive, personal information. Do you know how many forms were in my binder? Thirty-seven. Thirty-seven! For one program. That amount of paperwork overwhelms staff, diminishing bandwidth to effectively support families, and can be overwhelming to families, who already face bureaucratic challenges when accessing supports and resources.
It's been a long time since I met directly with clients, but over the course of the last decade, I've been heartened by many of the Ascend Network's efforts to streamline and simplify intake processes and human services for families, especially parents with low incomes, who are juggling a range of stressors and challenges. Two-generation (2Gen) approaches face the challenge of aligning forms for whole families, and many are following the lead of the Garrett County Community Action Committee (GCCAC), which has long recognized that you never get a second chance to make a first impression, and in "human services, first impressions often begin with the client intake process." Intake forms become more two-generational when they, for example, capture relevant or essential information on the whole family needed to access a range of services and resources; and/or engage the parent or caregiver in their own goals and their goals for their child.
Recognizing that centering family voice consistently is key to refining intake processes and forms, a group of Network Partners have recently shared their forms and tools in hopes of inspiring and influencing others in the field. You can find those forms and some background on the organizations below:
We invite you to share your intake forms with us, and we can upload them to this blog post or our 2Gen Toolbox for others to review and adapt or utilize. Please reach out to us at Ascend.network@aspeninstitute.org.
Related Posts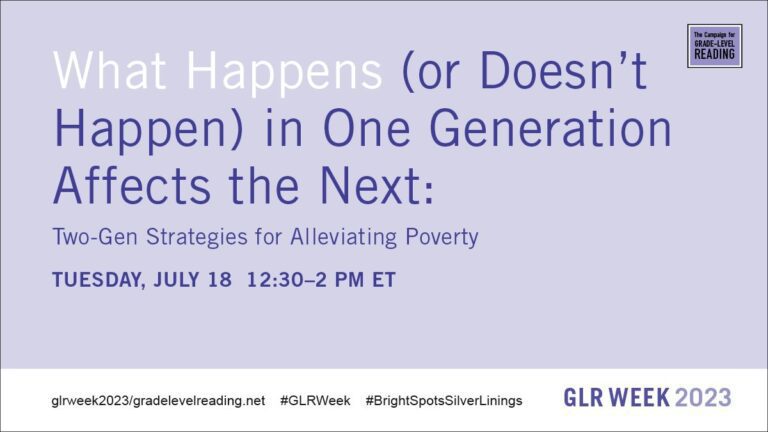 This Campaign for Grade-Level Reading Week session discussed two-generation (2Gen) strategies to achieving improved outcomes for families.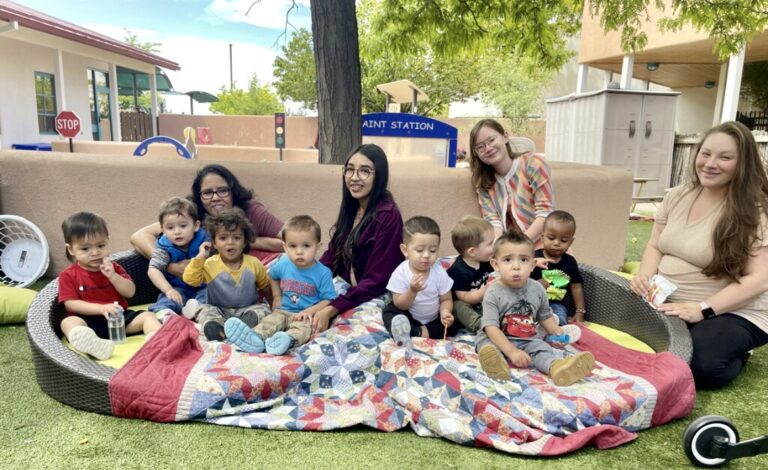 On May 9, members of the Ascend team had the opportunity to visit Santa Fe Community College in New Mexico. Here are three takeaways from our site visit.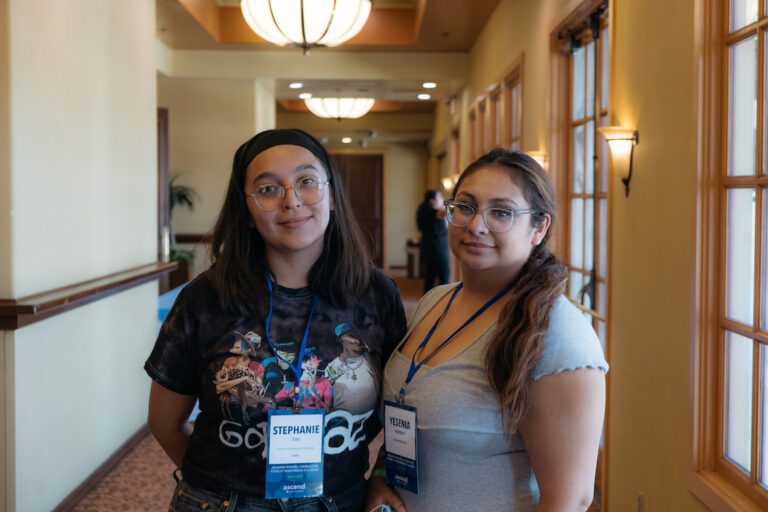 Ascend at the Aspen Institute builds intergenerational family prosperity and well-being for children and the adults in their lives through a two-generation (2Gen) approach. This mean we intentionally and simultaneously focus on supporting children and the adults in their lives together. We center racial, gender, and economic equity in all our work along with the …
Meeting Young Parents in LA County Where They Dream Read More »