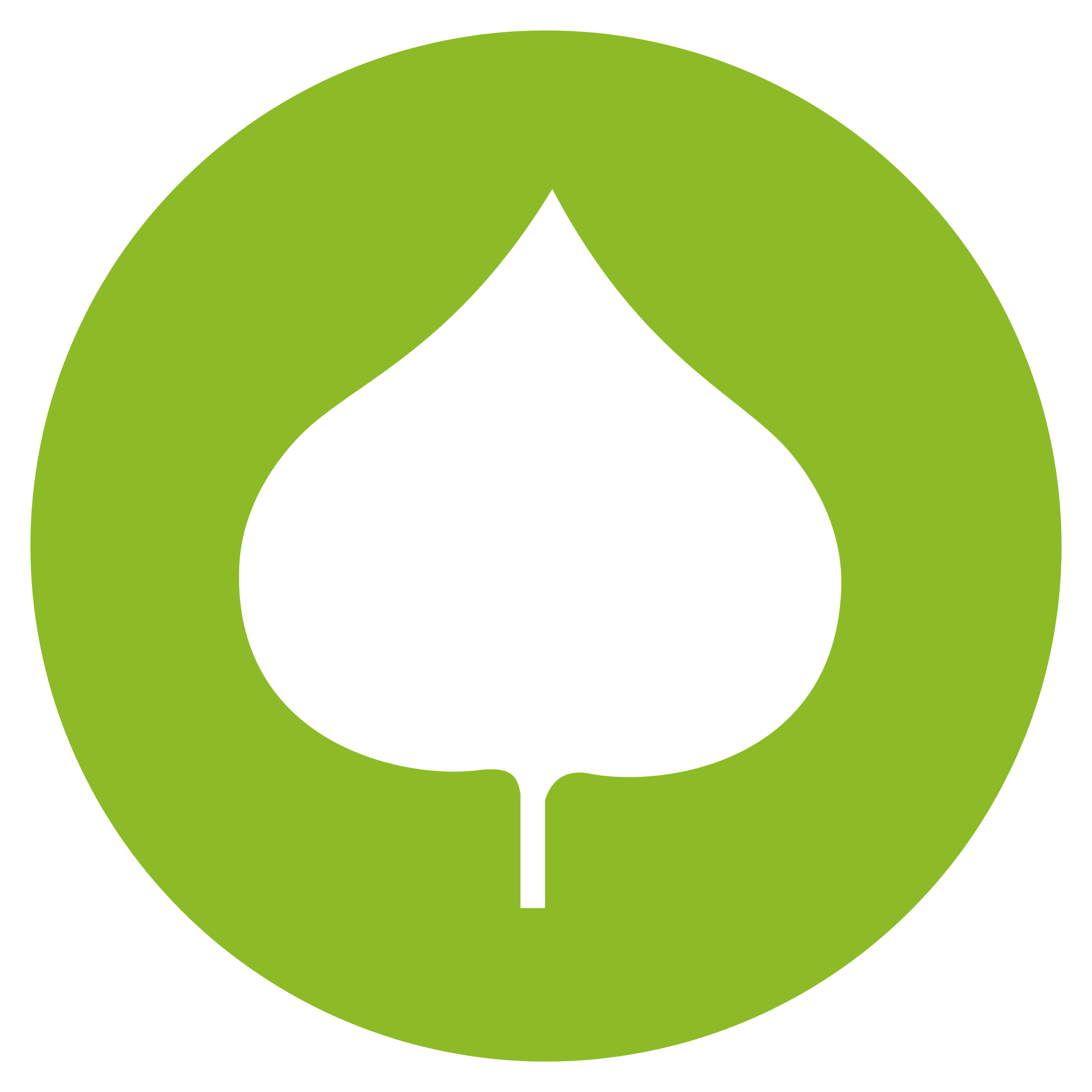 Stories featuring WMCAT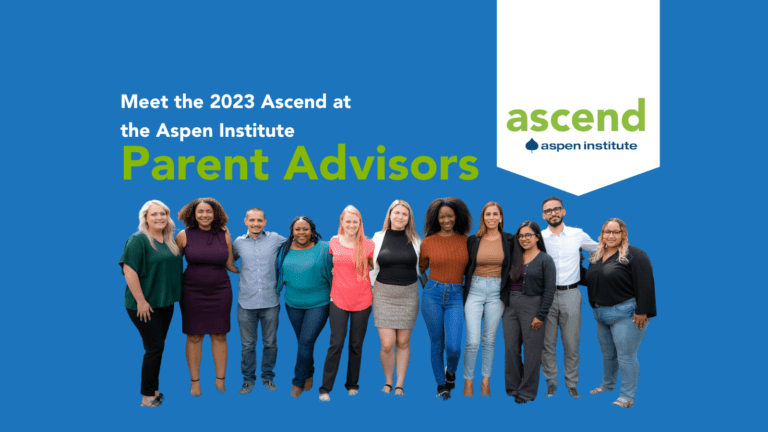 Today, Ascend at the Aspen Institute (Ascend) announced that 11 new Parent Advisors have joined its Postsecondary Success for Parents initiative (PSP) to help shape Ascend's expanded agenda to improve higher education policy and practice for student parents.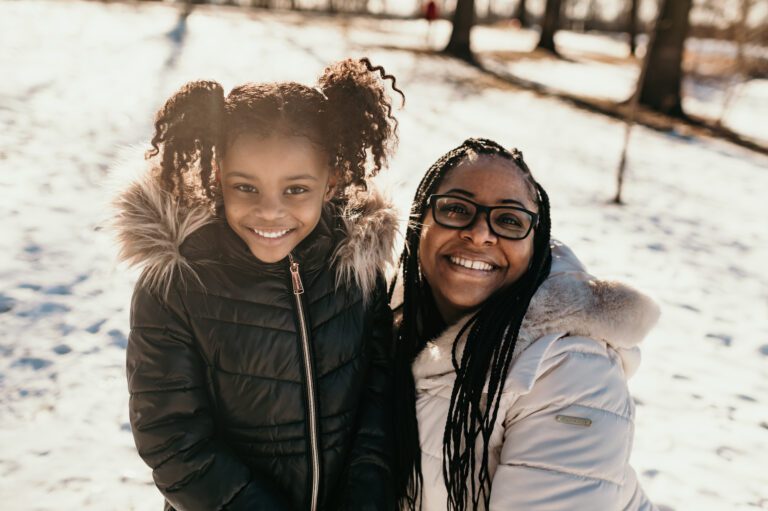 Rashika Lee was born and raised in Grand Rapids, MI. She currently works for Spectrum Health on the Patient Liability Support Team and helps patients understand billing and insurance.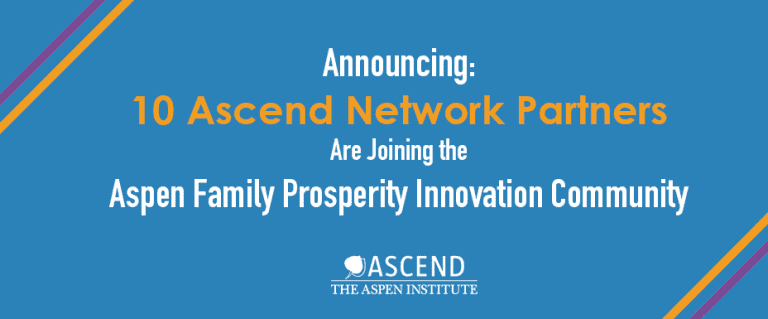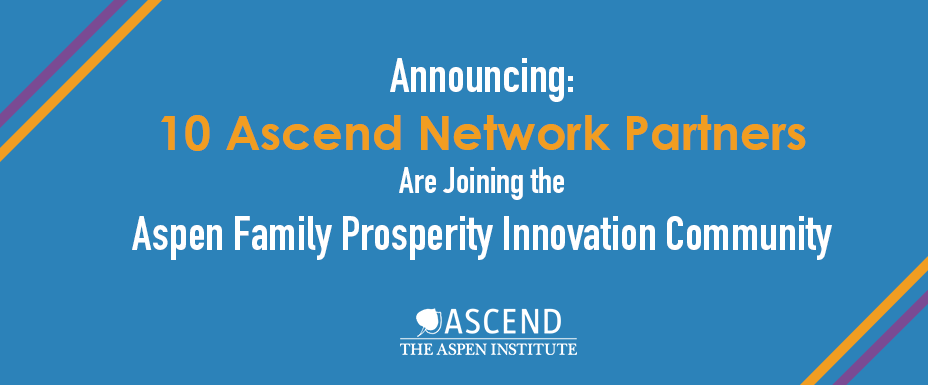 NEWS RELEASE Contact: Lindsay Broyhill Ascend at the Aspen Institute Tel: 202.721.5596 lindsay.broyhill@aspeninstitute.org 10 Community Organizations Selected to Join Aspen Family Prosperity Innovation Community Will support and leverage ideas from Family Prosperity that strengthen work-family supports Washington, DC – The Aspen Institute announced the selection of 10 Ascend Network Partners to join the Aspen Family …
Announcing: Ascend Network Partners Join Family Prosperity Read More »
Convenings Featuring WMCAT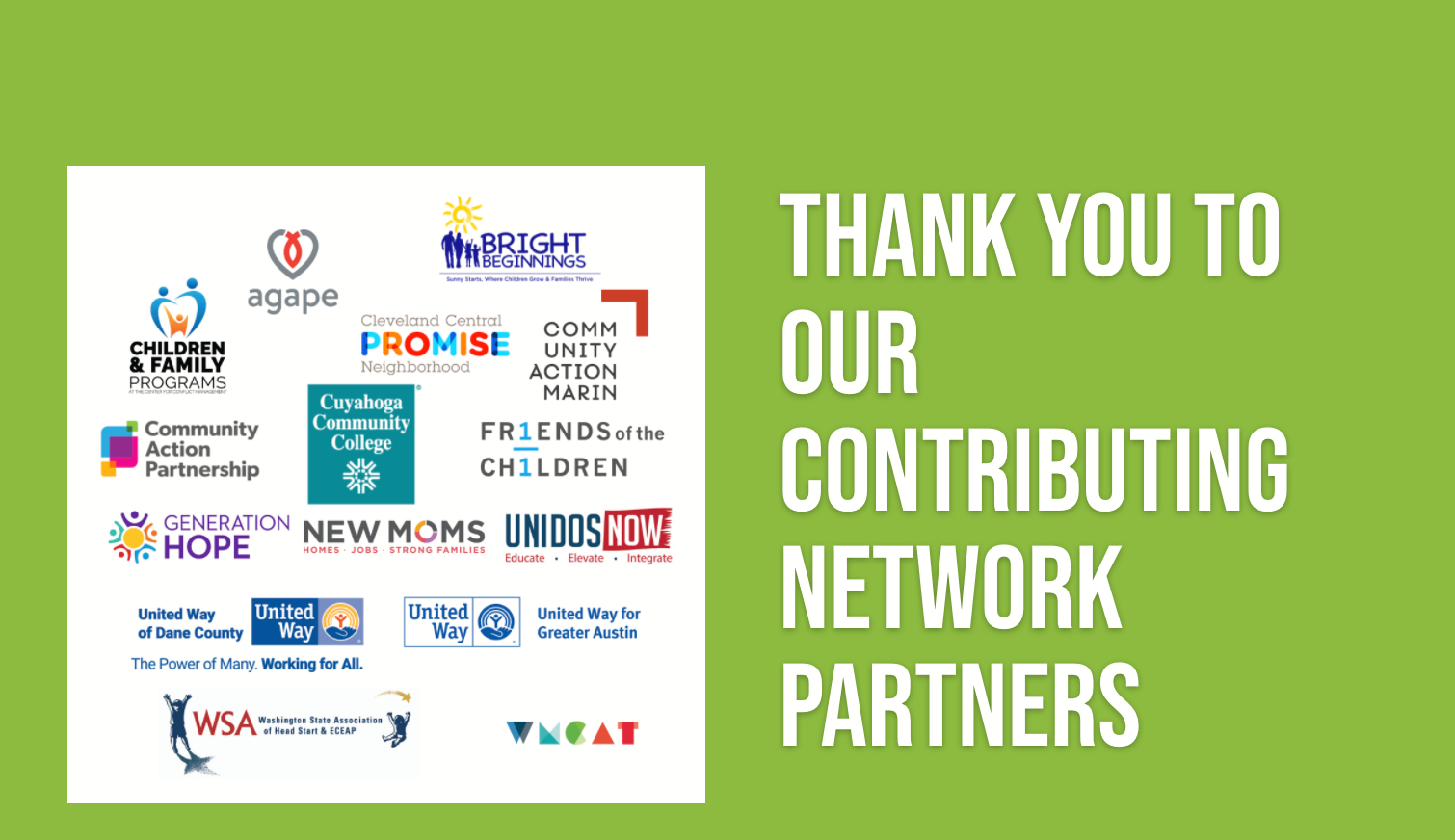 Location: Virtual (Zoom)
Learn how Ascend Network Partners are using the two-generation (2Gen) approach across the country....