'1 in 5' Episode 11: Meet Rashika Lee
Rashika Lee was born and raised in Grand Rapids, MI. She currently works for Spectrum Health on the Patient Liability Support Team and helps patients understand billing and insurance.
Rashika is the mother of an adult son who she raised as a single parent with a great support system.
She has three grandchildren and is currently raising one of her granddaughters with help from her partner.
After a number of tries at postsecondary educational success, she found the right fit at West Michigan Center for Arts and Technology, or WMCAT. She graduated in 2016 from their Medical Coding and Health Information Management career training program. She now serves as a Parent Advisor with the Aspen Postsecondary Success for Parents (PSP) Initiative.
Rashika dreams of opening a group home for teen mothers. Her empathy for patients who have endured difficult childhoods, as she had, allows her to better serve their needs.
Listen
You can read the episode transcript here.
Resources
Generation Hope uses a two-generation approach by surrounding motivated teen parents and their children with mentors, emotional support, and financial resources that they need to thrive in college and kindergarten.
Related Posts
In episode 101 of the Office Hours with EAB podcast, David Croom shares compelling success stories and recommendations on creative ways for institutions to partner with local businesses and community leaders to offer more support and wraparound services to help student-parents succeed.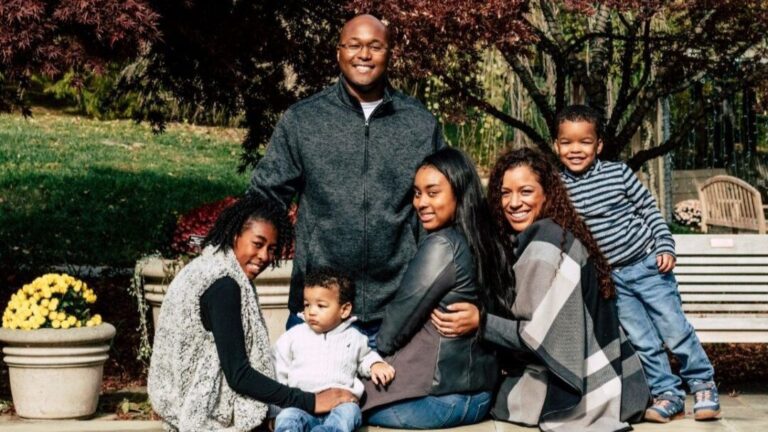 So our Ascend team was thrilled to host a virtual book talk with Nicole Lynn Lewis, author of Pregnant Girl: A Story of Teen Motherhood, College, and Creating a Better Future for Young Families.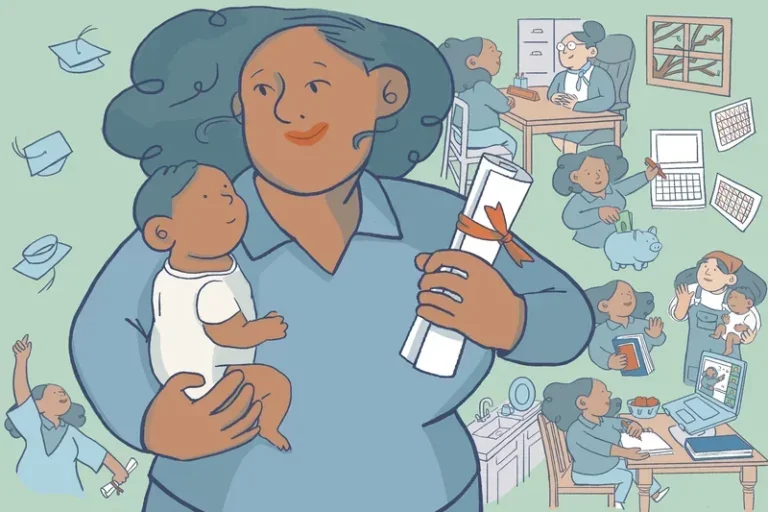 David Croom and our Postsecondary Success for Parents partners were featured in NPR discussing the opportunities for colleges and universities to make higher ed more accessible for parenting students. "Parents experience this concept called time poverty," says David Croom, the assistant director for postsecondary achievement and innovation at Ascend at the Aspen Institute. "They have about …
4 Tips for Parents and Caregivers Who Want to Go to College Read More »
Featured from the Ascend Community