Johnson-Peterkin Yolanda
Brooklyn, New York
Stories featuring Johnson-Peterkin Yolanda

An episode of firsts! Our first live episode recorded at the inaugural Ascend Parent Advisor Convening in Aspen, CO in front of an audience of student parents.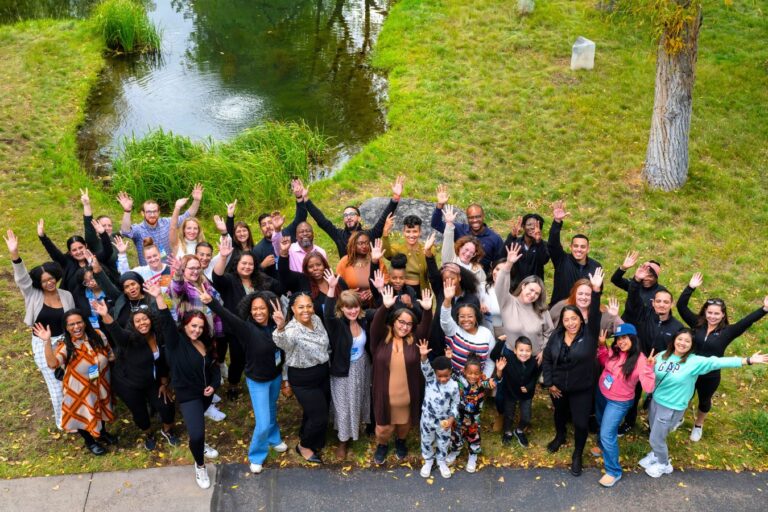 Snapshots from the 2023 Ascend Parent Advisor Convening in Aspen, Colorado.

Yolanda Johnson-Peterkin was taught to always take care of those around her, but didn't always see education as a way of doing so After dropping out of school and later finding herself incarcerated and pregnant, Yolanda became determined to change the course of her life. Once she was released, Yolanda focused on establishing a relationship …
'1 in 5' Season 2 Episode 5: Meet Yolanda Johnson-Peterkin Read More »
Today, Ascend at the Aspen Institute (Ascend) released the second season of "1 in 5," its highly rated podcast that explores the multifaceted lives of the one in five college students raising children.
We are so grateful to all of the people who offered so much wisdom over the course of our two days together for the Aspen Forum on Children and Families. From parents and neuroscientists to presidential appointees and social workers–it felt like they all pushed further into the complex and deeply worthwhile questions of how …