'1 in 5' Season 2, Bonus Episode 2: LIVE from Aspen: Meeting Student Parents Where They Dream
Listen
You can read the episode transcript here.
Watch
Resources
Related Posts

Today, Ascend at the Aspen Institute announced that four community colleges from across the United States have been selected as partners to its Postsecondary Leadership Circle Activation Fund.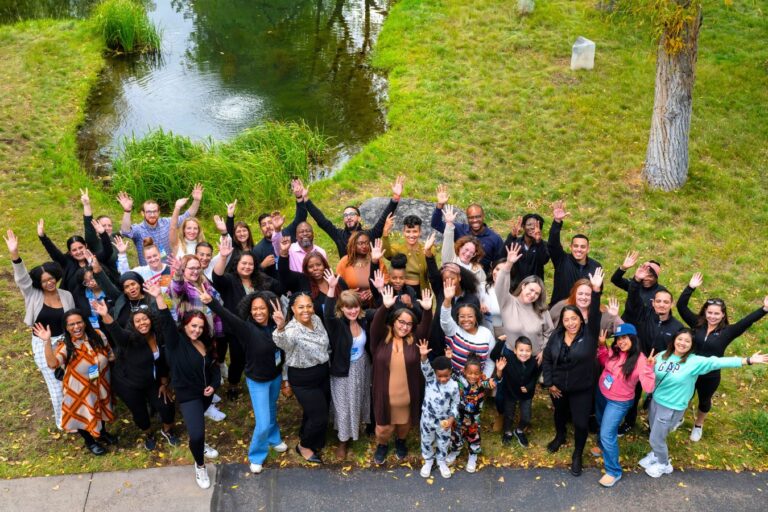 Snapshots from the 2023 Ascend Parent Advisor Convening in Aspen, Colorado.

What does college success look like for Black and Native student parents? This podcast episode sheds light on student parents' and administrators' experiences at Historically Black Colleges and Universities, or HBCUs, and Tribal Colleges and Universities, or TCUs.
Featured from the Ascend Community