Social Capital Nourishes Public Trust
Anne Mosle, executive director of Ascend, knows community dialogue plays a significant role in restoring trust. She believes we must reevaluate how we build social capital, the access to relationships and networks that unlock opportunities. Listening to people and honoring their lived experiences is our most valuable tool in the pursuit of prosperity and well-being for all families.
Related Posts
Through careful and rigorous research, we know that there is a better way to approach child support policy to build strong families and communities.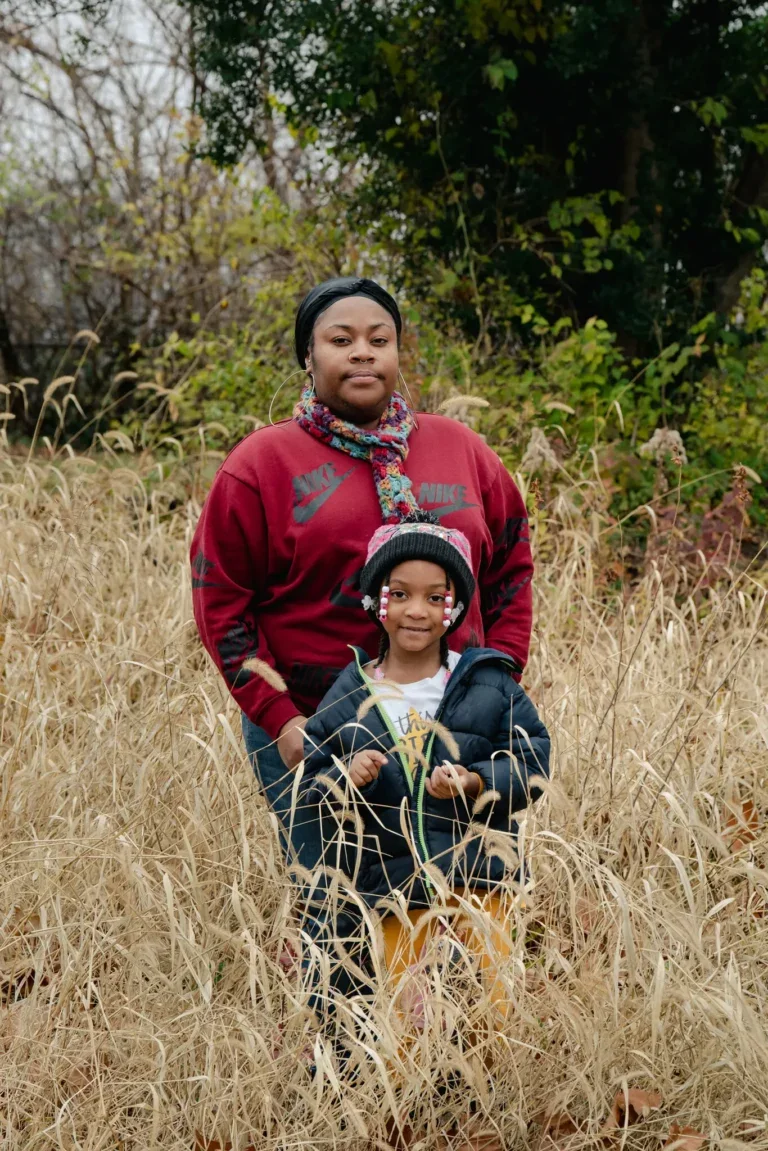 In an article written by Jason DeParle for The New York Times, 2023 Ascend Parent Advisor, Brittnee Marsaw, shares her personal experiences being born to a teen mother and waiting to start her own family.
Today, Ascend at the Aspen Institute announced that eight Historically Black Colleges and Universities (HBCUs) and Tribal Colleges and Universities (TCUs) have joined its Black and Native Family Futures Fund.