Kansas Child Magazine: How 2Gen Approaches Support Family Well-Being
In a recent article for Kansas Child Magazine, Ascend executive director and founder Anne Mosle discusses how 2Gen approaches can build on family resilience to meet the moment for children and families. Read the full article starting on page 7.
"We now have a generational opportunity to develop and fund systems and services that leave no one out and meet children and families where they dream." – Anne Mosle


Related Posts
The 2Gen Accelerator Community is a new effort bringing together 15 local and national organizations with best practices for two-generation (2Gen) or whole-family approaches.
Three Ascend Network Partners offer proven, practical examples of how to use a 2Gen approach when working together with families with disabilities.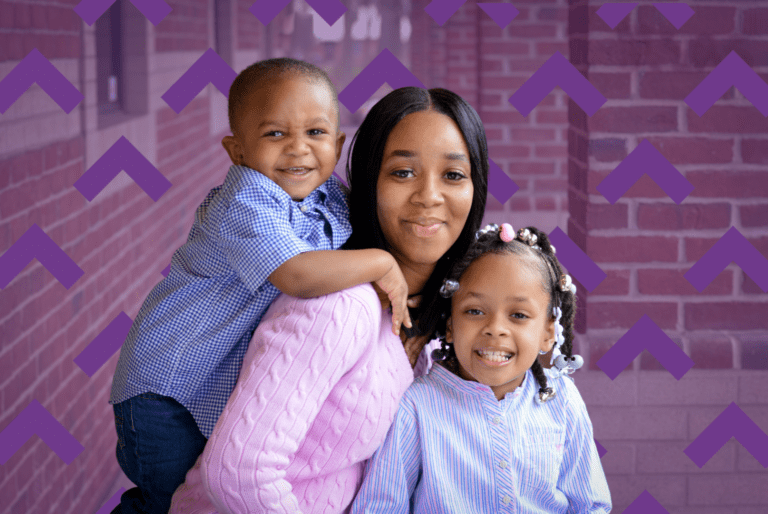 The Next Steps for Rigorous Research on Two-Generation Approaches project is one of the largest federal research investments in the two-generation (2Gen) approach. We sat down with three of these initiatives' leaders to learn what results they've seen and to gather their insights and recommendations for other organizations as they progress on their 2Gen measurement and evaluation journeys.
Featured from the Ascend Community