Kansas Child Magazine: How 2Gen Approaches Support Family Well-Being
In a recent article for Kansas Child Magazine, Ascend executive director and founder Anne Mosle discusses how 2Gen approaches can build on family resilience to meet the moment for children and families. Read the full article starting on page 7.
"We now have a generational opportunity to develop and fund systems and services that leave no one out and meet children and families where they dream." – Anne Mosle


Related Posts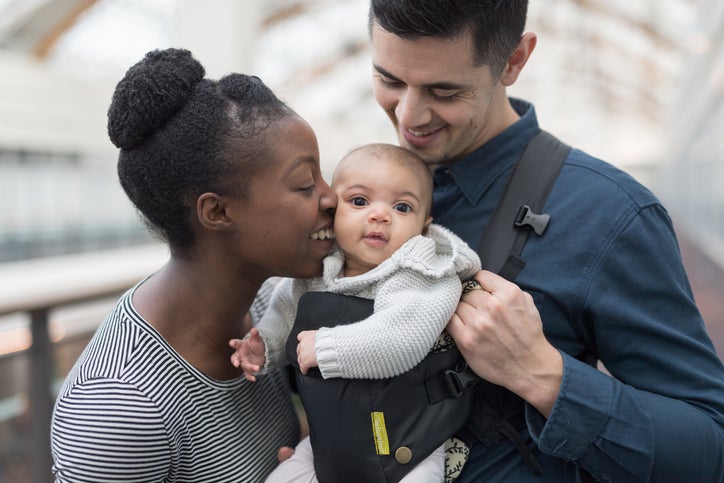 We are delighted to share a new research report in partnership with Child Trends: Data on Families with Low Incomes Across America Can Inform Two-Generation Approaches. In this new analysis, research experts Elizabeth Wildsmith and Marta Alvira-Hammond paint a detailed picture of how families in households with low incomes in the United States have changed …
Data on Families With Low Incomes Across America Read More »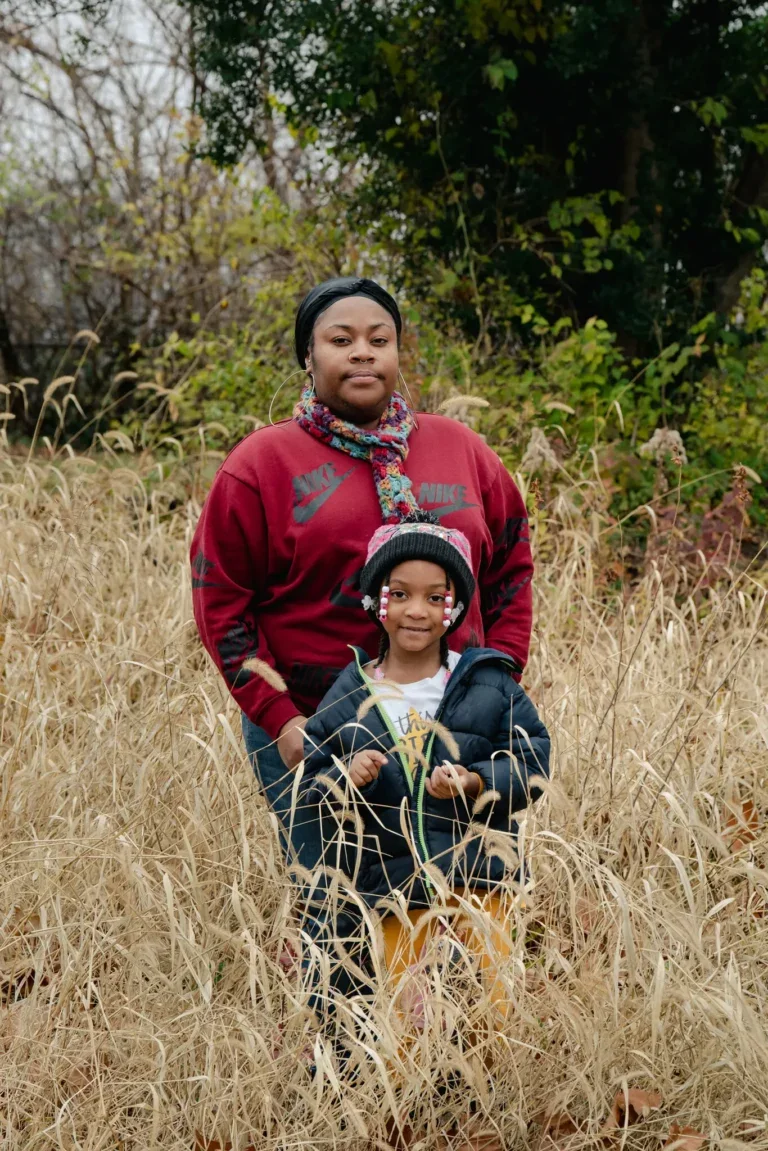 In an article written by Jason DeParle for The New York Times, 2023 Ascend Parent Advisor, Brittnee Marsaw, shares her personal experiences being born to a teen mother and waiting to start her own family.
Mental illness affects 1 in every 5 Americans, however, inefficiencies, siloes, and disparities among systems make it challenging for families with low-incomes to access the health supports that are essential for them to live their healthiest lives. Health and well-being is foundational to individuals' and families' ability to reach their full potential, which is why it's one …
The Family Partnership's 2Gen Approach to Mental Health Read More »