Kansas Child Magazine: How 2Gen Approaches Support Family Well-Being
In a recent article for Kansas Child Magazine, Ascend executive director and founder Anne Mosle discusses how 2Gen approaches can build on family resilience to meet the moment for children and families. Read the full article starting on page 7.
"We now have a generational opportunity to develop and fund systems and services that leave no one out and meet children and families where they dream." – Anne Mosle


Related Posts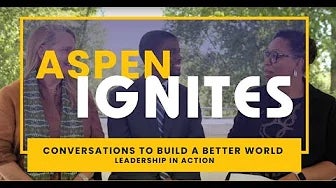 In episode three of Aspen Ignites: Conversations to Build a Better World, Jenn White leads a conversation on leadership with Anne Mosle and 2018 Ascend Fellow Melvin Carter.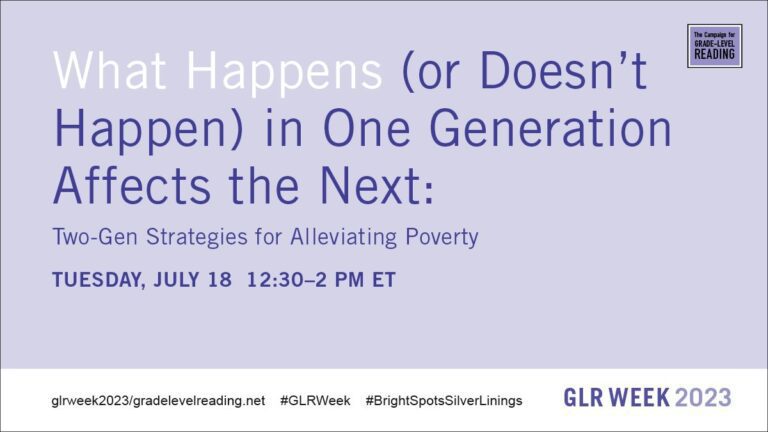 This Campaign for Grade-Level Reading Week session discussed two-generation (2Gen) strategies to achieving improved outcomes for families.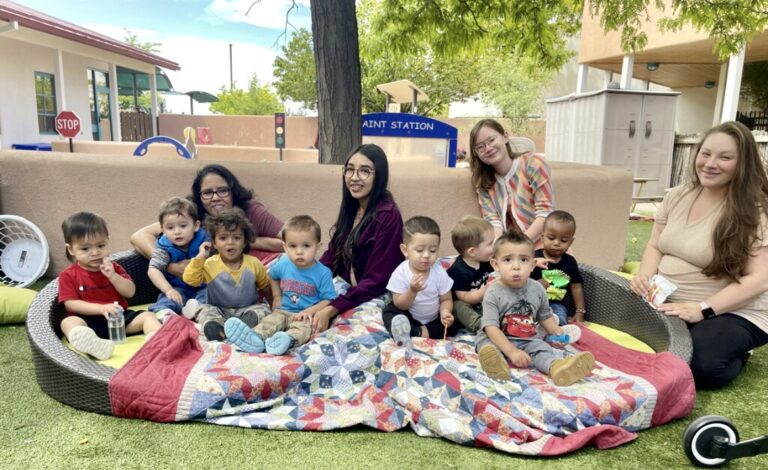 On May 9, members of the Ascend team had the opportunity to visit Santa Fe Community College in New Mexico. Here are three takeaways from our site visit.