Two Generations. One Future.
Ascend at the Aspen Institute is a hub for breakthrough ideas and collaborations that move children and their parents toward educational success and economic security. Ascend takes a two-generation approach to our work – focusing on children and their parents together – and we bring a gender and racial equity lens to our analysis.


---
The experiences of students who are parents should not be unfamiliar or unheard especially on college campuses. They're in classrooms and clubs, working jobs and managing finances just like their peers. In fact, 22 percent or 1 in 5 undergraduates are parents. So why don't we know more about this so-called "invisible population?"     Ascend at the Aspen Institute and production company Lantigua Williams & Co. sought to answer…


---
#AscendTogether is a live webcast presented by Ascend at the Aspen Institute on Twitter and YouTube. The monthly webcasts are hosted by Ascend's Founder and Executive Director, Anne Mosle. Each episode will feature conversations with various partners of Ascend as we delve into relevant stories and emerging policy solutions for creating more equitable pathways for…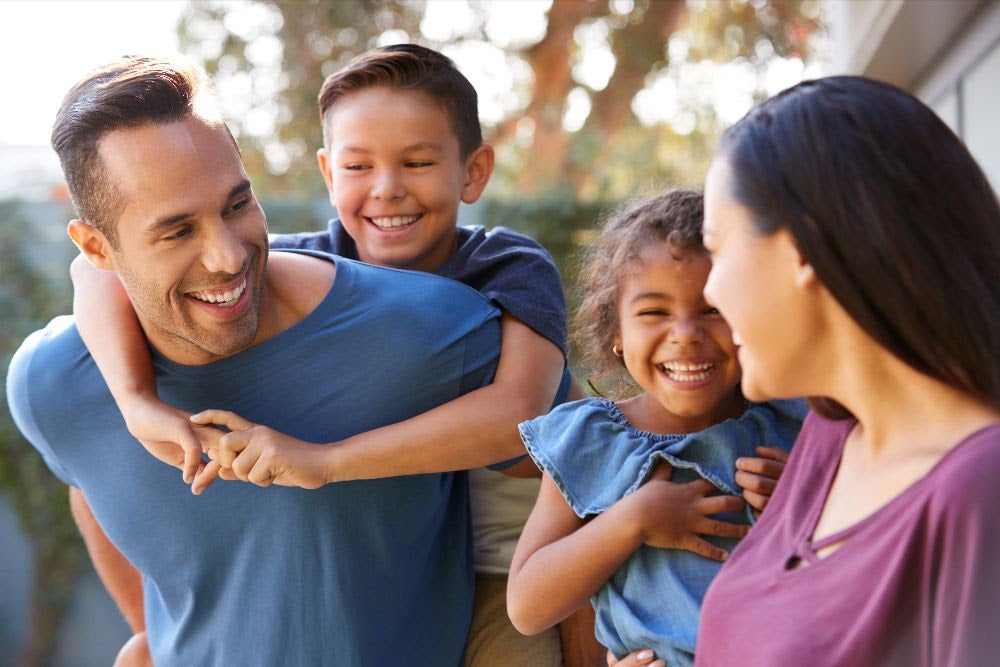 As the Biden Administration and other policy leaders seek our counsel about the best way to build back better for children post-pandemic, let's back what we know works: 2Gen approaches that support children TOGETHER with their parents and caregivers.
This fall, Ascend at the Aspen Institute launched the Parents' Voices 2020 Project, the next step in our longstanding effort to cut through the national noise and ask parents directly for their hopes, dreams, challenges, and solutions. With a strategic and intentional focus on racial and gender equity, and an expanded definition of family structures,…