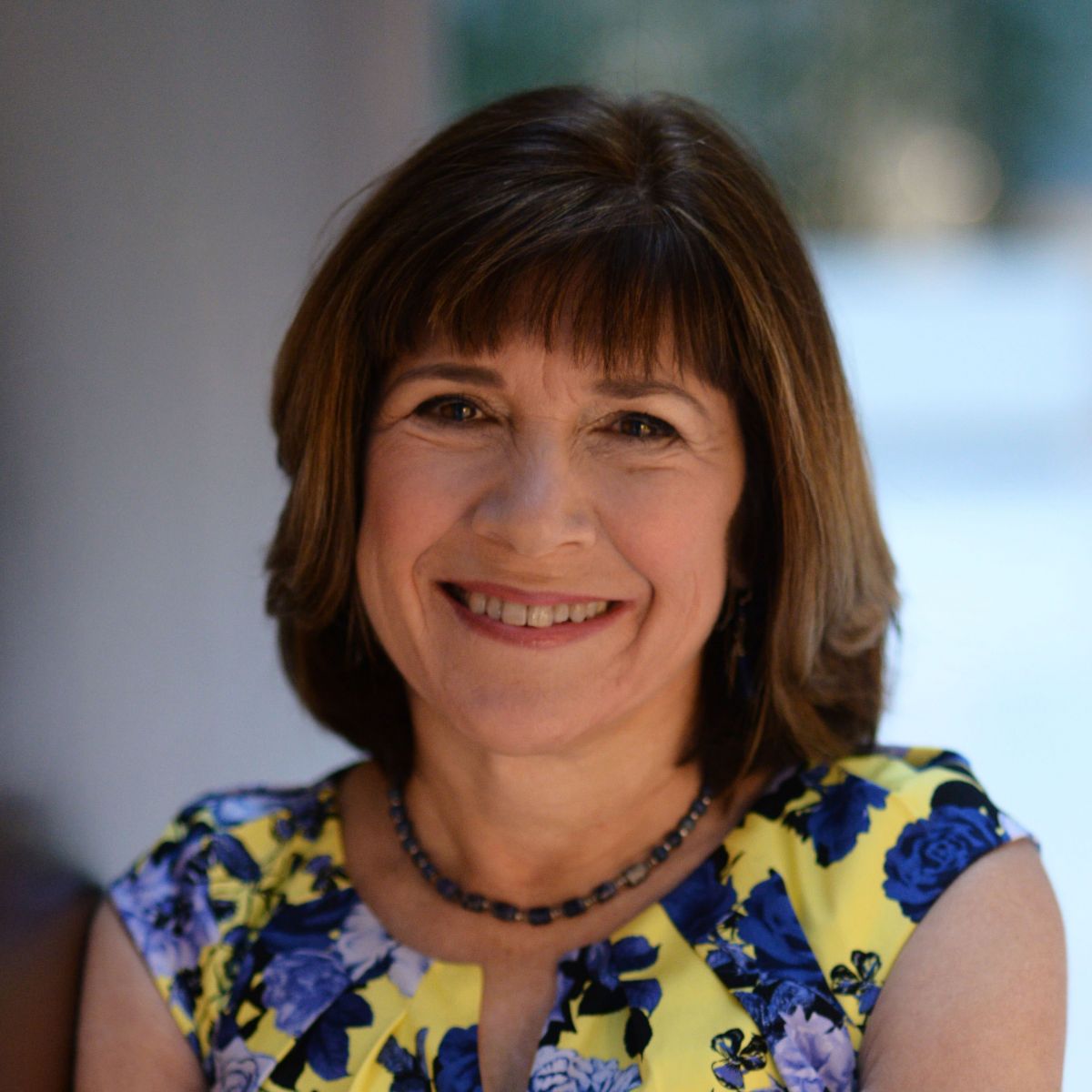 Andrea Levere
Washington, District of Columbia
Andrea Levere is the President Emerita of Prosperity Now (formerly CFED). Prosperity Now's mission is to ensure everyone in our country has a clear path to financial stability, wealth and prosperity. Under her leadership, Prosperity Now launched the Campaign for Every Kid's Future in 2015. The Campaign will support the growth of the children's savings account field to ensure that at least 1.4 million children receive an account by 2020.
Stories featuring Andrea Levere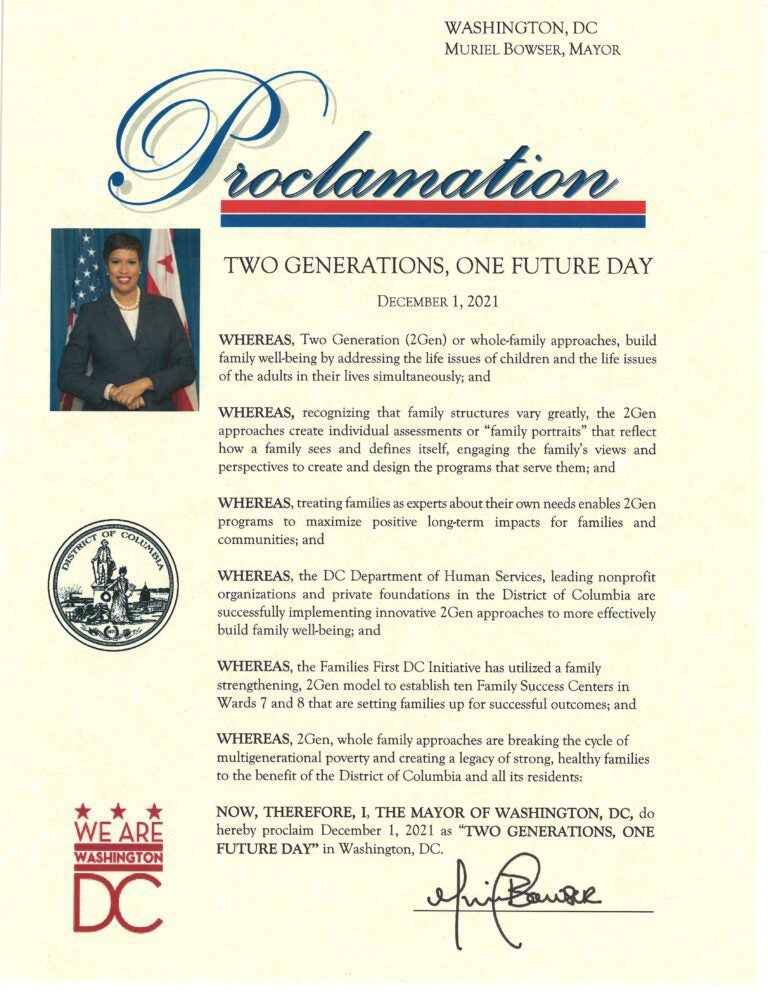 Mayor Muriel Bowser has officially proclaimed today, December 1st, 2021, as Two Generations, One Future Day in Washington, D.C.!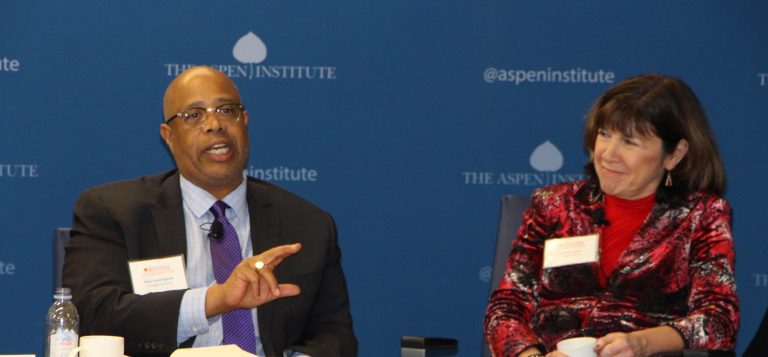 In 2018, the Center for Effective Philanthropy found that 55 percent of nonprofit CEOs believe that it is 'very' or 'extremely important' for senior leadership teams to reflect their organizations' target populations. Yet still, studies indicate that the percentage of people of color in executive leadership positions in the industry has remined under 20 percent for the …
Convenings Featuring Andrea Levere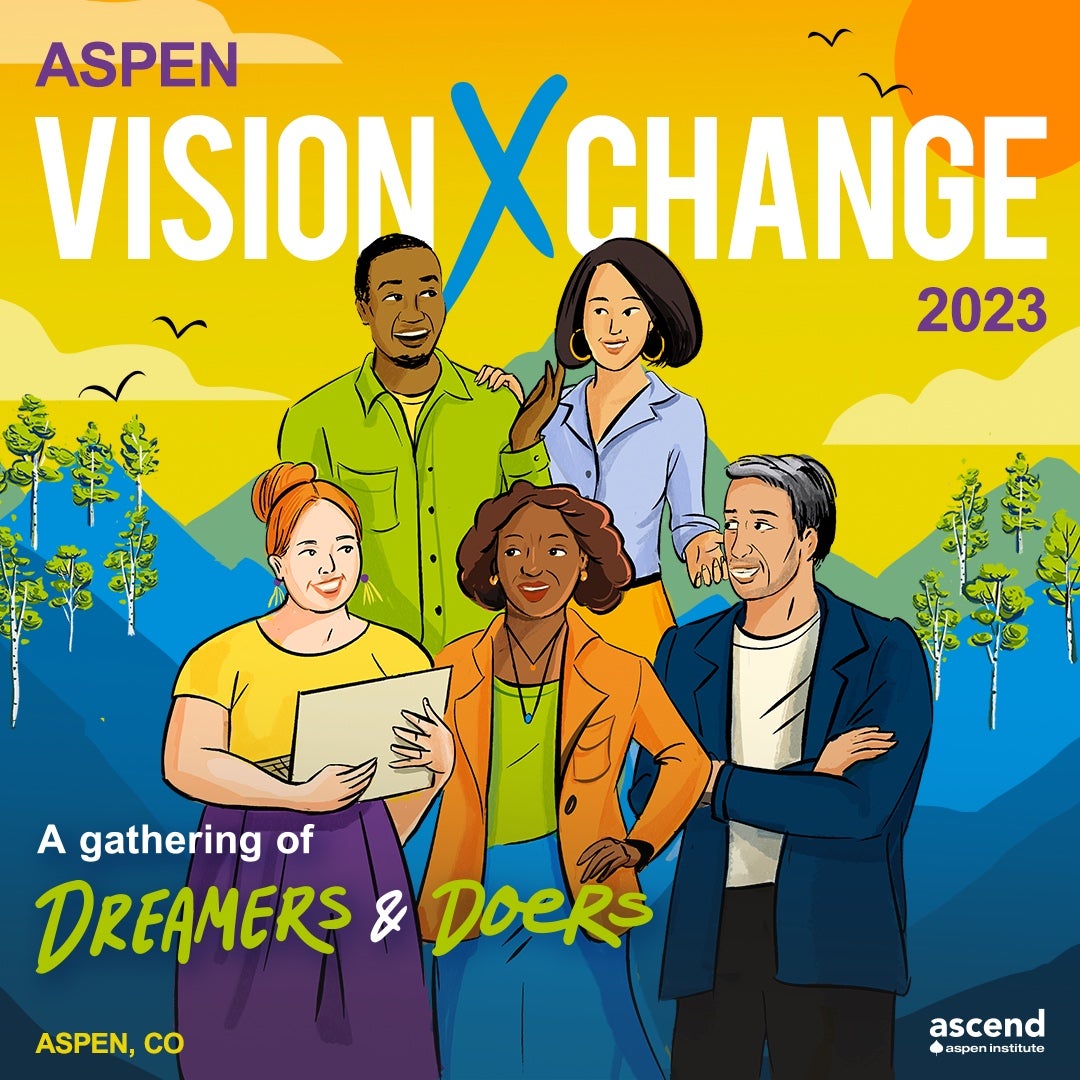 Location: Aspen Meadows, 845 Meadows Rd, Aspen, CO 81611
At Aspen VisionXChange, we aimed to:...
Location: Aspen, CO (in-person) & Live Webcast (virtual)
Economic disparities stifle opportunity. What are the big ideas to change the flow of capital – from wealth building to redesigning philanthropy – to put families and communities on a path to well-being?