Cherrill Dominique Baker
West Michigan Center for Arts & Technology
Grand Rapids, Michigan
Cherril is a mother of two boys who completed West Michigan Center for Arts & Technology's (WMCAT) Adult Career Training Program for Medical Billing. WMACT's workforce development programs aim to build income security for families through career training and leadership development. Cherrill completed the program at the top of her class and earned her Certified Revenue Cycle Specialist credential. She is now a Business Office Coordinator for Mary Free Bed Rehabilitation Hospital. In her role, Cherrill works on scheduling and insurance verification as well as being the first smiling face patients see when they come into the office. Cherrill is a strong advocate for better alignment between postsecondary programs and childcare resources in support of student parent access and success. Her future aspirations include giving back to the community, advocating for other parents, and being an inspiration to her kids.
Stories featuring Cherrill Dominique Baker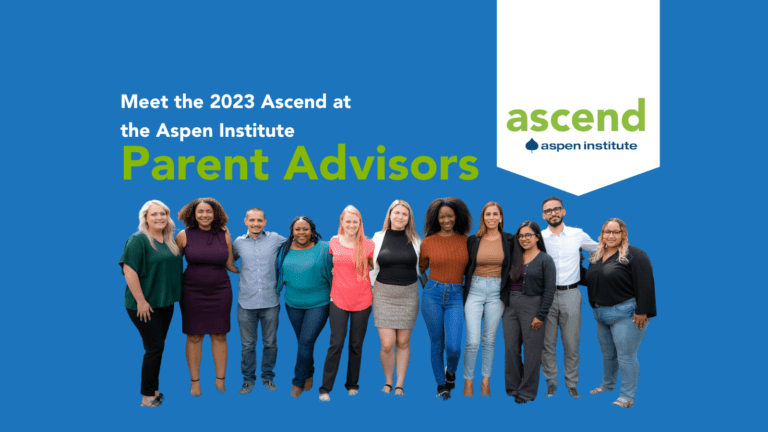 Today, Ascend at the Aspen Institute (Ascend) announced that 11 new Parent Advisors have joined its Postsecondary Success for Parents initiative (PSP) to help shape Ascend's expanded agenda to improve higher education policy and practice for student parents.