Christian Ortiz
Hunter College
New York, New York
Christian is a father of a 9-year-old daughter who graduated with his associate degree in writing and literature from LaGuardia Community College and is one semester away from earning his bachelor's degree, also in writing and literature, from Hunter College. Before attending college, while Christian prepared to earn his GED, a mentor introduced him to the City University of New York's Fatherhood Academy. Since then, life has come full circle and Christian is now a mentor himself at the Fatherhood Academy, working as an academic coach. He champions a culture of care on campus in which staff build relationships with students through empathy and encouragement. Christian is also an advocate of culturally-informed strategies, innovations in mental health support, and paid experiential learning opportunities for student parents. Christian's future career aspirations center around supporting others, especially when it comes to mental health, and continuing professional development in that area.
Stories featuring Christian Ortiz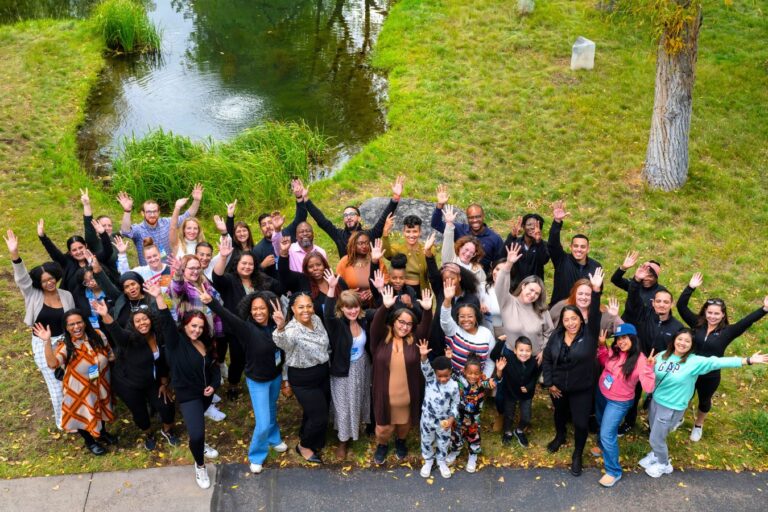 Snapshots from the 2023 Ascend Parent Advisor Convening in Aspen, Colorado.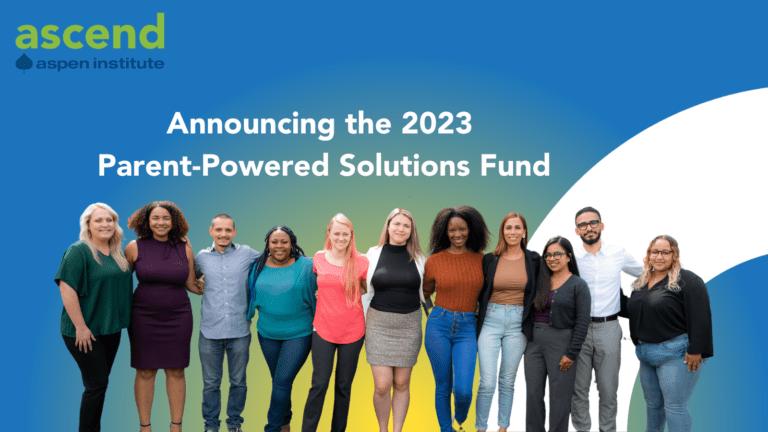 Ascend at the Aspen Institute is excited to announce the launch of the 2023 Parent-Powered Solutions Fund, which will provide financial resources and technical assistance to nonprofit organizations and institutions focused on increasing postsecondary success among parents.
Reflections on the experiences, challenges, and joys that shape the life of student father and Ascend PSP Parent Advisor Christian Ortiz.
Among the one in five postsecondary students who are parents, there are close to 1.1 million student fathers. This chartbook synthesizes the available research on student fathers to help inform the field's efforts to support the success of all student parents.
Today, Ascend at the Aspen Institute (Ascend) released the second season of "1 in 5," its highly rated podcast that explores the multifaceted lives of the one in five college students raising children.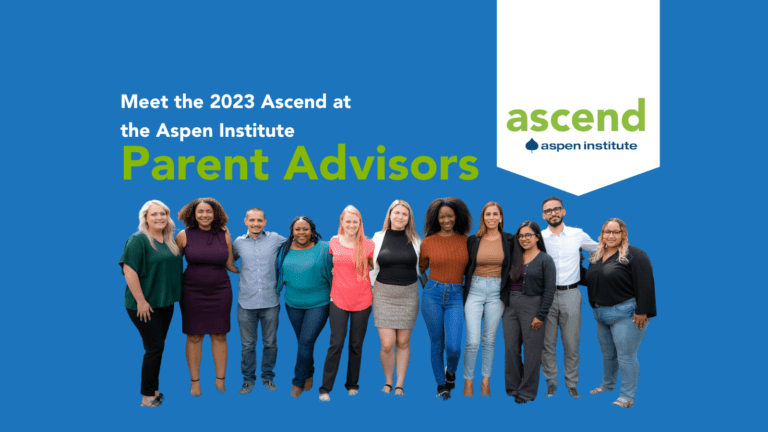 Today, Ascend at the Aspen Institute (Ascend) announced that 11 new Parent Advisors have joined its Postsecondary Success for Parents initiative (PSP) to help shape Ascend's expanded agenda to improve higher education policy and practice for student parents.
Convenings Featuring Christian Ortiz