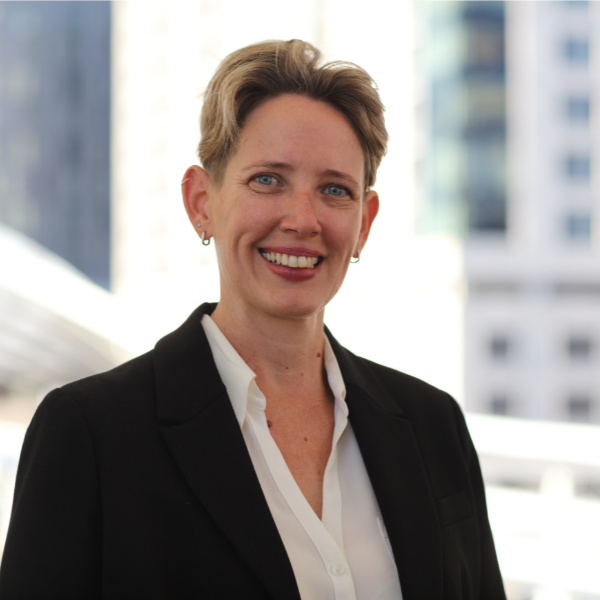 Sarah Watamura
Denver, Colorado
Dr. Sarah Enos Watamura is professor of psychology within the College of Arts, Humanities and Social Sciences. She is part of the Developmental and Developmental Cognitive Neuroscience Areas within the Psychology department. She joined the department in 2005 after receiving her Ph.D. in Developmental Psychology from Cornell University. In 2014, she was instrumental in creating the Stress, Early Experiences and Development (SEED) Research Center and has served as co-Director since its creation. She is currently Chair of the Department of Psychology. She has longstanding interests in children's physiologic regulation, their development within caregiving contexts, and in understanding mechanisms and trajectories from early life stress to later physical, mental health, cognitive/educational, and socio-emotional outcomes. Her work examines the unique stressors and buffers in families experiencing poverty and among newly immigrated families, and includes testing promising intervention approaches.
Stories featuring Sarah Watamura
The Aspen Family Prosperity Innovation Community Phase II sought to find and foster the most effective and innovative strategies to accelerate social and economic mobility for working families with low incomes. To do so, we elevated the voices and expertise of families with lived experience, were guided by 14 advisors, and we brought together 20 …
Infant and parent brains and bodies undergo rapid growth and transformation during the transition to parenting, presenting a unique opportunity to positively impact two generations. In the 2015 report Two Open Windows: Infant and Parent Biologic Change, Drs. Pilyoung Kim and Sarah Watamura (also an Ascend Fellow) of the University of Denver highlighted research supporting …
New Research Shows Parenting Brain Changes in All Caregivers Read More »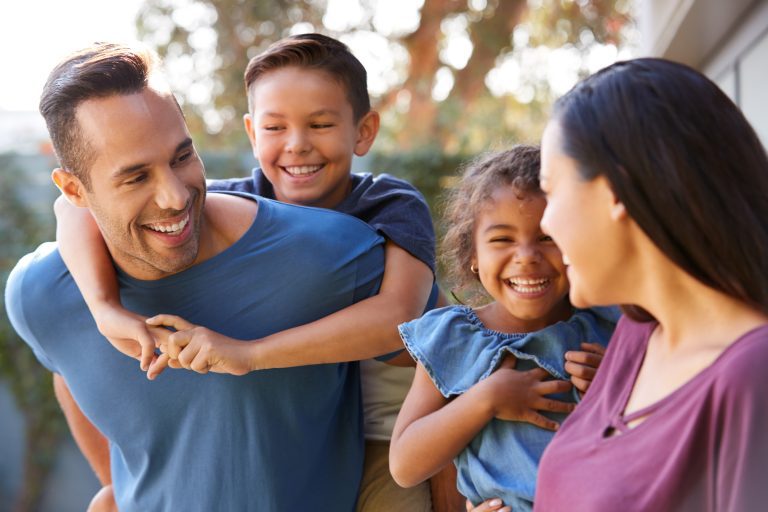 Contact: Lindsay Broyhill Ascend at the Aspen Institute lindsay.broyhill@aspeninstitute.org Bold Leaders to Advance Innovative Strategies for Families' Health and Economic Prosperity Aspen Institute Launches New Partners and Advisors in Aspen Family Prosperity Innovation Community Washington, DC – Ascend at the Aspen Institute is proud to announce the new partners and advisors the Aspen Family Prosperity Innovation Community, Ascend's initiative for breakthrough innovations and collaborations that position families to reach educational …
Bold Leaders to Advance Innovative Strategies for Families' Health and Economic Prosperity Read More »
Convenings Featuring Sarah Watamura
Location: Virtual & In-Person in Washington, DC
Over the course of two days, our discussions focused on bold, equitable, and pragmatic strategies for building prosperity and well-being for all families. Sessions include insights from the latest two-generation (2Gen) family data, examples of...
Location: Washington, DC & Virtual
More people than ever before are aware and willing to share their experiences when it comes to mental health and well-being. At the same time, powerful innovations are emerging around the country to build on new insights from brain science and...