3 Surprises About How Parenting Affects Your Brain
According to Ascend fellow Dr. Sarah Watamura, and the research of some of her colleagues at Stress Early Experience & Development Research Center, it's not just your life that is permanently changed by parenthood, but also your brain. We partnered with her on this easy-to-read report on it. Meanwhile, check out some of the surprises they've uncovered:
The good news is that Watamura and her colleagues emphasize that though some of these fundamental brain changes might sound daunting, we are profoundly resilient creatures as parents. Inequity isn't inevitable. There are plenty of things one can do to support holistic wellness, despite the challenges of raising kids in a country that doesn't provide necessary supports and, let's be honest, sleep deprivation. Hang in there!
Related Posts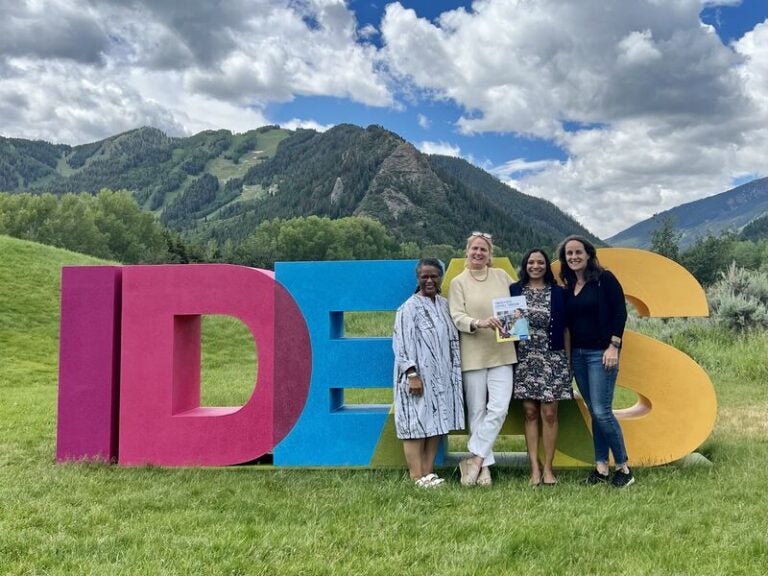 I started off the 2022 Aspen Ideas Festival at Aspen Words Book Ball, a passion project of Isa Catto and Daniel Shaw.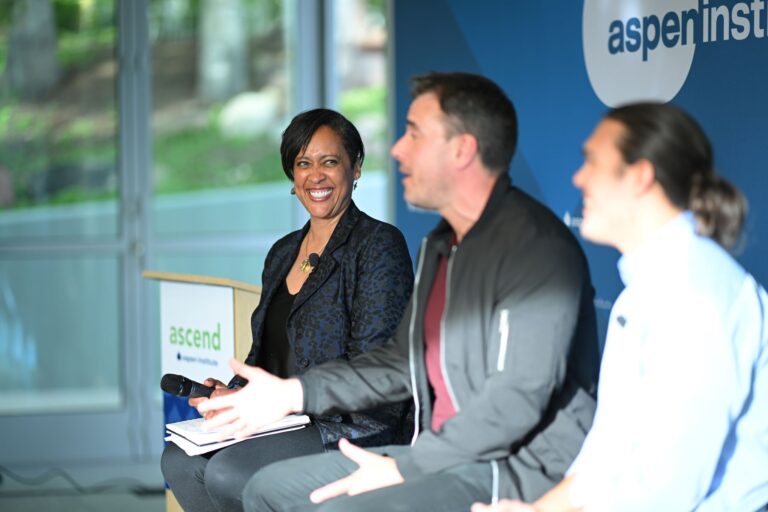 This year, the Aspen Idea Festival returns to in-person programming at our campus in the Rocky Mountains June 25 - July 1, 2022.
On Tuesday, June 1st, 2021, Ascend at the Aspen Institute's Family Prosperity Innovation Community hosted a panel discussion about the recently proposed federal legislation on paid leave. This webinar presented how and why this proposed legislation matters and shared opportunities to advance paid leave locally and nationally. Watch Now Presenters and Panelists Vicki Shabo – New …
Featured from the Ascend Community