Ignacio Angel
Santa Monica Community College
Los Angeles, California
Ignacio is a proud father of four with kids ranging from 1 to 7-years-old. He earned a Dental Assistant Certificate from Everest College and is currently pursuing an associate degree in sociology from Santa Monica Community College. His spouse is also a student parent and they juggle work, school, and parenting together. Ignacio participated in the Alameda County Fathers Corps (ACFC), which supports fathers to be meaningfully engaged with their children and to advocate for father-friendly services. He is also part of Rising Scholars Network, a program at certain California community colleges that is dedicated to opening opportunity and academic achievement for students who have experienced the criminal justice system. Ignacio's future aspirations are to earn a master's degree in social welfare from the University of California, Los Angeles and dedicate his life to helping others by becoming a substance abuse counselor.
Stories featuring Ignacio Angel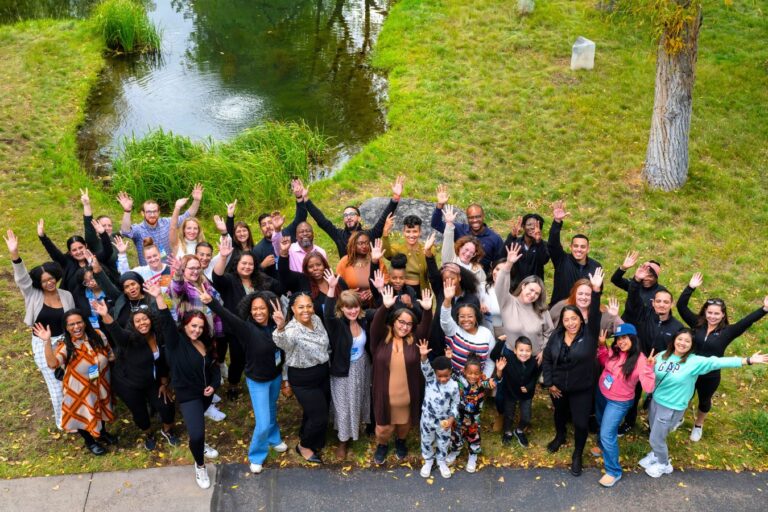 Snapshots from the 2023 Ascend Parent Advisor Convening in Aspen, Colorado.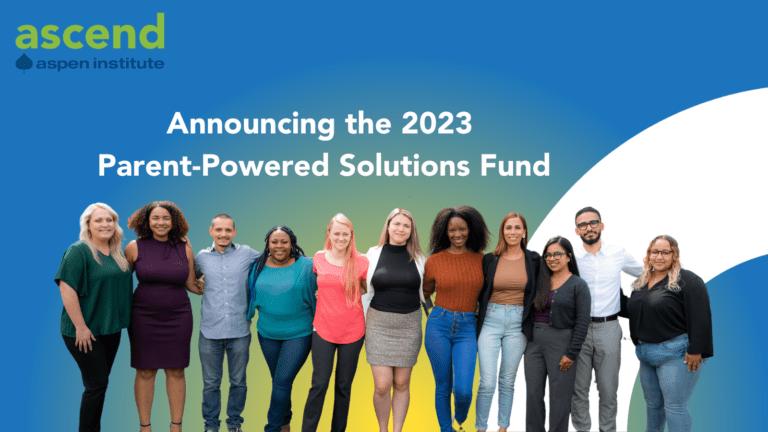 Ascend at the Aspen Institute is excited to announce the launch of the 2023 Parent-Powered Solutions Fund, which will provide financial resources and technical assistance to nonprofit organizations and institutions focused on increasing postsecondary success among parents.

Ignacio Angel has decided to define for himself what success looks like as a college student and father of four. The for-profit trade school he went to, which was later investigated for preying on vulnerable students, never delivered on promises of a job, and landed him in debt. With Lilly's help, he found a support …
Today, Ascend at the Aspen Institute (Ascend) released the second season of "1 in 5," its highly rated podcast that explores the multifaceted lives of the one in five college students raising children.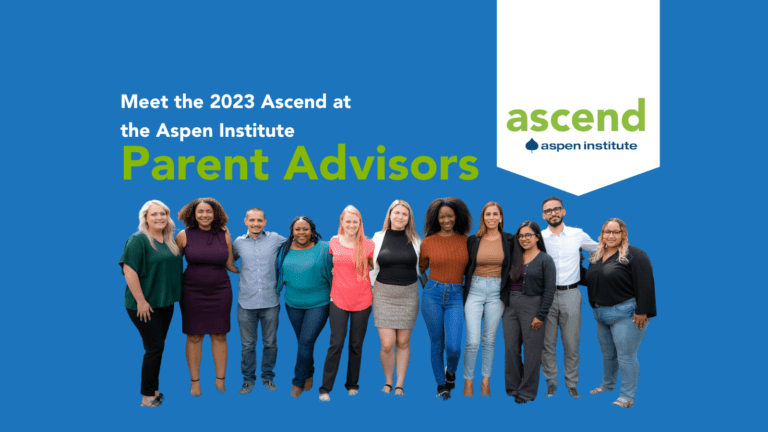 Today, Ascend at the Aspen Institute (Ascend) announced that 11 new Parent Advisors have joined its Postsecondary Success for Parents initiative (PSP) to help shape Ascend's expanded agenda to improve higher education policy and practice for student parents.