Isis Patterson
Harvard Graduate School of Design
Boston, Massachusetts
Isis is a mother of two who graduated with her bachelor's degree in public policy from Endicott College and is currently pursuing a master's degree in urban planning from Harvard Graduate School of Design. Isis has worked for the U.S. House of Representatives since 2019 and is currently a staff assistant and constituent caseworker at the office of Congressman Seth Moulton. Prior to that, Isis has been an undergraduate research fellow at the National Center for Student Parent Programs, an undergraduate research assistant at the Program Evaluation and Research Group, and an Expectant and Parenting Youth Representative with the New York City Administration for Children's Services. Isis' research focus has been in land use regulation, racial wealth gap disparities, student parent program success, and equitable transit-oriented development. She is passionate about finding new ways to address community challenges through the implementation of equitable economic, educational, and community-based solutions.
Stories featuring Isis Patterson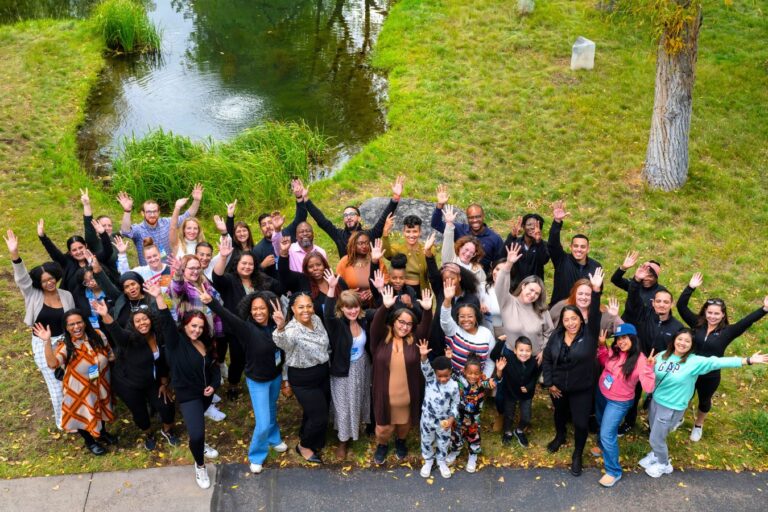 Snapshots from the 2023 Ascend Parent Advisor Convening in Aspen, Colorado.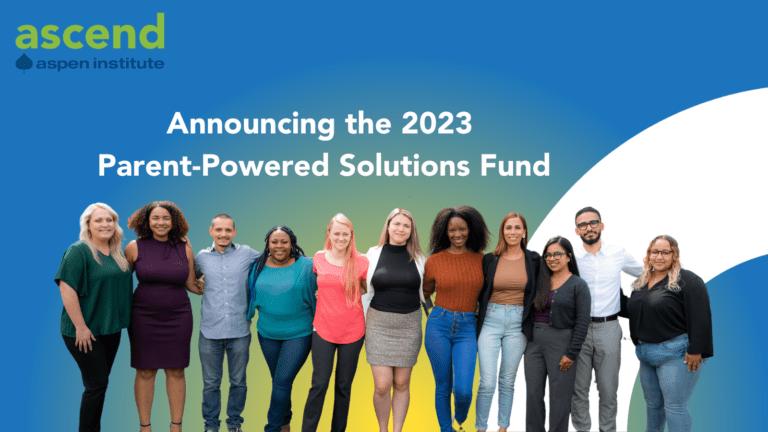 Ascend at the Aspen Institute is excited to announce the launch of the 2023 Parent-Powered Solutions Fund, which will provide financial resources and technical assistance to nonprofit organizations and institutions focused on increasing postsecondary success among parents.

Growing up, Isis Patterson and her family were constantly operating in survival mode. School offered her the safety and security she lacked at home, so she took a liking to it. When she found out she was pregnant at 15, she kept herself immersed in her schoolwork, graduated with honors, and received a full-ride scholarship …
'1 in 5' Season 2 Episode 10: Meet Isis Patterson Read More »
Today, Ascend at the Aspen Institute (Ascend) released the second season of "1 in 5," its highly rated podcast that explores the multifaceted lives of the one in five college students raising children.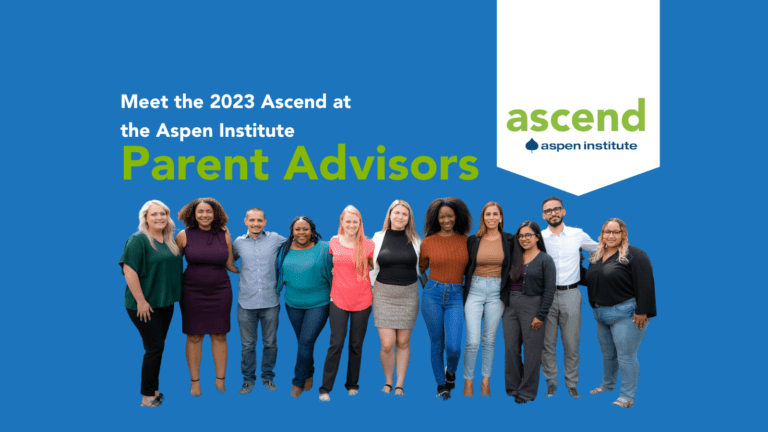 Today, Ascend at the Aspen Institute (Ascend) announced that 11 new Parent Advisors have joined its Postsecondary Success for Parents initiative (PSP) to help shape Ascend's expanded agenda to improve higher education policy and practice for student parents.