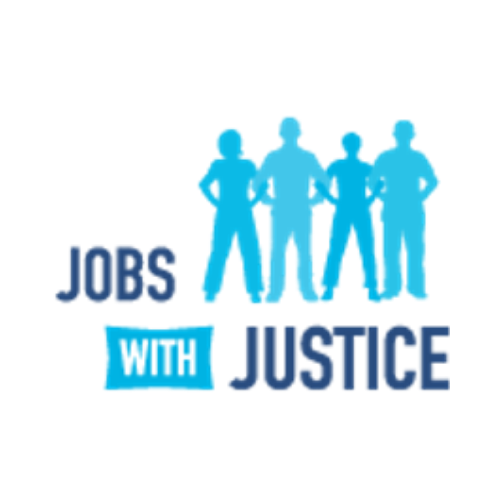 Washington, District of Columbia
For 32 years, JWJ has focused on organizing people and money in order to build power and economic security for workers, their families and communities. For the last several years, JWJ has been advocating for policies that help women and people of color gain access to high-quality construction careers (paying, on average, $26 an hour) from which they have historically been excluded. In the process, women and people of color gain skills to use their voices to build power and increase the economic security of themselves, their children and their communities. We have done so by leveraging our broad relationships and bringing together partners who are often siloed from one another. We are using the voices and stories of women and people of color who have already benefited from high-paying construction jobs to challenge partners from across the community development value chain who don't often work together – national foundations, local foundations, labor unions and local community organizing groups – new constellations of actors who could advance community economic development in a new way.
Stories featuring Jobs with Justice Education Fund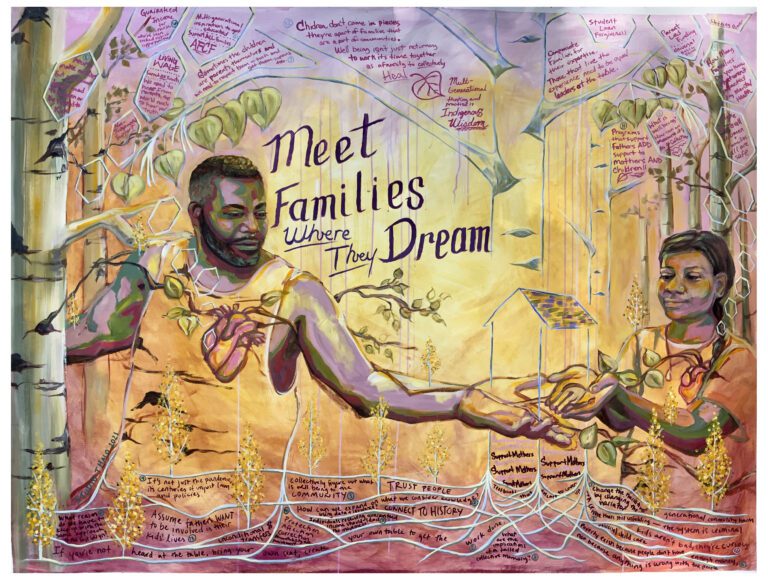 Poverty is the result of poor policy choices. These choices reflect our national values and decide who deserves access to opportunity to achieve their dreams and who does not. This flawed mindset has led to persistent inequities and a hollowing of our shared humanity. Change is possible. The choice is ours.
Our world has changed. The wave of uncertainty touched off by the pandemic is becoming an ongoing process of relearning how to live, work and care for our families. A powerful national movement for racial justice around the world is making clear that we need a new social contract. Our nation faces a reckoning with …
Announcing: New Community of Family Prosperity Innovators Read More »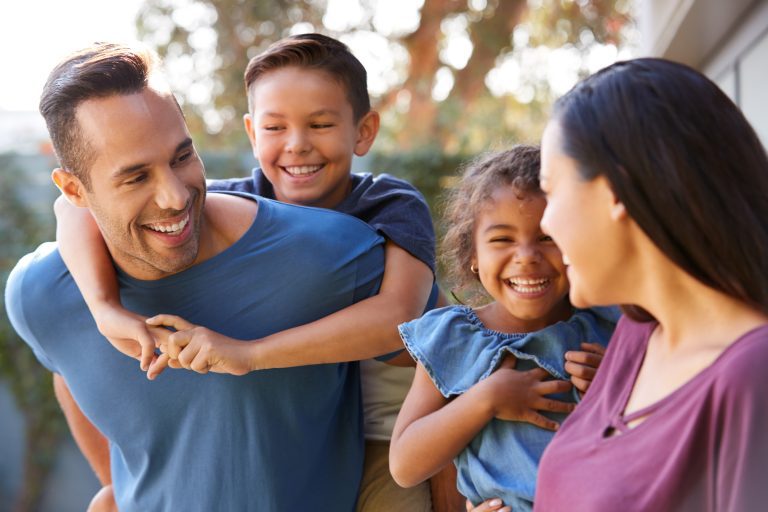 Contact: Lindsay Broyhill Ascend at the Aspen Institute lindsay.broyhill@aspeninstitute.org Bold Leaders to Advance Innovative Strategies for Families' Health and Economic Prosperity Aspen Institute Launches New Partners and Advisors in Aspen Family Prosperity Innovation Community Washington, DC – Ascend at the Aspen Institute is proud to announce the new partners and advisors the Aspen Family Prosperity Innovation Community, Ascend's initiative for breakthrough innovations and collaborations that position families to reach educational …
Bold Leaders to Advance Innovative Strategies for Families' Health and Economic Prosperity Read More »