Joe Hobot
Minneapolis, Minnesota
Dr. Joseph Hobot is a descendant of the Hunkpapa Band of the Lakota Nation from the Standing Rock Indian Reservation – where his Grandfather and Mother are both enrolled members. He previously held the positions of Lead Teacher and Director of Education at AIOIC. In those roles, he was responsible for the effective oversight and progress of the agency's alternative high school, its Adult Basic Education/GED program, and its accredited career college. Additionally, Hobot serves as an adjunct faculty member of the Falmouth Institute and as a consultant with the National Urban Indian Family Coalition. Hobot was recently appointed by Governor Mark Dayton to serve on the Minnesota Jobs Skills Partnership's Board of Directors. He holds a Bachelor's Degree from the University of Minnesota, a Master's Degree from the University of St. Thomas, and a Doctorate of Education from Hamline University.
My Truth
The Indigenous people of the United States are in need of creating and sustaining our own variant of the public education system. In so doing, our community will serve to stabilize student participation (attendance), achieve higher completion rates (early childhood reading comprehension and mathematic competencies, secondary graduations), and reinvigorate the ability for our students to better prepare and transition into post-secondary programs or career pathways.
Stories featuring Joe Hobot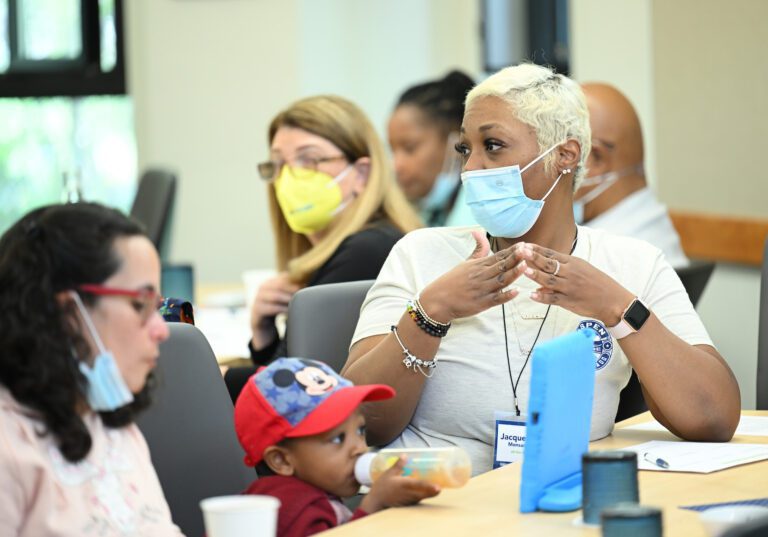 As an organization with a vibrant Early Head Start program and a two-generational approach to alleviating poverty, All Our Kin has been a proud partner in Ascend at the Aspen Institute's Family Prosperity Innovation Community. Being part of this group among 20 partnering organizations has given All Our Kin the opportunity to bring its innovative model …
Mom and Son Duo Reflect on Family Prosperity Convening Read More »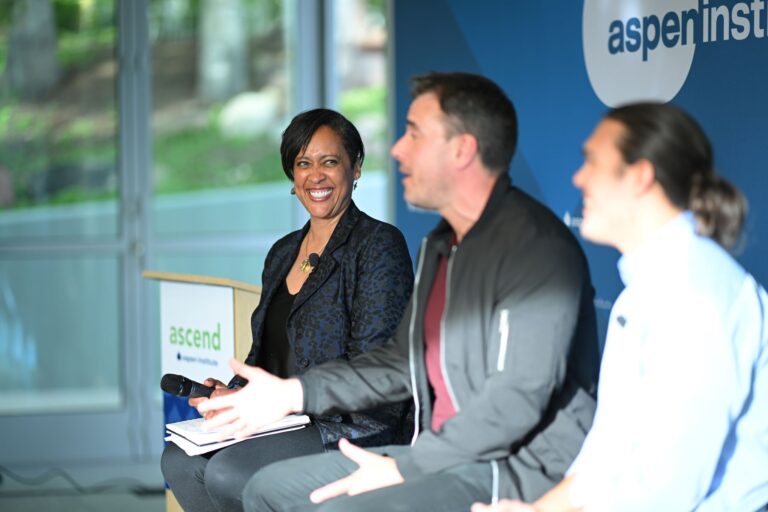 This year, the Aspen Idea Festival returns to in-person programming at our campus in the Rocky Mountains June 25 - July 1, 2022.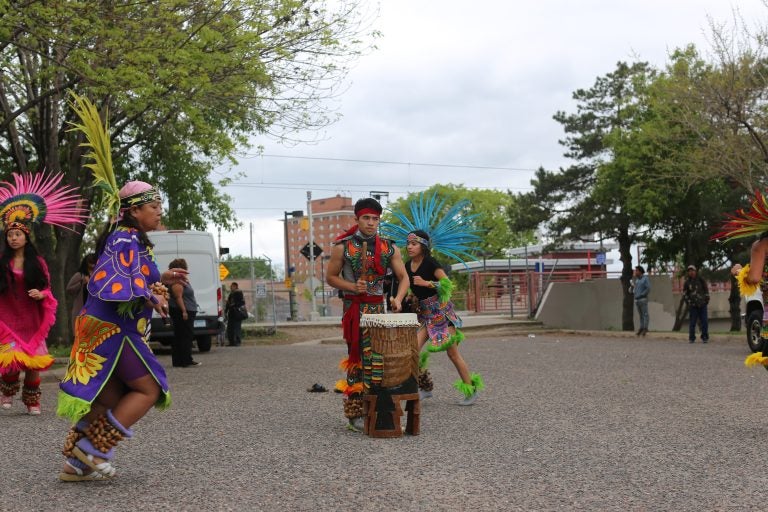 Black Lives Matter. As a collective of leaders committed to advancing two-generation strategies to end multigenerational poverty, we believe that the only path to that outcome is through a reckoning with our past and present, and a fundamental shift in our institutions. This requires a new social contract to remedy the harms of White supremacy –a …
Undo A System of White Supremacy: The Call for a New Social Contract Read More »
Kwame AnkuChairman and CEOBlack Star Fund Sacramento, CAMy Vision – The problem I am focusing on solving is breaking the economic disparity cycle afflicting people of the African diaspora. I call my bold vision 100X100. It is a vision of 100 Black investment managers who will each manage $100M innovation funds by 2025. I believe we …
NEWS RELEASE Contact: Lindsay Broyhill Ascend at the Aspen Institute Tel: 202.721.5596 Lindsay.broyhill@aspeninstitute.org Prestigious Aspen Institute Ascend Fellowship Announces 2018 Class of Leaders Diverse Leaders Selected for Their Groundbreaking Work Advancing Opportunity for Children and Families With Low Incomes Washington, DC, September 6, 2018 – The Aspen Institute announced today the 2018 class of Aspen …
Prestigious Aspen Institute Ascend Fellowship Announces 2018 Class of Leaders Read More »