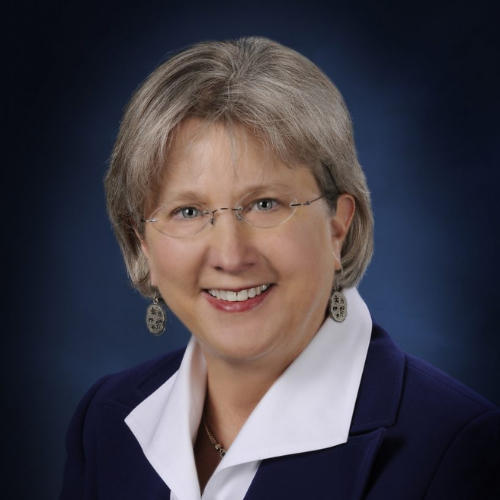 Katharine Winograd
Albuquerque, New Mexico
Dr. Katharine W. Winograd is the executive director of the Economic Forum of Albuquerque. Previously, Dr. Winograd served as the president of Central New Mexico Community College (CNM). CNM is New Mexico's largest post-secondary institution in terms of enrollment, with 30,000 students, and offers more than 100 degree, training, and certificate programs.
Stories featuring Katharine Winograd

Today, Ascend at the Aspen Institute (Ascend) released the second season of "1 in 5," its highly rated podcast that explores the multifaceted lives of the one in five college students raising children.