Darius Tandon
Chicago, Illinois
Darius Tandon, PhD, is Associate Professor in the Department of Medical Social Sciences at the Northwestern University Feinberg School of Medicine where he also directs its Center for Community Health. Trained as a community psychologist and prevention scientist, his research focuses on improving perinatal mental health outcomes among vulnerable, lower socioeconomic, and ethnically diverse populations. He has conducted studies examining the impact and innovation of the Mothers and Babies postpartum depression preventive intervention, including several in the context of home visiting and early childhood programs that serve pregnant individuals and new mothers. He is the lead faculty for a Maternal and Child Health Bureau Collaborative Improvement and Innovation (HV CoINN) project aimed at helping home visiting programs across the United States better address maternal depression among their families. Dr. Tandon was part of the 2015 class of Aspen Institute Ascend fellows.
Stories featuring Darius Tandon
We are pleased to share Ascend at the Aspen Institute's newest report – Reimagining Child Welfare and Realizing a Networked Approach to Family Well-Being. Tapping the expertise and experience of families, Ascend Fellows, and the Ascend Network, this report is the result of our effort that began in 2020 to interrogate the systems, practices, and policies that …

A commitment to rigorous learning and evaluation is fundamental to the implementation of a two-generation (2Gen) approach so that we're measuring how well programs and policies serve the whole family. This is reflected in research being the first principle of a 2Gen approach, and it's embedded in the day-to-day work of Ascend's 450+ nationwide Network Partners. These visionary practitioners and systems …
From Proof Points to Building Evidence: Creating A Two-Generation (2Gen) Research Agenda Read More »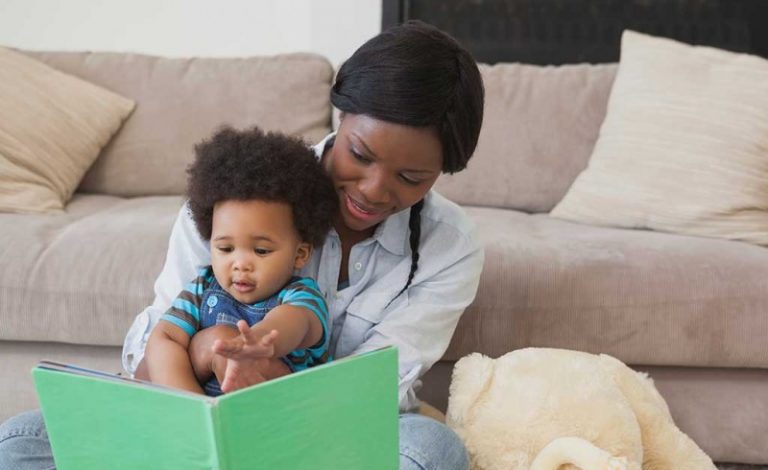 While the perinatal period can be an exciting time for families, Black mothers are more likely to experience perinatal mood and anxiety disorders (PMADs) but are less likely to receive treatment. PMADs include depression during pregnancy, anxiety, post-traumatic stress disorder, and postpartum depression. Almost 40 percent of Black mothers experience postpartum depression compared to roughly …
Culturally Rooted and Responsive Ways to Bridge Gaps in Maternal Mental Health Read More »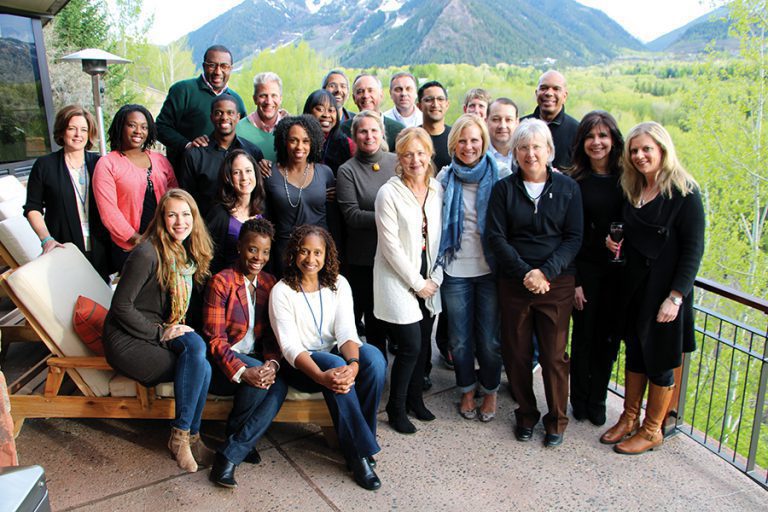 Convenings Featuring Darius Tandon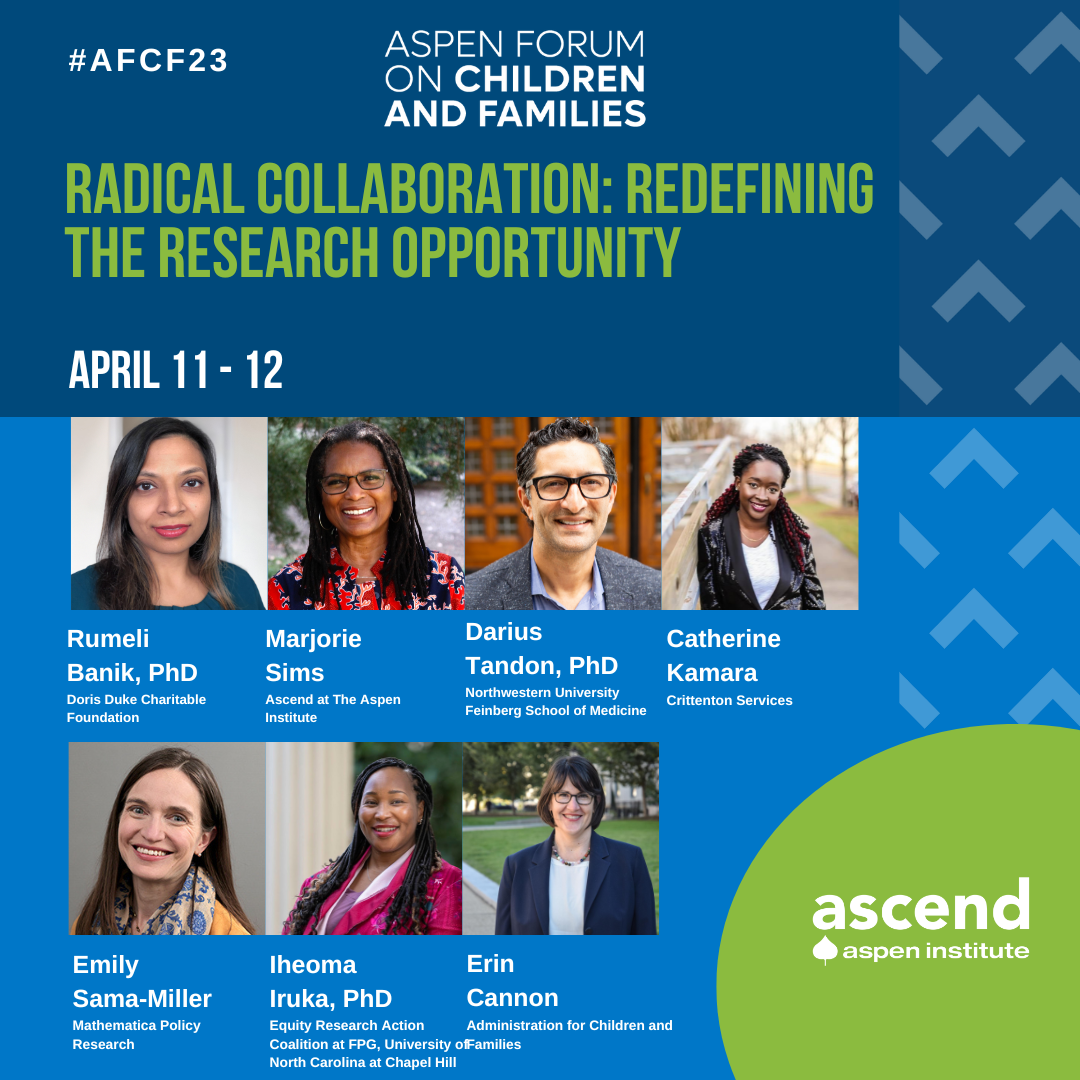 Date: April 12, 2023
Location: Washington, DC & Virtual
A decade into 2Gen 2.0, what have we learned about family outcomes, and what's the research roadmap for organizations moving forward? This session will provide a sweeping analysis of what we've accomplished and what the agenda looks like for 2Gen...
Date: April 11, 2023
– April 12, 2023
Location: Virtual & In-Person in Washington, DC
Join us for our fourth Aspen Forum on Children and Families on Tuesday, April 11th and Wednesday, April 12th, 2023. Our 2023 theme is Taking Action for Family Prosperity. We will focus on solutions for policymakers, philanthropists, practitioners,...