Sherece West-Scantlebury
Little Rock, Arkansas
Dr. Sherece Y. West-Scantlebury is President and CEO of the Winthrop Rockefeller Foundation, a private, independent foundation whose mission is to improve the lives of all Arkansans in three interrelated areas: economic development; education; and economic, racial and social justice.
Stories featuring Sherece West-Scantlebury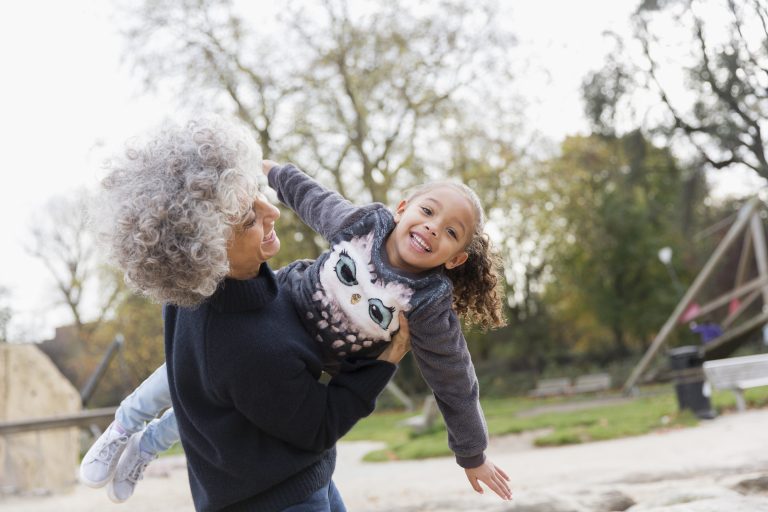 In a time of crisis, leaders emerge. The Harvard Business School underscored this point with an article by Professor Bill George on 10 outstanding leaders who have stepped up during the current COVID-19 pandemic. It's especially important as we honor women leaders who have broken barriers during Women's History Month that we also recognize women …
Coronavirus SHEroes: Building a Better Future for Families Read More »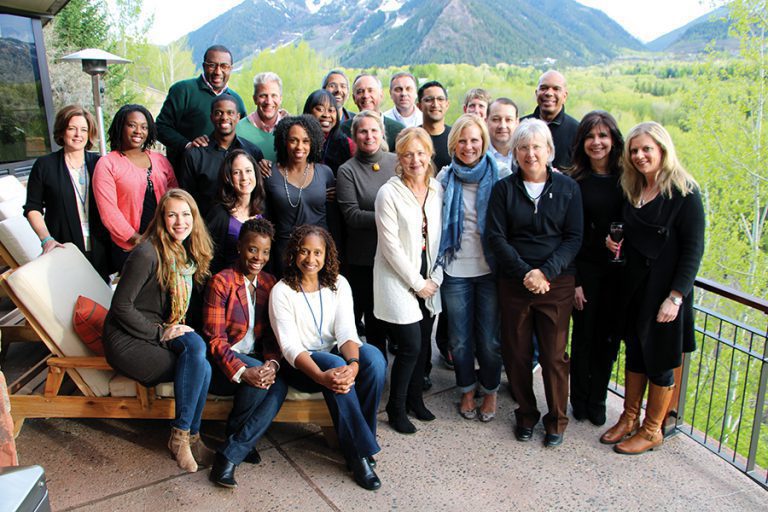 Convenings Featuring Sherece West-Scantlebury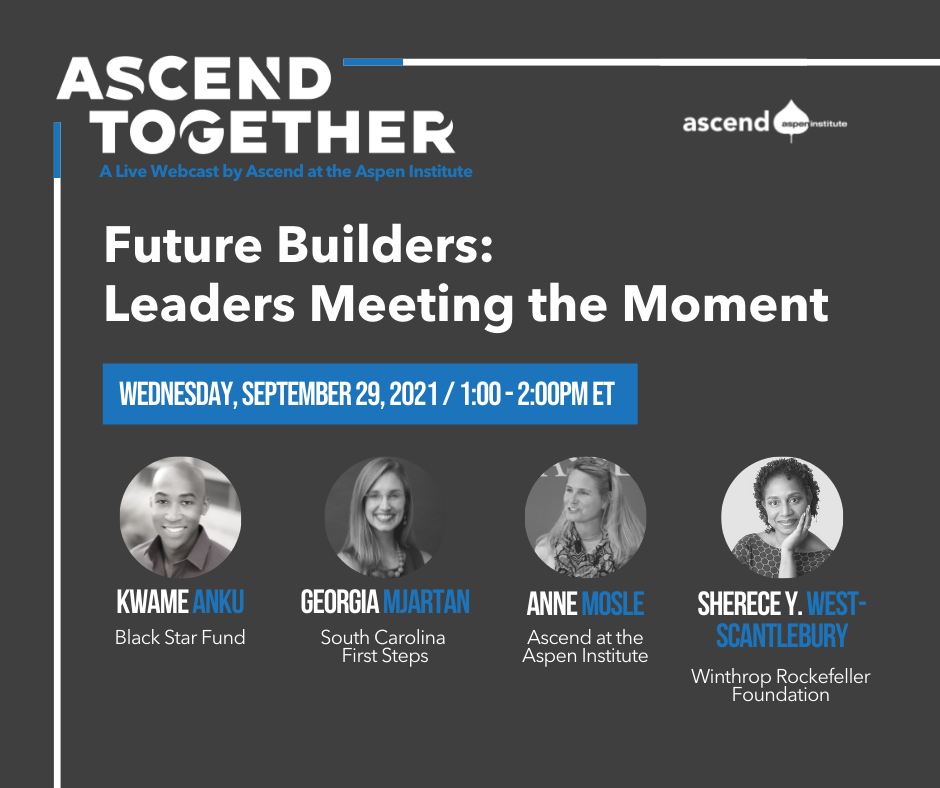 Date: September 29, 2021
Location: Virtual
As a nation, we have realized that we can no longer tolerate the racial, gender, and social inequities that have shaped our country. Long before today's unprecedented energy for change, there were leaders who were laying the foundation. Three of...