Nicole Alkire Grady
Sitting Bull College
Fort Yates, North Dakota
Nicole Alkire Grady is a mother of five and current sophomore at Sitting Bull College pursuing a bachelor's degree in criminal justice with the hope of one day attending law school. For the 2022-2023 academic year, Nicole is the recipient of the American Indian College Fund's Full Circle Scholarship, St. Joseph's Indian School Scholarship Program, and Massachusetts Indian Association Scholarship, and is a member of Standing Rock Scholars in the Standing Rock Sioux Tribal Education Department. She is also student government president and very active in the campus community, including planning family-friendly events and campus spaces. Nicole works as a Business & Technology Manager for Oyate Community Development Financial Institution; the first financial institution on Standing Rock to provide loans within Standing Rock Reservation boundaries for economic development. Nicole's future aspirations include using her education to provide legal aid within Standing Rock Reservation and to low-income families; advocating for changes in the Tribal Justice Code and the return of stolen Indian land; and fighting against environmental crimes across Indian Country.
Stories featuring Nicole Alkire Grady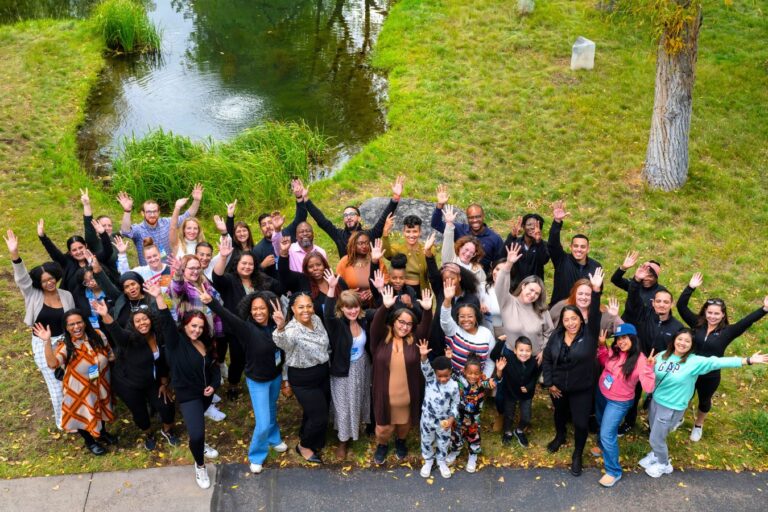 Snapshots from the 2023 Ascend Parent Advisor Convening in Aspen, Colorado.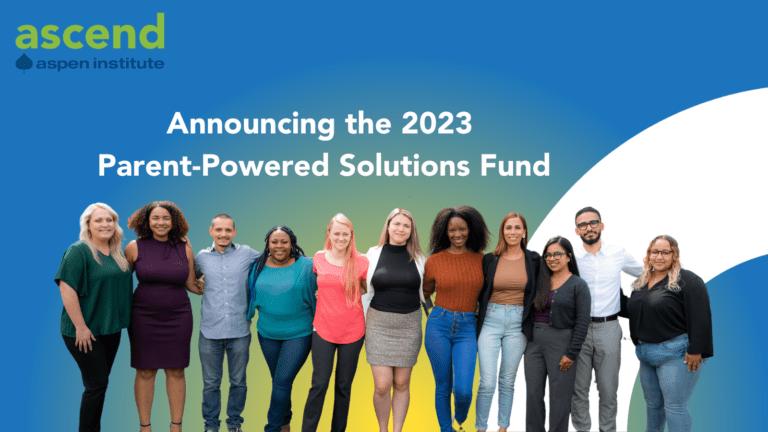 Ascend at the Aspen Institute is excited to announce the launch of the 2023 Parent-Powered Solutions Fund, which will provide financial resources and technical assistance to nonprofit organizations and institutions focused on increasing postsecondary success among parents.
Nicole Alkire Grady always excelled in athletics and academics at Standing Rock High School in North Dakota. But being a survivor of childhood sexual abuse meant Nicole turned to dating, and eventually alcohol, to cope with the trauma. In high school, she became a mother and worked hard to graduate – leaning on the support …
'1 in 5' Season 2 Episode 8: Meet Nicole Alkire Grady Read More »
Today, Ascend at the Aspen Institute (Ascend) released the second season of "1 in 5," its highly rated podcast that explores the multifaceted lives of the one in five college students raising children.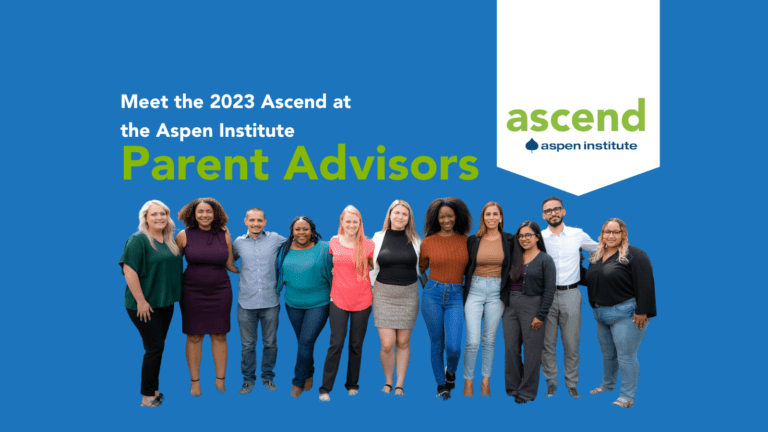 Today, Ascend at the Aspen Institute (Ascend) announced that 11 new Parent Advisors have joined its Postsecondary Success for Parents initiative (PSP) to help shape Ascend's expanded agenda to improve higher education policy and practice for student parents.