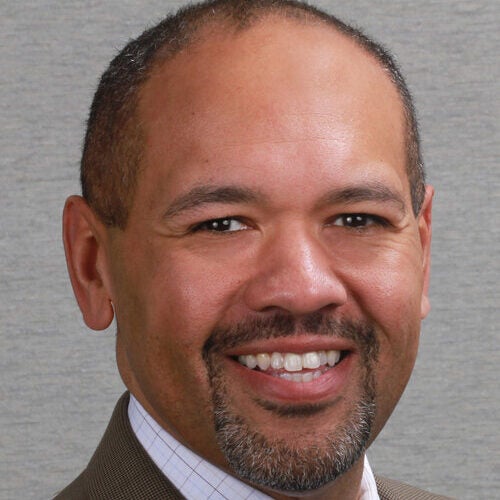 Reggie Bicha
Denver, Colorado
Reggie Bicha is the President of Shine Early Learning. He is a social worker, administrator, educator and national leader. In addition to his work in early learning, he has extensive experience working on child welfare, education, employment, and healthcare issues at the county, state and national levels. He served as the Executive Director of the Colorado Dept. of Human Services for Governor John Hickenlooper, and as the Inaugural Secretary of the Wisconsin Department of Children and Families for Governor Jim Doyle. Reggie is a Past President of the American Public Human Services Association.
Stories featuring Reggie Bicha
We are pleased to share Ascend at the Aspen Institute's newest report – Reimagining Child Welfare and Realizing a Networked Approach to Family Well-Being. Tapping the expertise and experience of families, Ascend Fellows, and the Ascend Network, this report is the result of our effort that began in 2020 to interrogate the systems, practices, and policies that …
Through careful and rigorous research, we know that there is a better way to approach child support policy to build strong families and communities.
Presented by the Aspen Institute in partnership with the Atlantic, in its 15th year, the Aspen Ideas Festival is the nation's premier, public gathering place for leaders from around the globe and across many disciplines to present and discuss the ideas and issues that both shape our lives and challenge our times. Ascend has had the honor …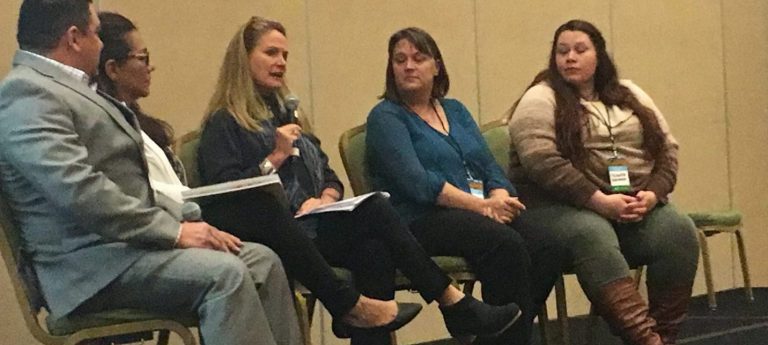 Golden, Colorado is a quintessential main street community with boutiques that encourage browsing, yummy wood-fired pizza, and the stunning backdrop of the Rockies. It's probably not the first place you'd think of for a high-powered gathering of the state's top policy players. Yet, here they were for a packed 36 hours focused on what it …
Five Ideas from Colorado's 2Gen Statewide Conference Read More »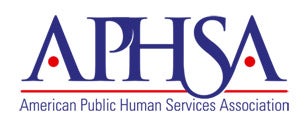 Follow @champagne_me From left, Gloria Perez, Henry Wilde, Reggie Bicha, and Anne Mosle Recently I had the opportunity to join several of our Ascend Fellows at the 2013 National Policy Forum in Arlington, Virginia, where we shared the two-generation approach with another national organization, the American Public Human Services Association (APHSA). APHSA is the …
Transforming Human Services, One Human Services Official at a Time Read More »
Resources Authored By Reggie Bicha