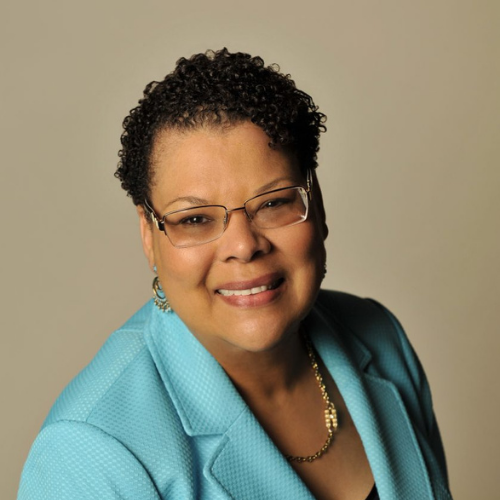 Vivian Nixon
New York, New York
Vivian D. Nixon is Writer in Residence at The Square One Project. She contributes to the Racial Justice and Abolition Democracy (RJAD) Project and the narrative of racial reckoning.Recently retired, Vivian gained 20-years of leadership experience at College & Community Fellowship (CCF), a nonprofit that helps women with criminal convictions earn college degrees. She enrolled in CCF as a student upon her release from prison. In 2006, she became executive director, exponentially increasing the organization's resources and impact. The CCF community made significant contributions to public policy initiatives that restored Pell grant eligibility to incarcerated college students. During the time Vivian spent in prison she was moved to write and speak about issues that promote spiritual, physical, and economic health for women who are subject to structurally biased social systems. In her new role as a writer, she tries to break through walls of stigma and reveal the wisdom these women offer to a world that often overlooks their worth.
Stories featuring Vivian Nixon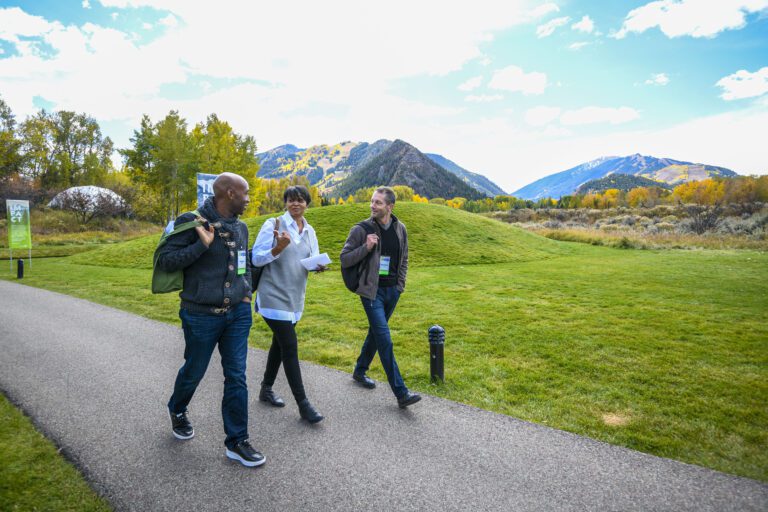 The inaugural Aspen Leadership Impact Forum brought Aspen Institute Ascend Fellows and philanthropic leaders who share a commitment to courageous leadership for children and families together with the inaugural cohort of SOARFellows, leaders working to expand opportunities for women and girls.

With eyes wide open and steady resolve, the importance of leadership, courage, and conviction can't be understated. We need leaders to pull us into a post-pandemic world, crack the walls of systemic racism so they come crashing down, and build a society that collaborates to create opportunity for those often blocked from it. Reimagining a …
Ascend Fellows are visionary leaders who come from a variety of backgrounds and bring expertise from different sectors and disciplines to the Fellowship. Here is a selection of their publications and case studies. Publications: Two Open Windows: Infant and Parent Neurobiologic Change: by Ascend Fellow Dr. Sarah Enos Watamura explores new research on parent brain …
Resources Authored By Vivian Nixon