Sarah Haight
Director, 2Gen Practice
Sarah Haight is the director for 2Gen practice at Ascend at the Aspen Institute. The Aspen Institute's mission is to foster leadership based on enduring values and to provide a nonpartisan venue for dealing with critical issues. Ascend is a policy program of the Institute and a hub for breakthrough ideas and collaborations that move children and their parents toward educational success and economic security.
At Ascend, Sarah manages the national Ascend Network; two-generation practice and technical assistance strategies; national convenings, including the 2Gen Practice Institute, ThinkXChange, and roundtables on key areas of 2Gen approaches; and directs programming of special projects, including managing the Aspen Family Prosperity Innovation Community. Prior to The Aspen Institute, Sarah worked as an editor and journalist at Conde Nast in New York City. She earned her Master of Social Work degree from the Silver School of Social Work at New York University and has worked as a therapist in direct-practice clinical settings with women with low incomes, with a focus on maternal mental health. She is licensed to practice social work in New York and the District of Columbia. She received her bachelor's degree from Barnard College.
Stories featuring Sarah Haight
In episode 14 of the City of Kalamazoo's Shared Prosperity podcast, Ascend's Sarah Haight sits down with Kevin Ford, the city's Shared Prosperity Kalamazoo Coordinator. Throughout their discussion, they speak about the two-generation (2Gen) approach to improving family and community well-being.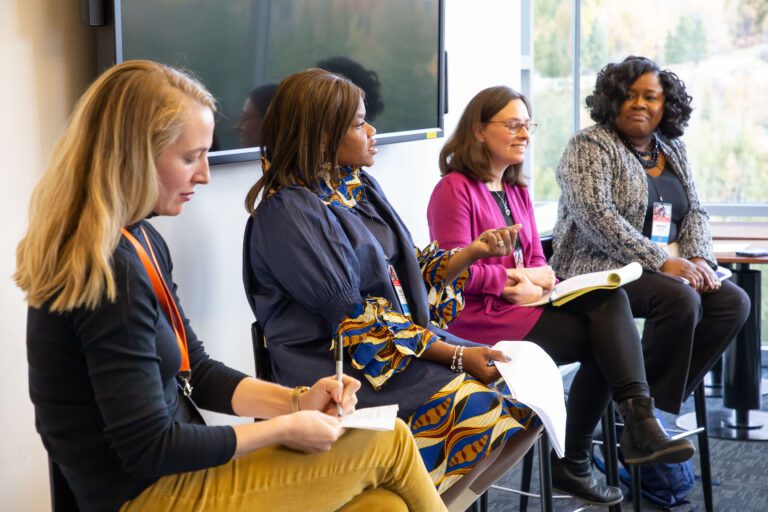 Intake forms are important because you never get a second chance to make a first impression. I'm heartened by Ascend Network partners' efforts to simplify intake processes for families with low incomes involved in two-generation (2Gen) programs.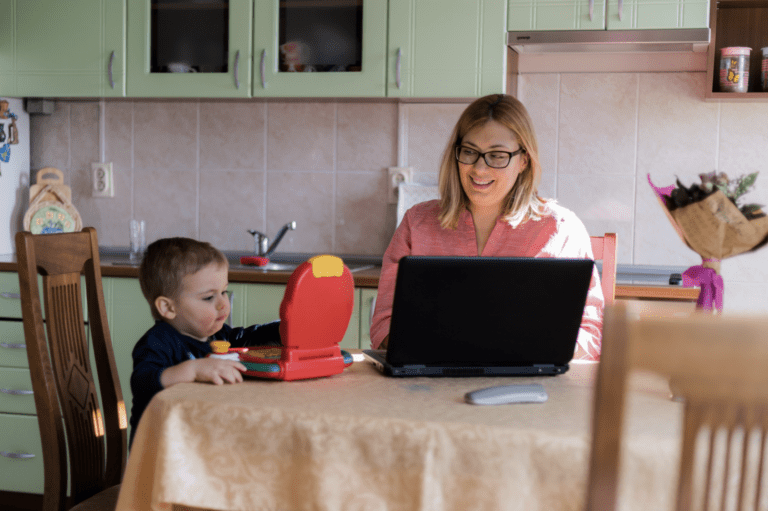 For many of us with young children at home, the pandemic hasn't just disrupted our lives — it's turned them upside down, erasing the boundaries between home and work. We're seeing more and more stories about parents, especially mothers and specifically mothers in low-wage jobs, struggling to balance being a breadwinner and a caregiver. Only 1 …
Breadwinning and Caregiving Don't Have to Be Incompatible Read More »
Convenings Featuring Sarah Haight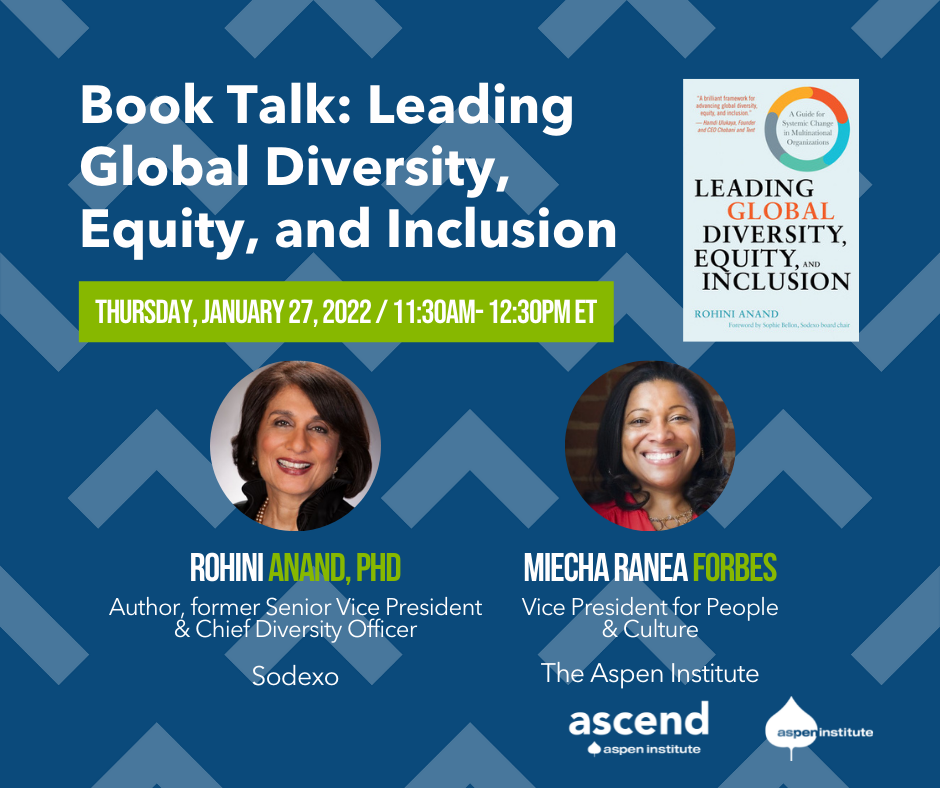 Date: January 27, 2022
Location: Virtual (Zoom)
Dr. Rohini Anand's book, Leading Global Diversity, Equity, and Inclusion: A Guide for Systemic Change in Multinational Organizations, offers five proven principles for organizations to advance diversity, equity, and inclusion with a nuanced...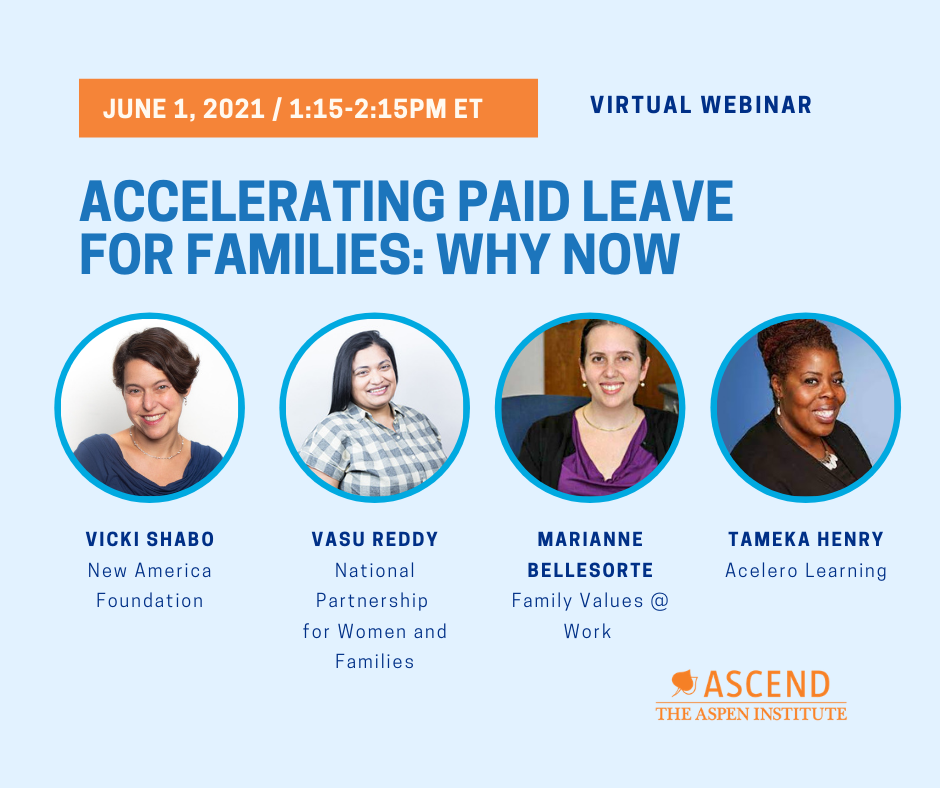 Date: June 1, 2021
Location: Virtual
On Tuesday, June 1st, 2021, Ascend at the Aspen Institute's Family Prosperity Innovation Community hosted a panel discussion about the recently proposed federal legislation on paid leave. This webinar presented how and why this proposed legislation...