Shared Prosperity Podcast: 2Gen Approach with Sarah Haight
In episode 14 of the City of Kalamazoo's Shared Prosperity podcast, Ascend's Sarah Haight sits down with Kevin Ford, the city's Shared Prosperity Kalamazoo Coordinator. Throughout their discussion, they speak about the two-generation (2Gen) approach to improving family and community well-being.
Related Posts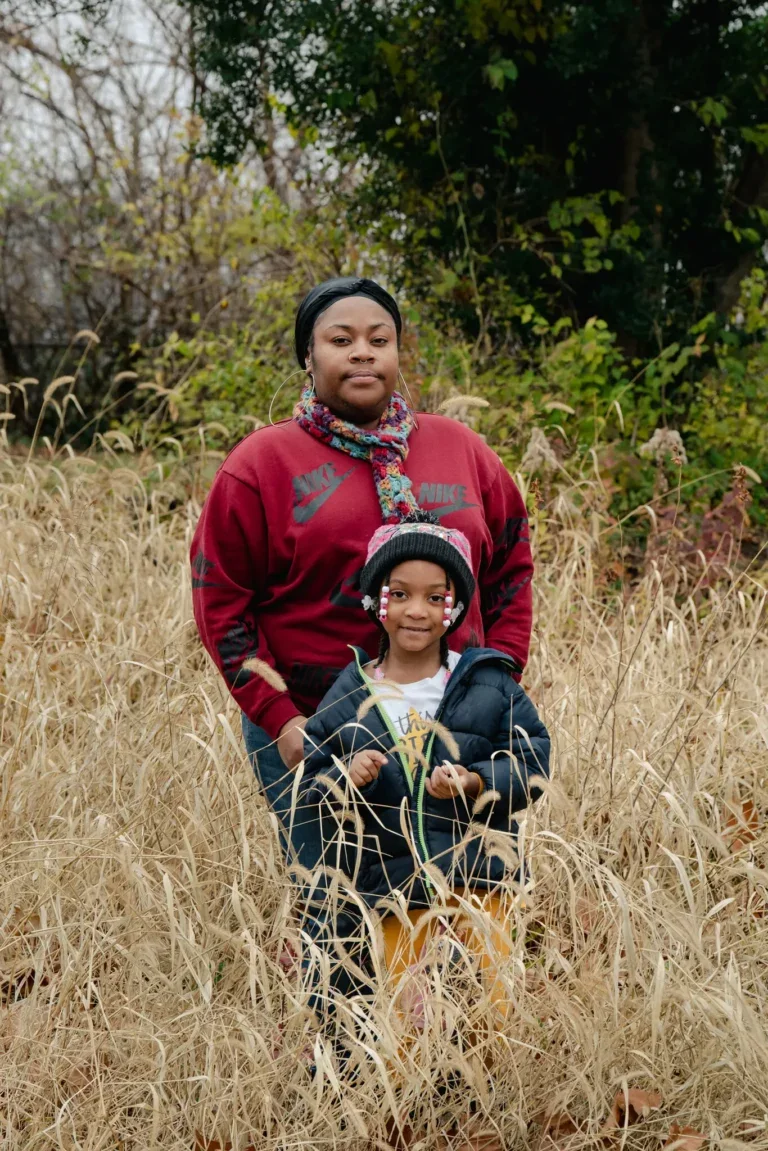 In an article written by Jason DeParle for The New York Times, 2023 Ascend Parent Advisor, Brittnee Marsaw, shares her personal experiences being born to a teen mother and waiting to start her own family.

In a recent article for Kansas Child Magazine, Ascend executive director and founder Anne Mosle discusses the how 2Gen approaches can build on family resilience to meet the moment for children and families.
Mental illness affects 1 in every 5 Americans, however, inefficiencies, siloes, and disparities among systems make it challenging for families with low-incomes to access the health supports that are essential for them to live their healthiest lives. Health and well-being is foundational to individuals' and families' ability to reach their full potential, which is why it's one …
The Family Partnership's 2Gen Approach to Mental Health Read More »
Featured from the Ascend Community