Shared Prosperity Podcast: 2Gen Approach with Sarah Haight
In episode 14 of the City of Kalamazoo's Shared Prosperity podcast, Ascend's Sarah Haight sits down with Kevin Ford, the city's Shared Prosperity Kalamazoo Coordinator. Throughout their discussion, they speak about the two-generation (2Gen) approach to improving family and community well-being.
Related Posts
In an op-ed for Philanthropy News Digest, Ascend founder and executive director Anne Mosle highlights the power and potential in listening to and honoring the expertise of parents and caregivers.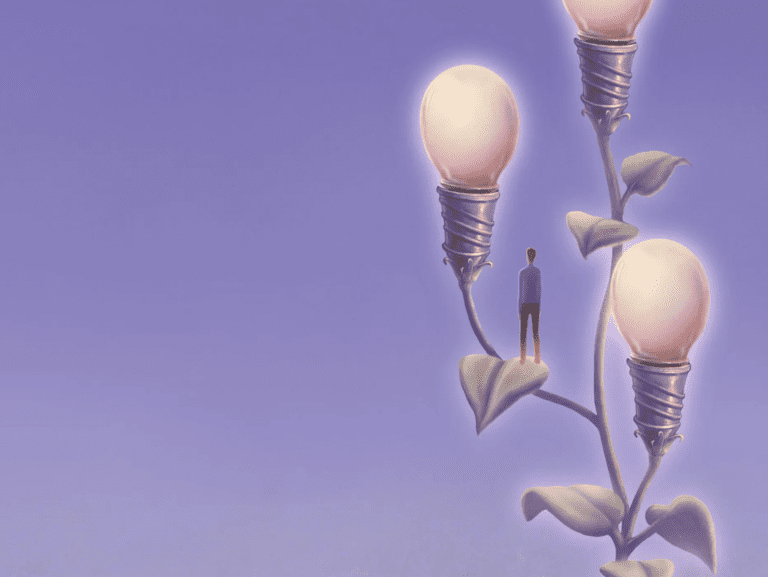 In a recent article on EdSurge.com, Ascend executive director and founder Anne Mosle discusses the tighter focus of the 2022 Ascend Fellowship class.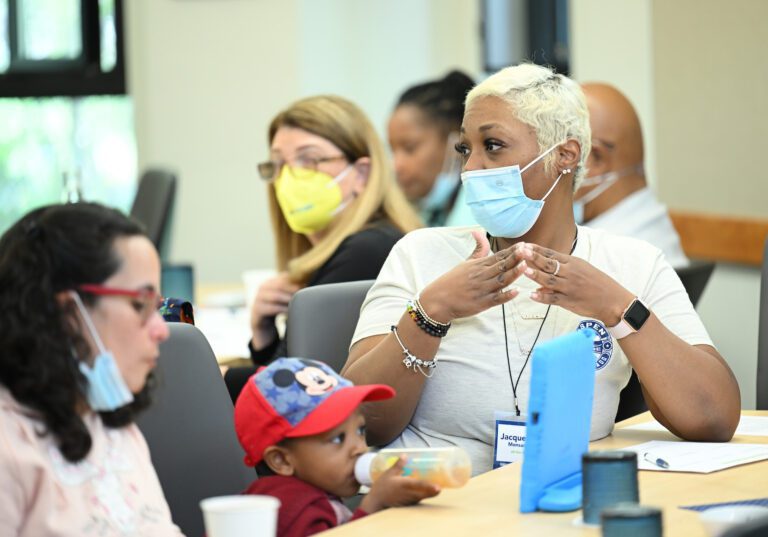 As an organization with a vibrant Early Head Start program and a two-generational approach to alleviating poverty, All Our Kin has been a proud partner in Ascend at the Aspen Institute's Family Prosperity Innovation Community. Being part of this group among 20 partnering organizations has given All Our Kin the opportunity to bring its innovative model …
Mom and Son Duo Reflect on Family Prosperity Convening Read More »
Featured from the Ascend Community