Shared Prosperity Podcast: 2Gen Approach with Sarah Haight
In episode 14 of the City of Kalamazoo's Shared Prosperity podcast, Ascend's Sarah Haight sits down with Kevin Ford, the city's Shared Prosperity Kalamazoo Coordinator. Throughout their discussion, they speak about the two-generation (2Gen) approach to improving family and community well-being.
Related Posts
Three Ascend Network Partners offer proven, practical examples of how to use a 2Gen approach when working together with families with disabilities.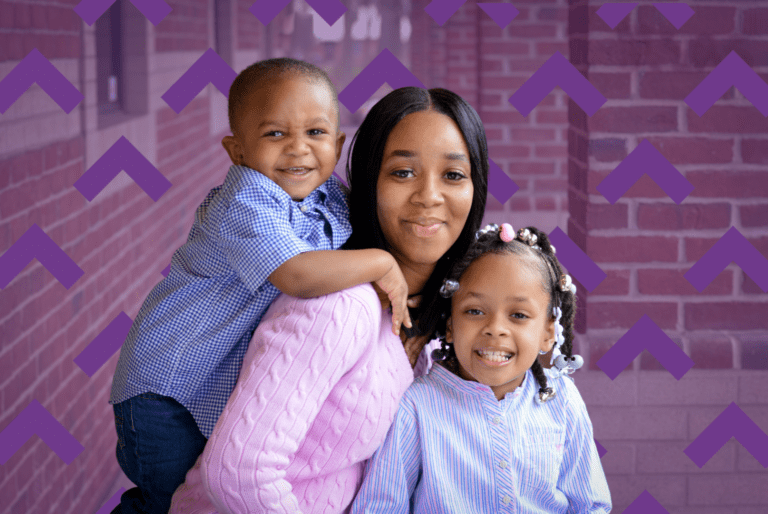 The Next Steps for Rigorous Research on Two-Generation Approaches project is one of the largest federal research investments in the two-generation (2Gen) approach. We sat down with three of these initiatives' leaders to learn what results they've seen and to gather their insights and recommendations for other organizations as they progress on their 2Gen measurement and evaluation journeys.
In Aspen, the community and the Aspen Institute host renowned leaders, from deep dives on artificial intelligence at the Ideas Festival to the benefits of engagement over isolationism at the Aspen Security Forum.
Featured from the Ascend Community