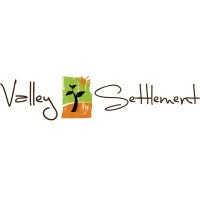 Glenwood Springs, Colorado
Stories featuring Valley Settlement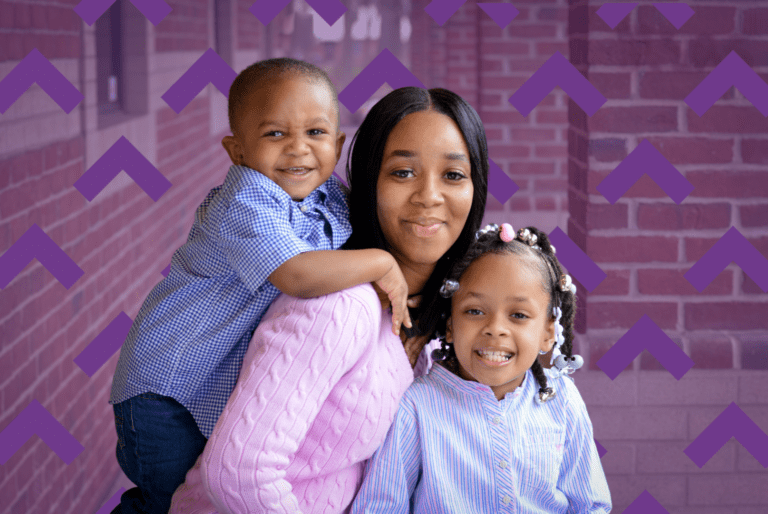 The Next Steps for Rigorous Research on Two-Generation Approaches project is one of the largest federal research investments in the two-generation (2Gen) approach. We sat down with three of these initiatives' leaders to learn what results they've seen and to gather their insights and recommendations for other organizations as they progress on their 2Gen measurement and evaluation journeys.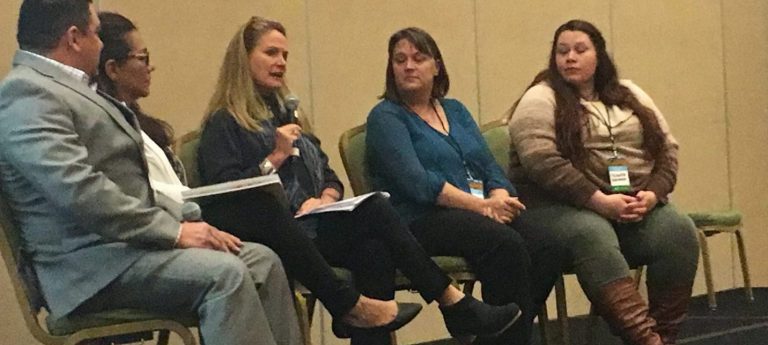 Golden, Colorado is a quintessential main street community with boutiques that encourage browsing, yummy wood-fired pizza, and the stunning backdrop of the Rockies. It's probably not the first place you'd think of for a high-powered gathering of the state's top policy players. Yet, here they were for a packed 36 hours focused on what it …
Five Ideas from Colorado's 2Gen Statewide Conference Read More »
Convenings Featuring Valley Settlement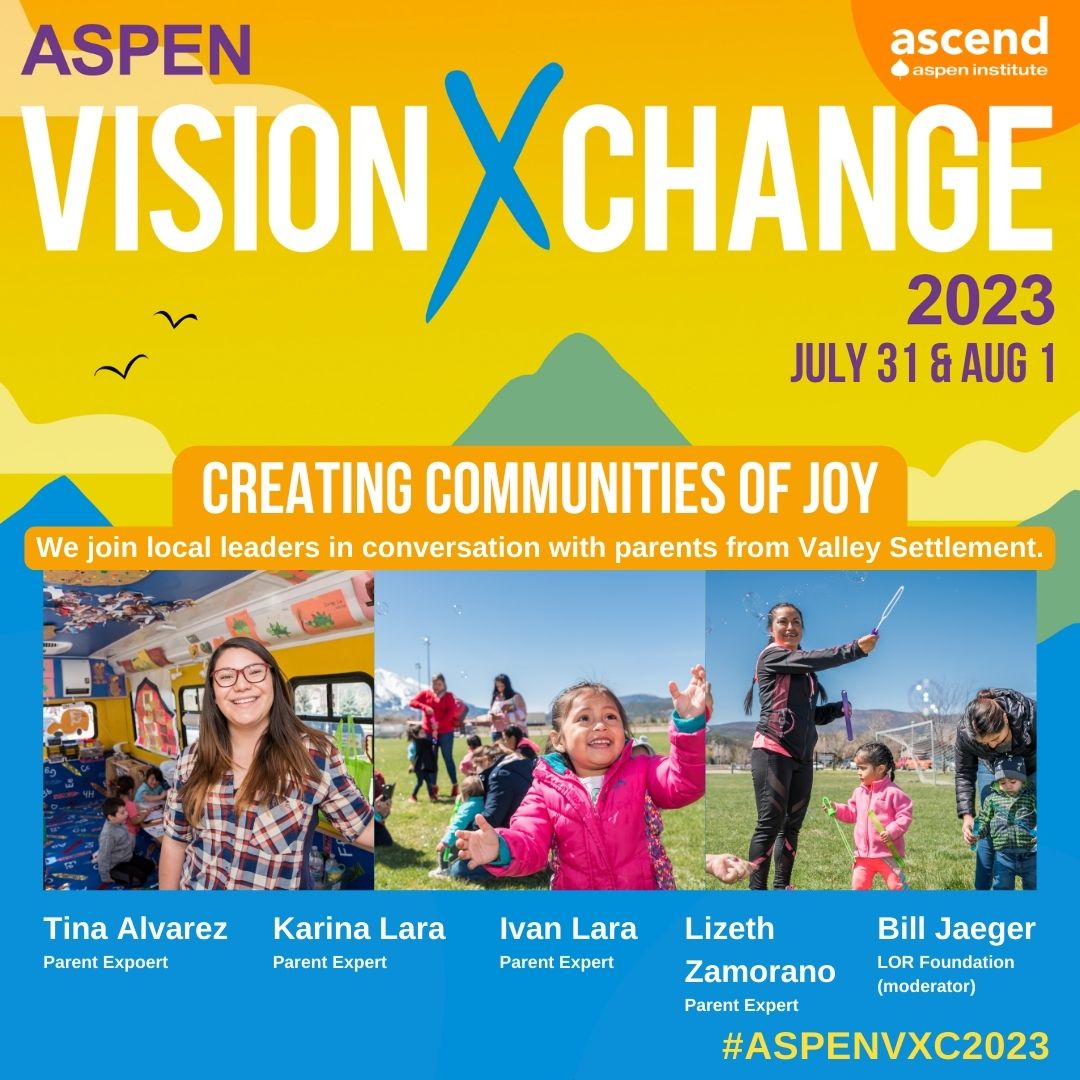 Location: Aspen, CO (in-person) & Live Webcast (virtual)
How do we ensure that our communities truly reflect families' aspirations for well-being and joy for themselves and their children – dreams in all their complexity and hope? We join local leaders in conversation with parents from Valley...