Beyond Invisibility: Centering Asian American Families in Systems and Policy Change
In our second episode of #AscendTogether, Anne Mosle was joined by Meera Mani from The David & Lucile Packard Foundation, Michael Niyompong from the Mental Health Center of Denver, and Rumeli Banik from the Doris Duke Charitable Foundation, Inc. In recognition of Asian American and Pacific Islander (AAPI) Heritage Month, Anne and our special guests highlighted innovations and insights from AAPI leaders who are at the forefront of transforming systems and policy in community, health, and philanthropy. They also explored approaches for ensuring that the lived experiences of all children and families are represented in the broader agenda for advancing equity and economic mobility.
Date: Thursday, May 27, 2021
Host: Ascend at the Aspen Institute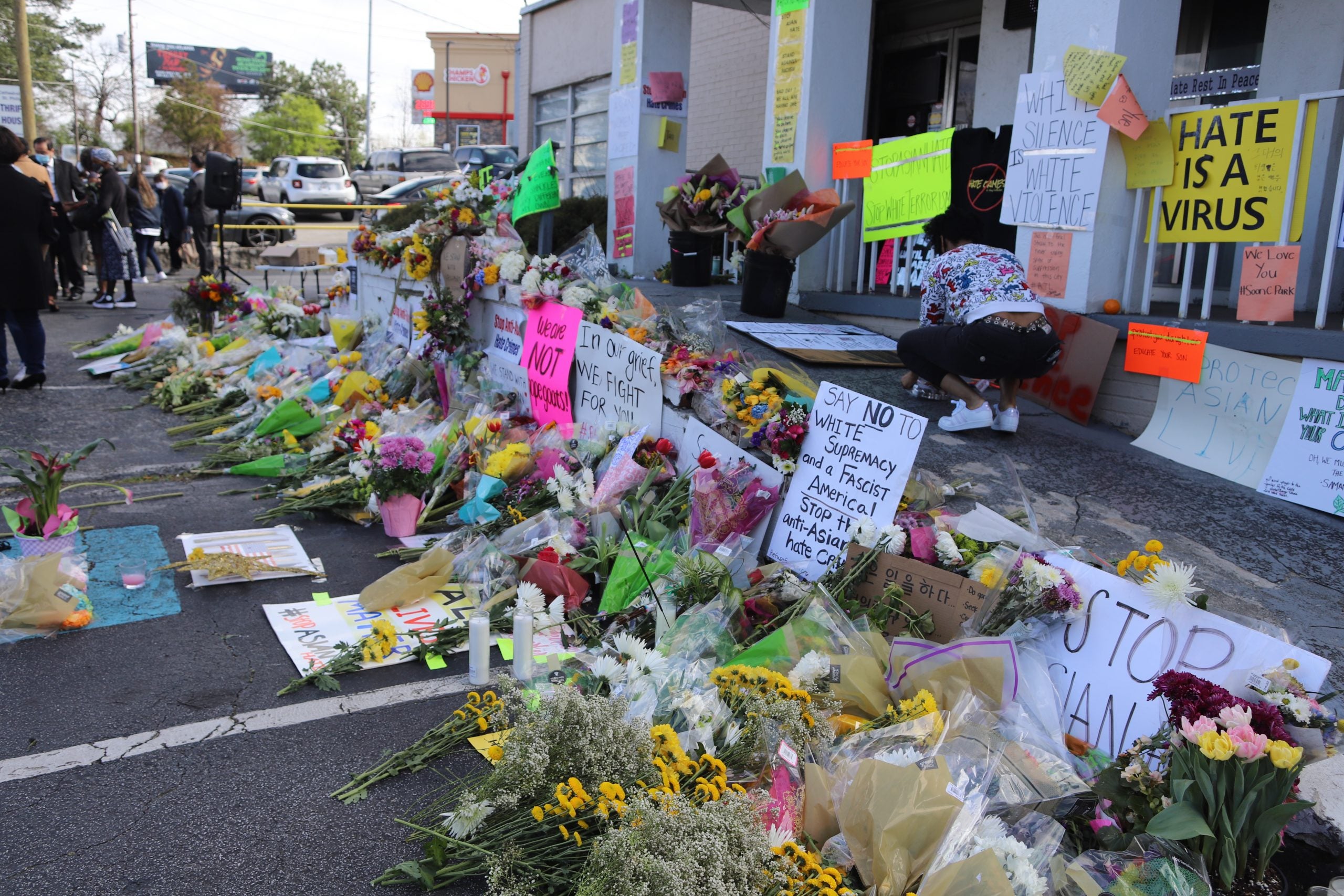 Race and Belonging in America: My Identity as an Asian American Adoptee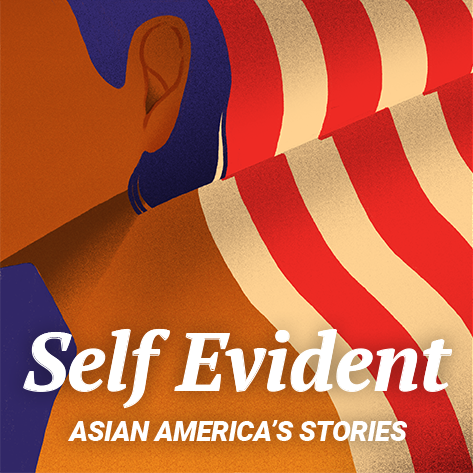 Self-Evident: Asian American Stories
The Asian American Foundation (TAAF) Launch Event "Claiming Power: The Future of Asian Americans"
The right people.
The Right Time.
The Right Conversation.