Michael Niyompong
Vice President & Chief Engagement Officer,
WellPower
Denver, Colorado
Michael Niyompong is the Vice President & Chief Engagement Officer for WellPower and is responsible for working with community partners and businesses to meet the mental health and well-being needs of the community. Previously, he served as chief operating officer at Clayton Early Learning, Colorado's leading catalyst in providing access to high-quality early care and education.
Stories featuring Michael Niyompong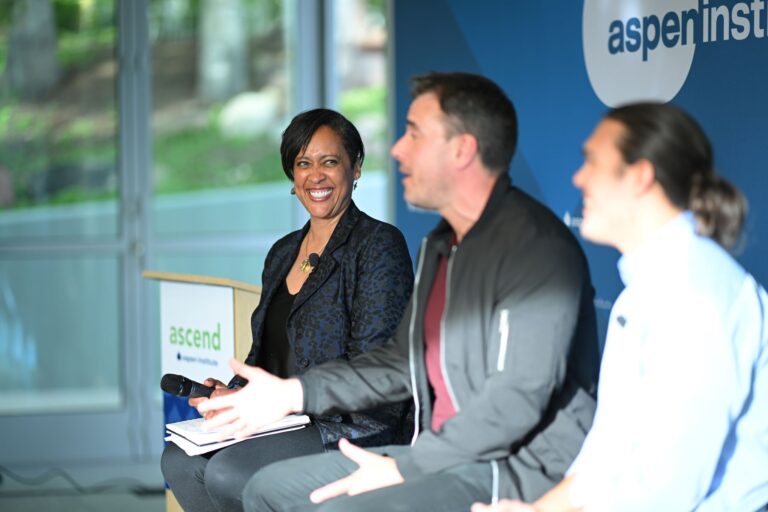 This year, the Aspen Idea Festival returns to in-person programming at our campus in the Rocky Mountains June 25 - July 1, 2022.
What would it take to make Colorado the best place to have a child and raise a thriving family? To answer that question, Ascend invested in a cohort of diverse leaders across systems and communities, on the Front Range and along the Western Slope – leaders with big ideas and leverage points to transform Colorado's …
Washington, DC, May 16, 2017 – The Aspen Institute announced the inaugural class of its Colorado Children and Families Health and Human Services Fellowship. The Fellowship invests in visionary leaders committed to making Colorado the best place to have a child and sustain a healthy, thriving family.
Convenings Featuring Michael Niyompong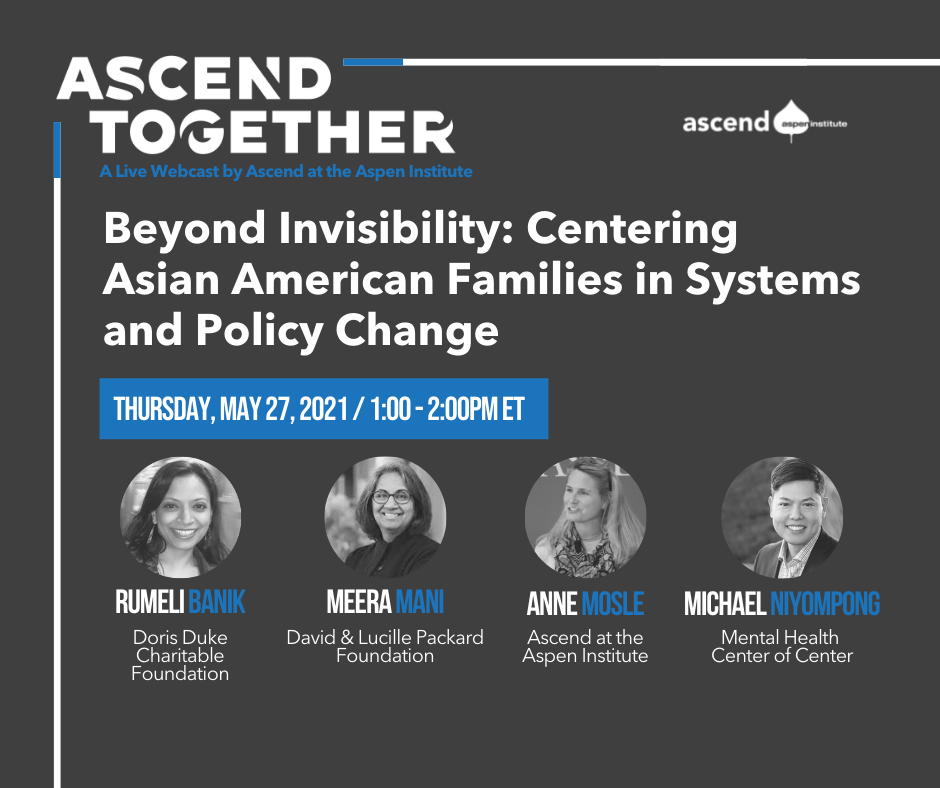 Location: Virtual (Zoom)
In our second episode of #AscendTogether, Anne Mosle was joined by Meera Mani from The David & Lucile Packard Foundation, Michael Niyompong from the Mental Health Center of Denver, and Rumeli Banik from the Doris Duke Charitable Foundation,...