Michael Niyompong
Denver, Colorado
Michael Niyompong is the vice president of strategic community partnerships for Mental Health Center of Denver and is responsible for working with community partners and businesses to meet the mental health and well-being needs of the community. Previously, he served as chief operating officer at Clayton Early Learning, Colorado's leading catalyst in providing access to high-quality early care and education.
Convenings Featuring Michael Niyompong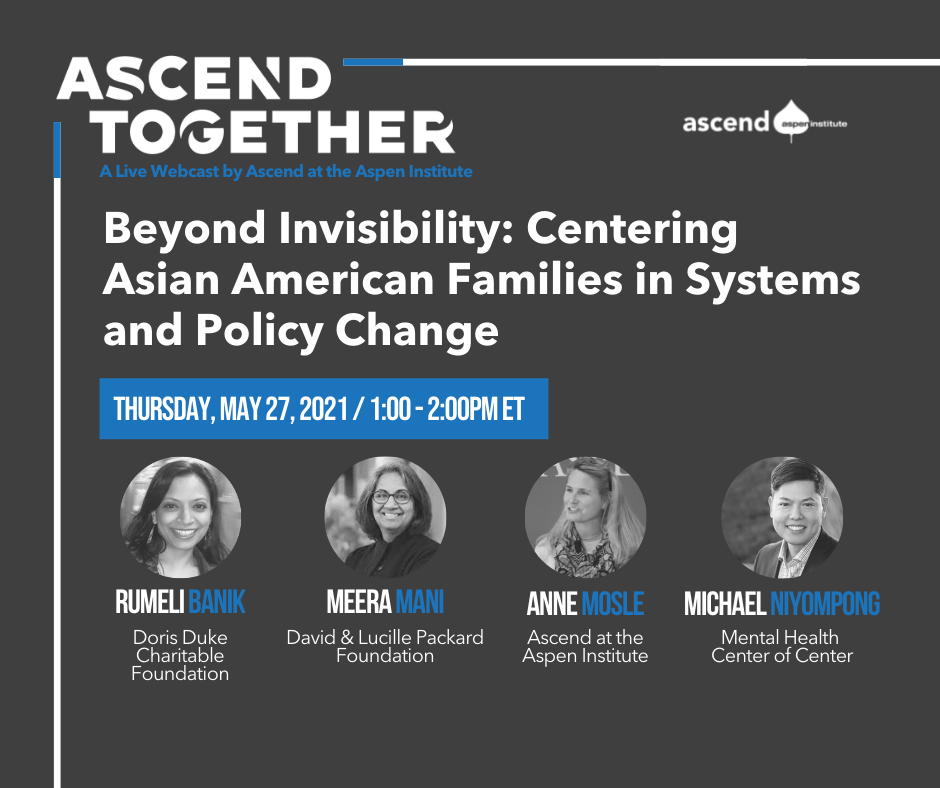 Date: May 27, 2021
Location: Virtual (Zoom)
In our second episode of #AscendTogether, Anne Mosle was joined by Meera Mani from The David & Lucile Packard Foundation, Michael Niyompong from the Mental Health Center of Denver, and Rumeli Banik from the Doris Duke Charitable Foundation,...