Adrián A. Pedroza
Albuquerque, New Mexico
Adrián A. Pedroza serves as the National Executive Director for Abriendo Puertas/Opening Doors- the nation's first evidence-based comprehensive training program developed by and for Latino parents with children ages 0-5. Previous to AP/OD, he served as the Executive Director for the Partnership for Community Action (PCA), a community-based organization in NM that works to build strong, healthy communities by investing in the leadership of families.
Adrián has over 20 years of experience working with communities and families around building educational and economic opportunities from birth through career. Before working in the non-profit sector Adrián worked with the University of NM High School Equivalency and College Assistance Migrant Programs, which provide educational pathways to farmworkers and their families.
In 2011 President Obama appointed Adrián as a Commissioner to the President's Advisory Commission on Educational Excellence for Hispanics, where for six years he focused his service on increasing national attention and resources to the issue of early childhood education. Adrián sits on several non-profit boards including Explora Children's Museum, the Rio Grande Community Development Corporation, and has recently joined the boards of Brazelton Touchpoints Center and CHI St. Joseph's Children. He holds a B.A. in political science and an M.B.A. in Policy and Planning.
Stories featuring Adrián A. Pedroza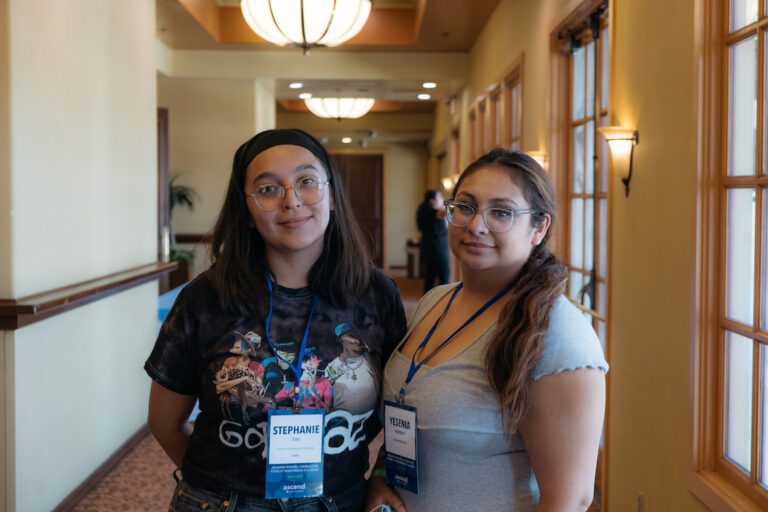 Ascend at the Aspen Institute builds intergenerational family prosperity and well-being for children and the adults in their lives through a two-generation (2Gen) approach. This mean we intentionally and simultaneously focus on supporting children and the adults in their lives together. We center racial, gender, and economic equity in all our work along with the …
Meeting Young Parents in LA County Where They Dream Read More »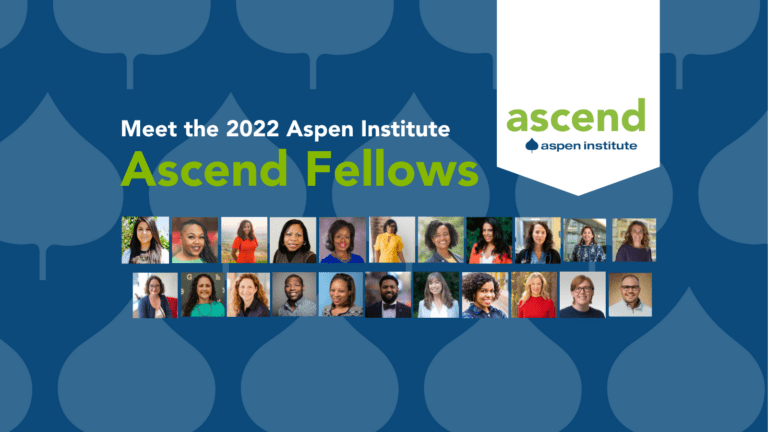 Today, the Aspen Institute announced its 2022 Aspen Institute Ascend Fellows, 22 leaders from across the United States who are primed to transform systems so that our youngest children and families can thrive.