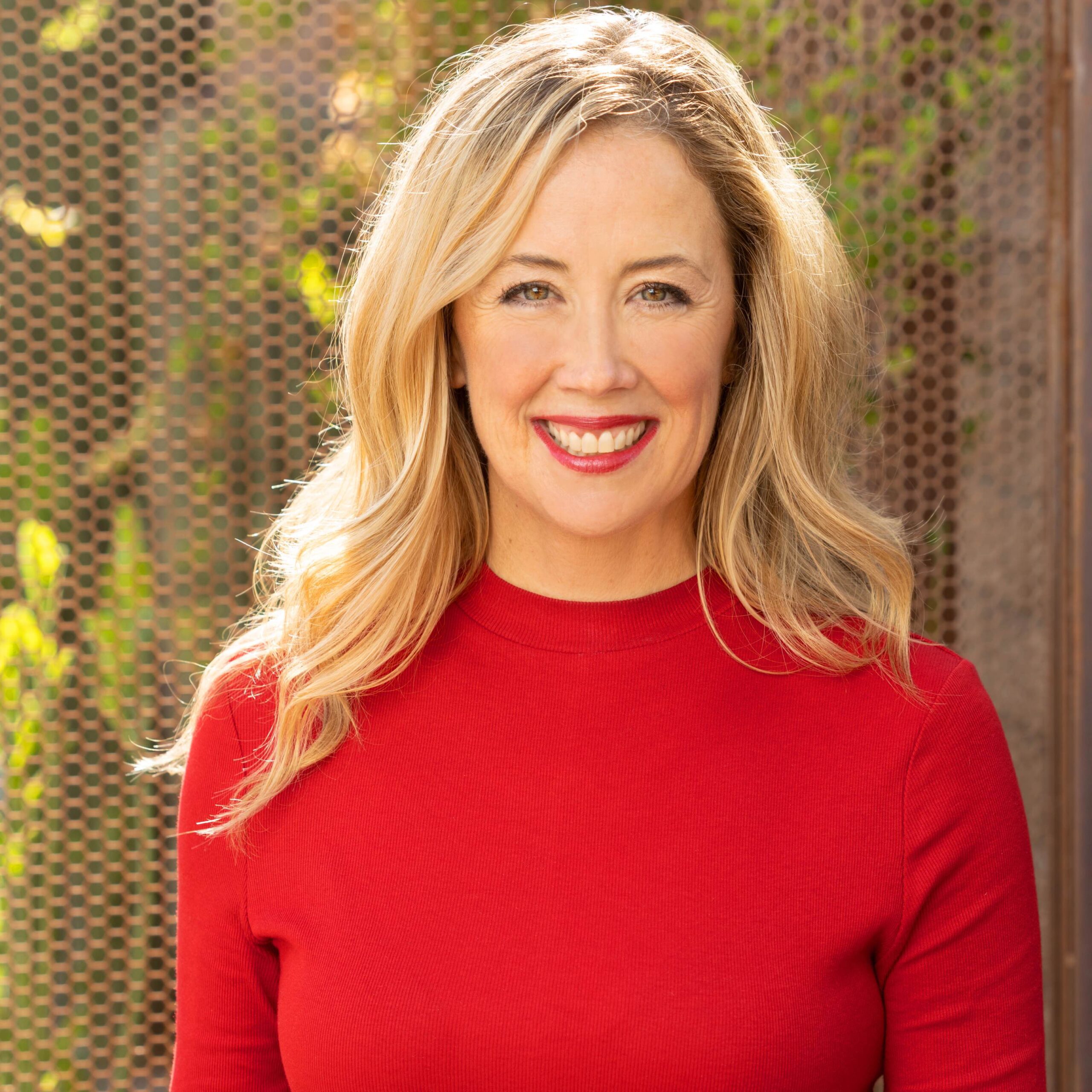 Ciara Garcia
Tucson, Arizona
At the intersection of optimism, strategy, and action, you will find Ciara Garcia, a dedicated social change agent with 17 years' experience in the nonprofit and philanthropic sectors. Ciara believes in the power of relationships to transform individuals, organizations, and communities. Her diverse background in operations, fund development, governance, and programming provide her with a keen understanding of how to improve internal systems and expand community impact.
Ciara serves as the President and CEO of Social Venture Partners Tucson where she provides strategic leadership, stakeholder engagement and resource development. Under Ciara's leadership SVP set a bold direction for the organization's future; one that maximizes growth, centers community voice, and drives towards measurable community outcomes. Prior to SVP, Ciara worked in social services with a focus on social and emotional support systems for children and families.
Ciara is a graduate of Arizona State University's Nonprofit Leadership Academy. She has worked on local and national systems change initiatives in the areas of social services, health care and philanthropy and has led workshops on fund development, change management and value centered leadership. She currently serves on the board of directors for Social Venture Partners International.
Stories featuring Ciara Garcia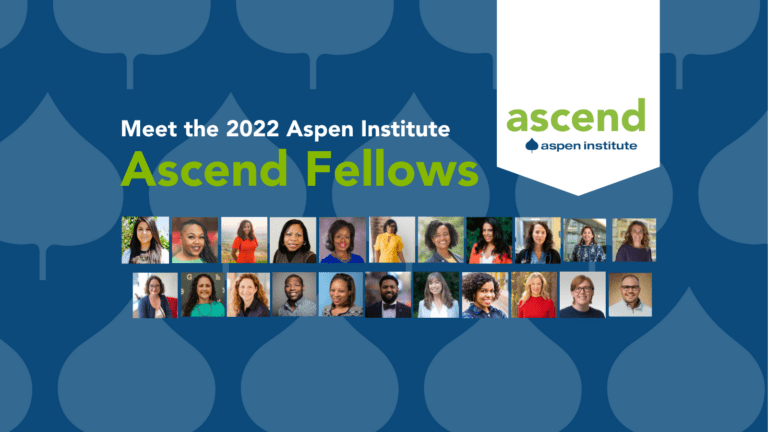 Today, the Aspen Institute announced its 2022 Aspen Institute Ascend Fellows, 22 leaders from across the United States who are primed to transform systems so that our youngest children and families can thrive.