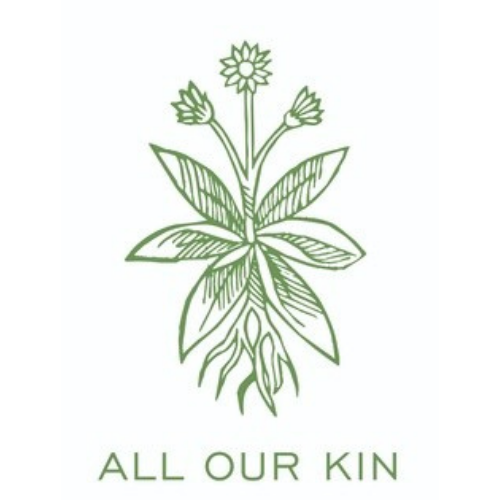 Children's early years lay the foundation for future learning, behavior and health and have a huge impact on brain development into adulthood. Unfortunately, there is an acute lack of high-quality, affordable child care, especially for infants and toddlers. All Our Kin works to increase the supply, quality, and sustainability of home-based family child care programs, which often serve the children and families facing the greatest barriers to accessing care. With the support of Family Prosperity, All Our Kin created recommendations for state and local leaders about how to build thriving family child care systems that meet the diverse needs of all families. Now, through our inaugural Family Child Care Policy Cohort, we are working with 10 teams of state and local leaders across the country to implement those recommendations. By leveraging the data, stories, and lessons learned through our direct service work to influence policy, All Our Kin is well positioned to transform opportunities for thousands of young children, their families, and their child care providers.
Stories featuring All Our Kin
The Aspen Family Prosperity Innovation Community Phase II sought to find and foster the most effective and innovative strategies to accelerate social and economic mobility for working families with low incomes. To do so, we elevated the voices and expertise of families with lived experience, were guided by 14 advisors, and we brought together 20 …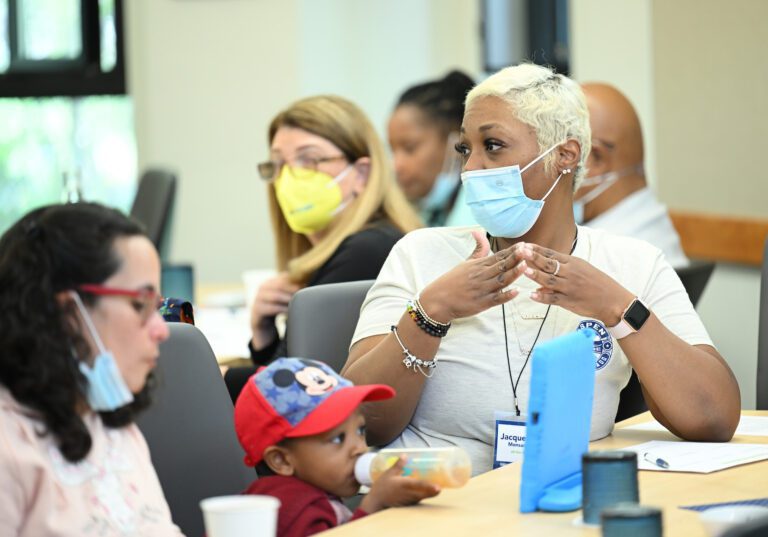 As an organization with a vibrant Early Head Start program and a two-generational approach to alleviating poverty, All Our Kin has been a proud partner in Ascend at the Aspen Institute's Family Prosperity Innovation Community. Being part of this group among 20 partnering organizations has given All Our Kin the opportunity to bring its innovative model …
Mom and Son Duo Reflect on Family Prosperity Convening Read More »
Convenings Featuring All Our Kin
Location: Washington, DC & Virtual
The Ascend Network is now nearly 500 organizations deep, with partners focused on a range of 2Gen approaches, from dyadic mental health treatment to integrated early childhood and community college supports. We'll hear from some leading Partners on...