Atiya Weiss
Princeton, New Jersey
Atiya Weiss leads efforts to invest in the most promising and transformative programs and policies to foster the health, well-being, and resilience of New Jersey children and families. She oversees development and execution of the Burke Foundation's strategies to pursue targeted initiatives and partnerships that promote healthy pregnancies, births and parent-child relationships, as well as high-quality early learning and care. Atiya previously served as a senior advisor in JP Morgan's Philanthropy Center, providing clients with insights and services to meet their philanthropic objectives through innovative advice, thought leadership, and opportunities for learning and collaboration. At JP Morgan, she supported the creation and launch of the Global Health Investment Fund, a $100 million social impact fund to advance development of drugs, vaccines and diagnostics in partnership with the Gates Foundation. Atiya began her career at Pfizer and the Pfizer Foundation, where she managed a global health grantmaking portfolio and led flagship programs, including Pfizer Global Health Fellows and Mobilize Against Malaria. As an Aspen Ascend Fellow, she will continue to champion birth equity by expanding the perinatal community workforce to deliver enhanced care to women and families and create new employment opportunities. Atiya received a BA from Brown University and an MPH in epidemiology from Columbia University.
My Truth
I believe that real movement toward equity requires the willingness to shift power and place decision-making and resources closer to those endangered most by our country's maternal mortality crisis. I lead through building circles of trust that involve intense listening and asking deep questions so everyone committed to change learns together. True partnership involves vulnerability and courage on all sides. By engaging with women of color to better understand the challenges and barriers they face during pregnancy and postpartum – and, importantly, the solutions they wish to see — we can repair broken bonds of trust and make lasting change. Working together, we can boldly reimagine a new community-driven, inclusive, and responsive maternity health system that delivers better care for women and families.
Stories featuring Atiya Weiss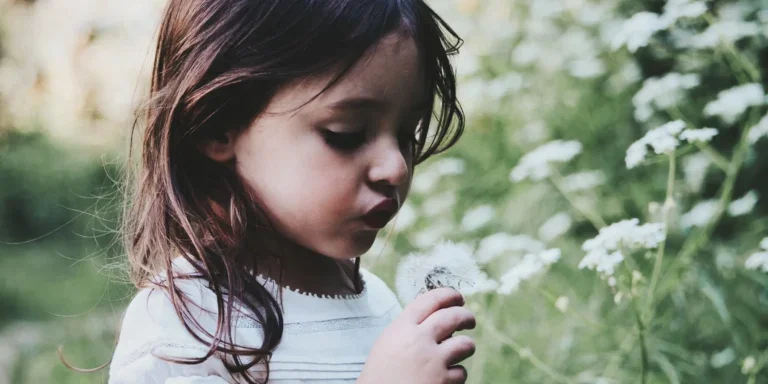 In an article in Early Learning Nation, the Ascend Fellowship and two Ascend Fellows - Joe Waters and Atiya Weiss - are highlighted for their leadership to combat the climate crisis and mobilize thinking and action for the next century and beyond.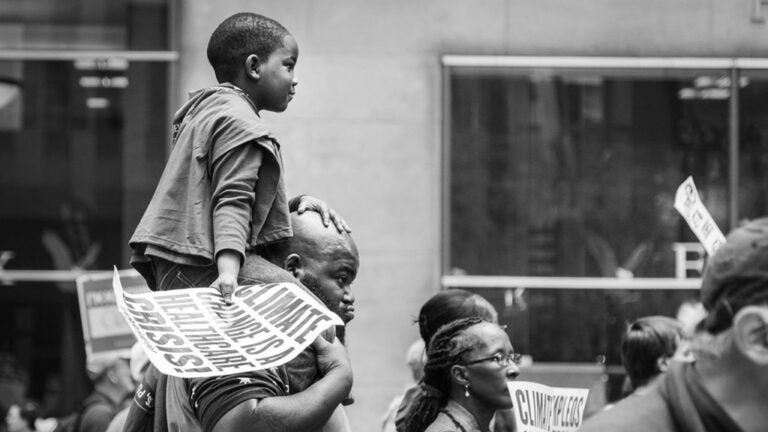 Joe Waters is the co-founder and CEO of Capita and a 2021 Ascend Fellow. In this Q&A, he answers questions from the Ascend team about why climate change is an important children's issue and how we can help them navigate the crisis.
Poverty is the result of poor policy choices. These choices reflect our national values and decide who deserves access to opportunity to achieve their dreams and who does not. This flawed mindset has led to persistent inequities and a hollowing of our shared humanity. Change is possible. The choice is ours.
Convenings Featuring Atiya Weiss
Date: April 11, 2023
– April 12, 2023
Location: Virtual & In-Person in Washington, DC
Join us for our fourth Aspen Forum on Children and Families on Tuesday, April 11th and Wednesday, April 12th, 2023. Our 2023 theme is Taking Action for Family Prosperity. We will focus on solutions for policymakers, philanthropists, practitioners,...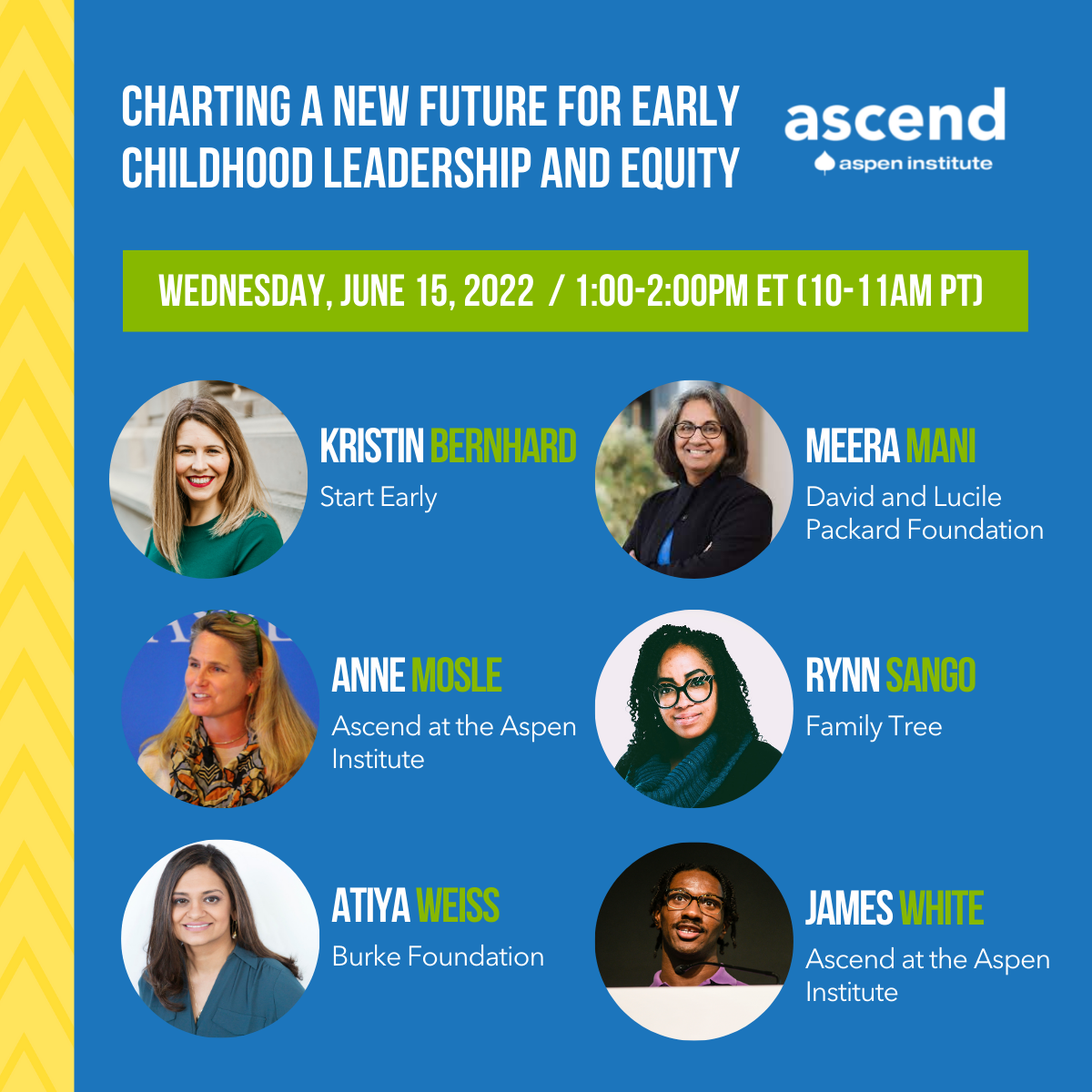 Date: June 15, 2022
Location: Live webcast
Please join us for a national release and strategic briefing on Toward a More Equitable Future: A Landscape Analysis of Early Childhood Leadership. This report zeroes in on the future of the early childhood field through the lenses of racial equity...