Early Learning Nation: The Early Years Climate Action Task Force: "A Natural and Necessary Focus"
In an article in Early Learning Nation, the Ascend Fellowship and two Ascend Fellows – Joe Waters and Atiya Weiss – are highlighted for their leadership to combat the climate crisis and mobilize thinking and action for the next century and beyond.
Ascend at the Aspen Institute champions two-generation solutions, supporting the educational and career goals of children and their caregivers. Through the Ascend Fellowship, among other programs, Ascend engages systems, and policy and social impact leaders, to embrace these solutions.

Ascend recognizes that climate change and its consequences demand approaches that go beyond just two generations. With the recently launched Early Years Climate Action Task Force, Joe Waters, 2021 Ascend Fellow, aims to mobilize thinking and action for the next century and beyond. "There's a huge need to rethink systems, and that's why there's a huge opportunity," says Waters, co-founder and CEO of the think tank Capita (as well as a contributor to Early Learning Nation).

–

Waters points to the leadership of fellow Ascend Fellow Atiya Weiss, who leads the Burke Foundation in New Jersey, as an example of philanthropic efforts to activate the power of doulas to crisis-proof their communities.

"In partnership with community doulas," Weiss explains, "We are creating new systems of support for expecting families through trusted messengers and community support. Expanding the community doula workforce is critical in laying the groundwork for the resilience needed as climate change becomes even more dire."

"Climate change," Weiss continues, "is one of the greatest threats to all future generations and we know its impact is worse for children living in communities of color. Joe understands the importance of safe, stable, nurturing relationships in these communities."

Related Posts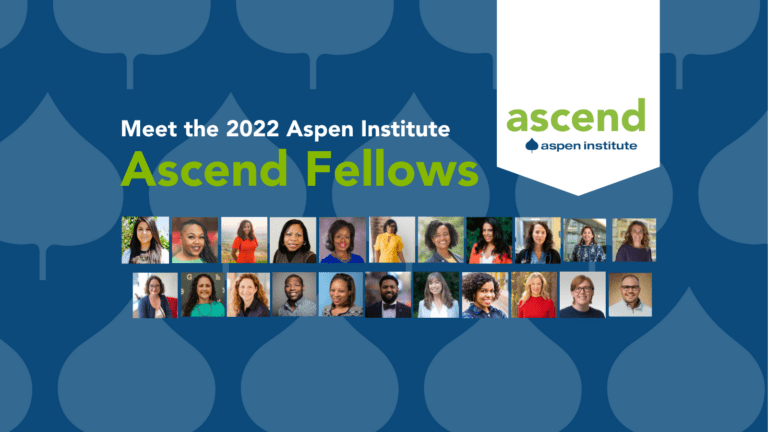 Today, the Aspen Institute announced its 2022 Aspen Institute Ascend Fellows, 22 leaders from across the United States who are primed to transform systems so that our youngest children and families can thrive.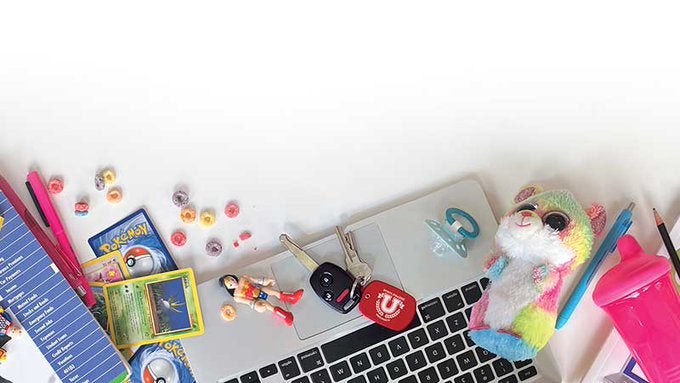 In an article for Lumina Foundation's summer 2022 Focus magazine, Ascend's David Croom offers insight into the power of student parents' commitment to success for themselves and their families.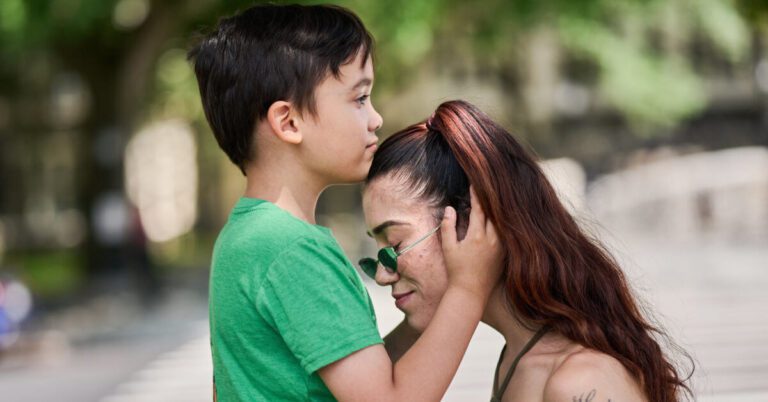 In an op-ed for amNY.com, Félix V. Matos Rodríguez shares insights and reflections on how higher ed can make a difference for families by supporting student parents.
Featured from the Ascend Community