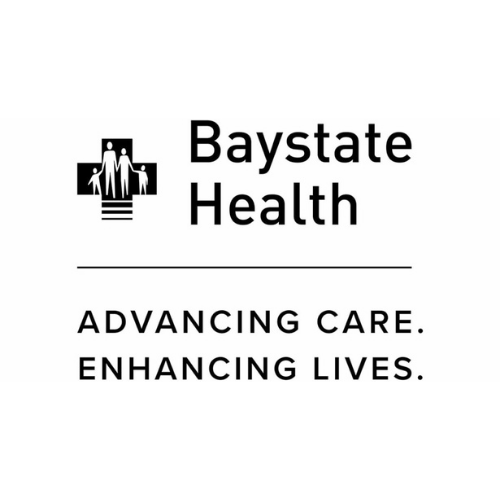 BMC and project partner, the Economic Development Council of Western Mass (EDC), are launching an Anchor Institution Collaborative (AIC) whose mission is to ensure that Springfield's economy creates greater opportunity for low-income communities through deliberate action and meaningful collaboration among the private, public and nonprofit sectors. As an anchor, BMC leverages its economic output through three pillars: local hiring, local sourcing and place-based investing. Through a shared agenda, common goals, community action, and shared measures of success, the AIC is working to advance health and well-being in Springfield by committing to train, hire and invest in people from targeted neighborhoods ("Outside-in"), improve retention, and create career pathways to living wage jobs ("Inside-up") by collaborating with other anchors and community based organizations to address racial and gender bias, education, skills, transportation, childcare, and other career advancement challenges of low-income working families.
Stories featuring Baystate Medical Center, Inc.
The Aspen Family Prosperity Innovation Community Phase II sought to find and foster the most effective and innovative strategies to accelerate social and economic mobility for working families with low incomes. To do so, we elevated the voices and expertise of families with lived experience, were guided by 14 advisors, and we brought together 20 …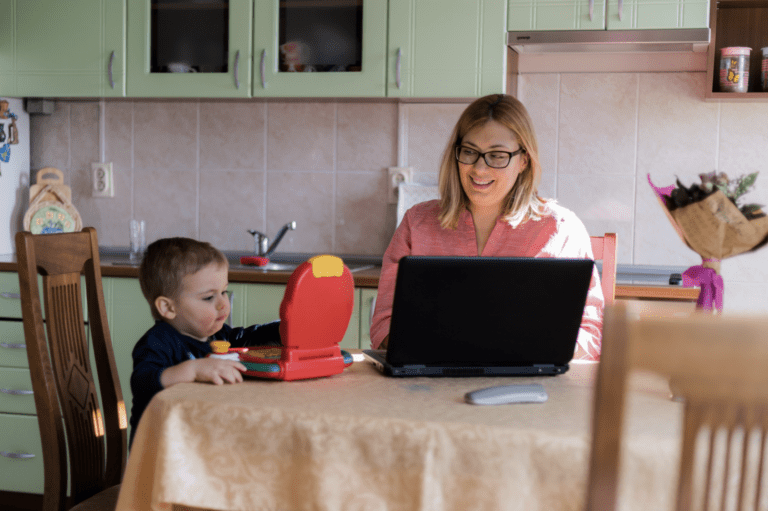 For many of us with young children at home, the pandemic hasn't just disrupted our lives — it's turned them upside down, erasing the boundaries between home and work. We're seeing more and more stories about parents, especially mothers and specifically mothers in low-wage jobs, struggling to balance being a breadwinner and a caregiver. Only 1 …
Breadwinning and Caregiving Don't Have to Be Incompatible Read More »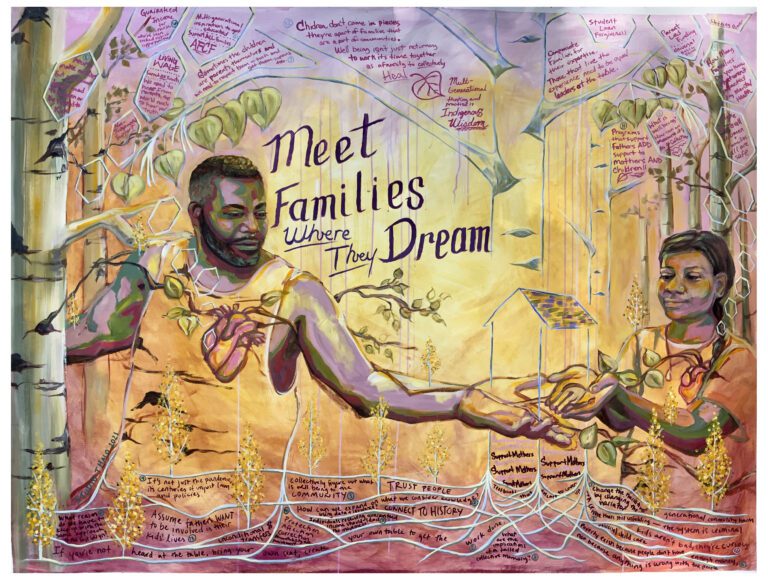 Poverty is the result of poor policy choices. These choices reflect our national values and decide who deserves access to opportunity to achieve their dreams and who does not. This flawed mindset has led to persistent inequities and a hollowing of our shared humanity. Change is possible. The choice is ours.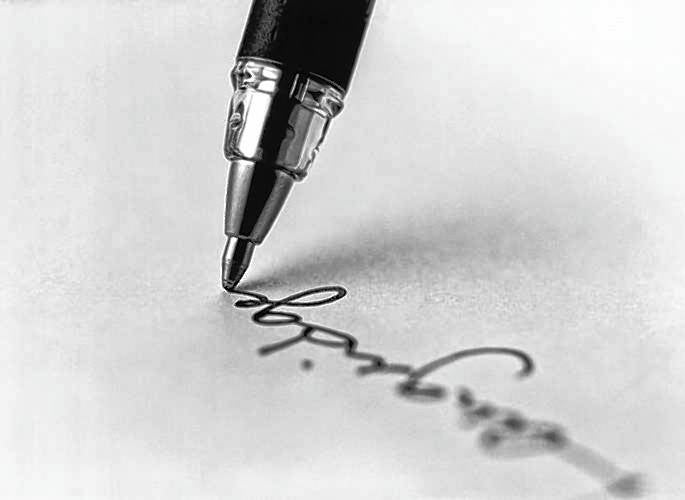 Black History Month is a time for celebration and an intentional moment to pay tribute to generations of Black Americans who have contributed to our society. It is also a time to look inward, asking if the work that we are doing today helps to further advance Black communities, or if it instead stifles. Is what we are doing enough to break through rigid obstacles and nurture an environment that truly gives space for families and individuals to meet their full promise and live their values; and in turn, have communities thrive?
Our world has changed. The wave of uncertainty touched off by the pandemic is becoming an ongoing process of relearning how to live, work and care for our families. A powerful national movement for racial justice around the world is making clear that we need a new social contract. Our nation faces a reckoning with …
Announcing: New Community of Family Prosperity Innovators Read More »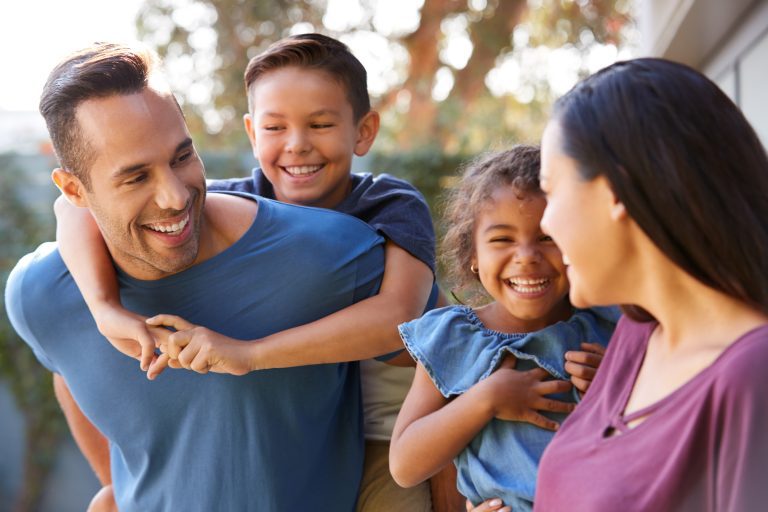 Contact: Lindsay Broyhill Ascend at the Aspen Institute lindsay.broyhill@aspeninstitute.org Bold Leaders to Advance Innovative Strategies for Families' Health and Economic Prosperity Aspen Institute Launches New Partners and Advisors in Aspen Family Prosperity Innovation Community Washington, DC – Ascend at the Aspen Institute is proud to announce the new partners and advisors the Aspen Family Prosperity Innovation Community, Ascend's initiative for breakthrough innovations and collaborations that position families to reach educational …
Bold Leaders to Advance Innovative Strategies for Families' Health and Economic Prosperity Read More »