Mary Alice Cohen
Evergreen, Colorado
Mary Alice Cohen is the Deputy Executive Director of the Colorado Department of Early Childhood. Mary Alice oversees the administration of child-care licensing and subsidy programs, quality child care initiatives, universal preschool, early childhood workforce, early intervention, child maltreatment prevention, home visitation, and early childhood mental health programs.  In her role, Mary Alice leads collaborative work that focuses on a whole-child, whole-family approach, ensuring all children are healthy, valued, and thriving, regardless of zip code, income, race, or ability. She has over 25 years of experience supporting young children and their families across multiple organizations, including the Department of Human Services, family resource centers, children's museums, and community colleges. Mary Alice will help launch the innovative work of the new Department of Early Childhood to ensure that all Coloradan children and families experience prosperity and well-being.
Stories featuring Mary Alice Cohen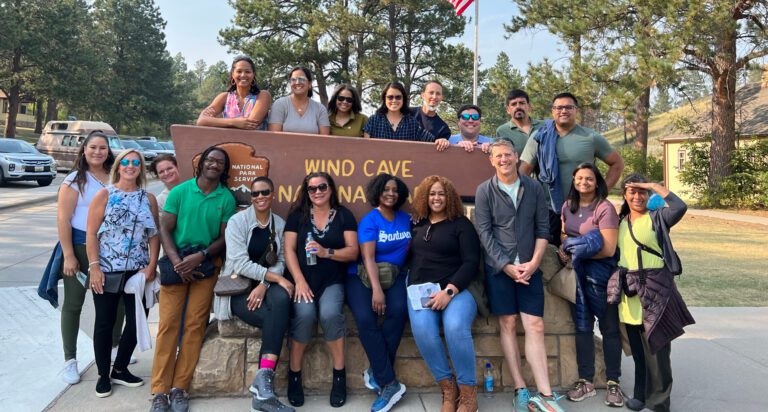 My heart is filled with love and gratitude for the courageous community of leaders our Ascend at the Aspen Institute team works with everyday.  And I am simply delighted to share our Ascend at the Aspen Institute Impact & Inspiration Report. In this magazine-style 2022 Impact & Inspiration Report, you will meet just a few of those inspiring …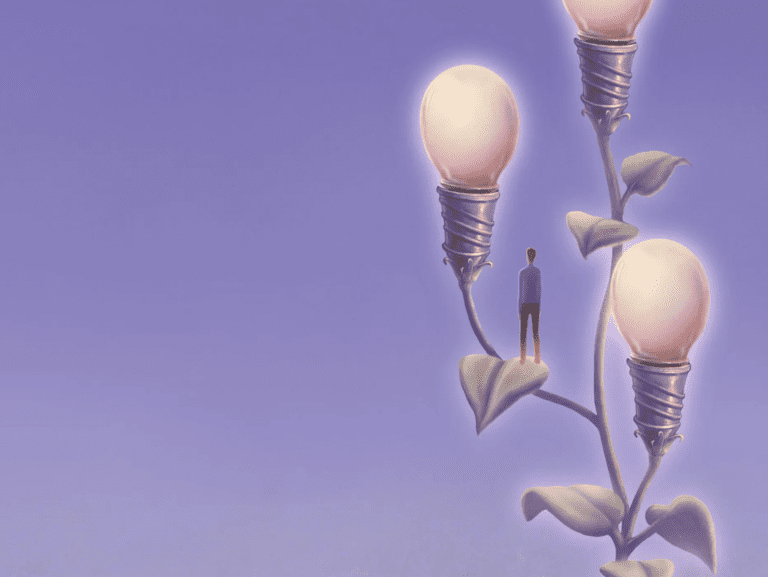 In a recent article on EdSurge.com, Ascend executive director and founder Anne Mosle discusses the tighter focus of the 2022 Ascend Fellowship class.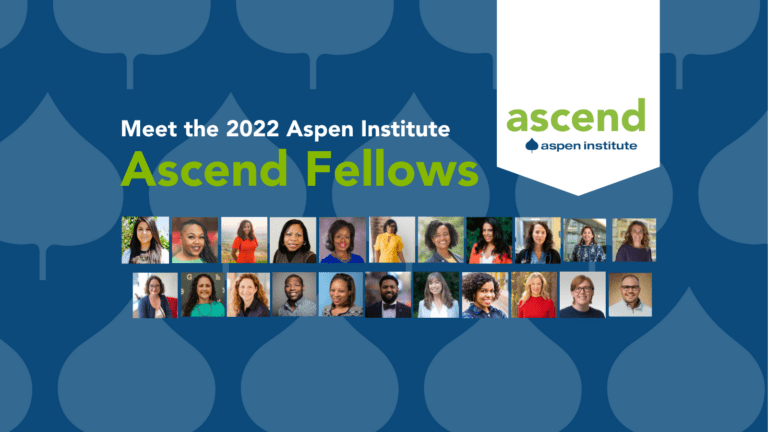 Today, the Aspen Institute announced its 2022 Aspen Institute Ascend Fellows, 22 leaders from across the United States who are primed to transform systems so that our youngest children and families can thrive.